Access our consumer mobile panel in 34 countries across Africa.
Our consumer panel and data collection capabilities helps businesses understand consumers across the continent.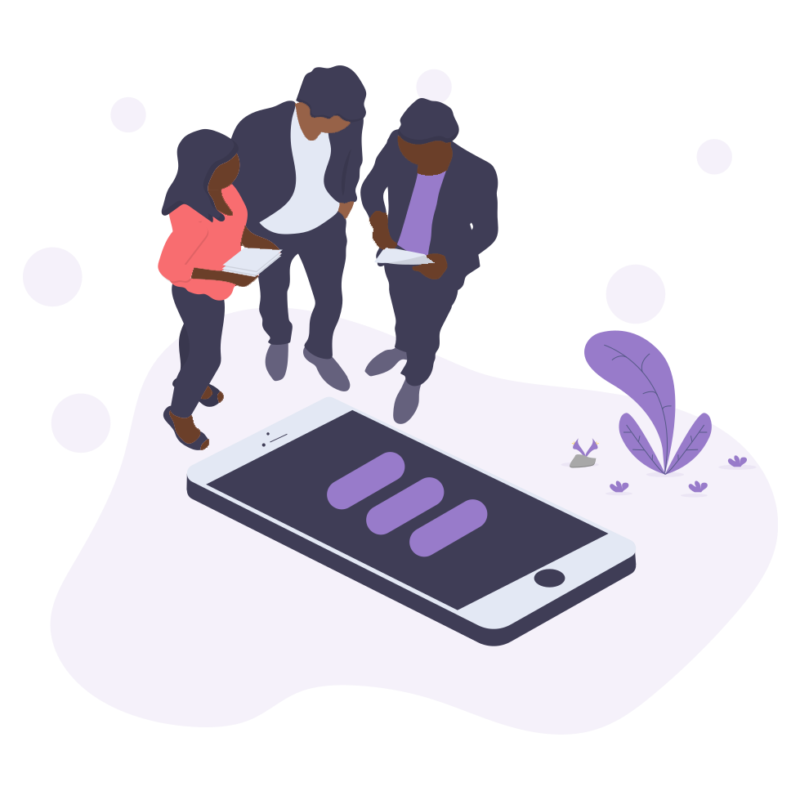 Reach out to a representative panel of consumers in 34 countries
Algeria
Angola
Benin
Botswana
Burkina Faso
Cabo Verde
Cameroon
Congo
DR Congo
Egypt
Ethiopia
Gabon
Ghana
Guinea Bissau
Guinea Conacry
Ivory Coast
Kenya
Madagascar
Malawi
Mali
Mauritania
Mauritius
Morocco
Mozambique
Nigeria
Rwanda
Senegal
South Africa
Tanzania
Togo
Tunisia
Uganda
Zambia
Zimbabwe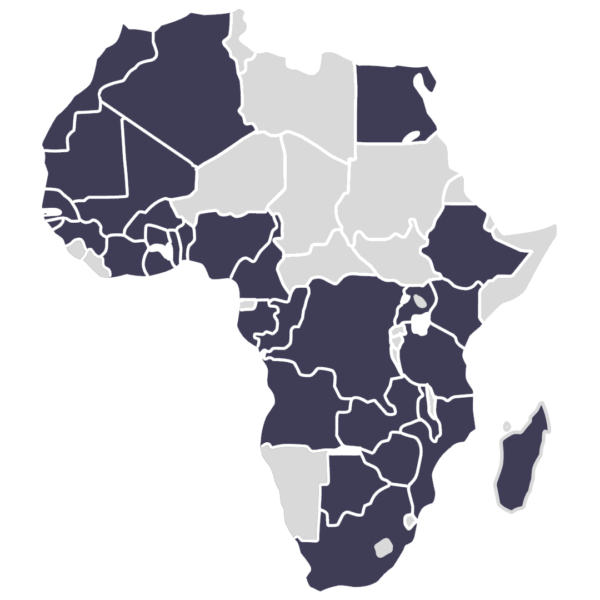 A direct access to thousands of consumers
Reach
Access customers in 34 countries through a simple point of contact
Accurate
Trusted and engaged members providing high-quality answers
Representative
Nationally representative sample cutting across all socio-demographics: age, gender, income, urban / rural,…
Reactive
Gather massive amounts of data in a short-time frame
Targeted
Leverage profiling data to target specific groups
Fast
Quick-turn around times and accelerated fieldwork
Download our panel book now!
Do you want to know the number of members in our panel, in each country?
Our insights from Online Panels