Our online panel in Burkina Faso will allow your brand to have thousands of respondents, with results available in a few days.
If you are looking for understand consumers across the African continent, check below the benefits of our online research in Burkina Faso.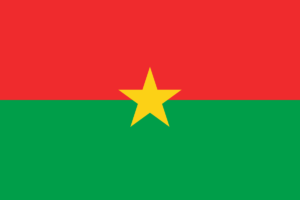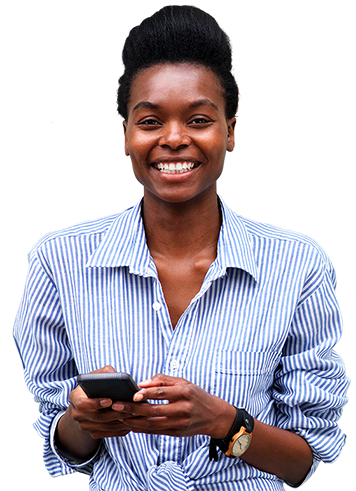 Online research in Burkina Faso 
For anyone interested in getting more information about the Burkinabé consumer, our online sample in Burkina Faso is here to help. It assesses more than 125 brands on a daily basis and across the main cities (Ouagadougou, Bobo-Dioulasso, Koudougou, etc).
With thousands of members, we are able to gather relevant information about brands and consumption habits, thanks to the responsiveness of our consumer panel in Africa. 
Why should you trust our sample provider in Burkina Faso?  
Diversified members recruitment channels: Advertising campaigns, social-network influencers, referrals, offline ambassadors, direct sign-up,…
Detailed demographic characteristics available: All panelists profiled during initial sign-up
Strong engagement: Panelists are encouraged to visit the app on a daily basis, with daily surveys available for them
Controlled environment: Panel sign-up with the members' Google / Android account (unique)
Quality-focused panel: Panelists are scored based on the overall quality of their answers. Priority is given to higher-score panelists during survey assignment
Benefits of our online panel in Burkina Faso
Easy
Access customers across the country through a simple click
Detailed
Trusted and engaged members providing high-quality answers
Inclusive
Nationally representative sample cutting across all socio-demographics: age, gender, income, urban / rural,…
On time
Gather massive amounts of data in a short-time frame
On point
Leverage profiling data to target specific groups
Rapid
Quick-turn around times and accelerated fieldwork
What information can you get from our online sample in Africa?
Our online panel in Burkina Faso revealed for example that, in the Cosmetics and Beauty category, fragrance usage is mostly by females (35%). Yet 26% of male panelists have also used fragrance in the last 4 weeks. Data shows also that fragrances usage increases with age, is more popular among urban panelists and that fragrances in Burkina Faso are mostly bought in supermarkets (30%) and open-air markets (25%). 
If you are looking for this kind of FMCG consumer insights in Burkina Faso, get in touch here to learn how our online panel can help you. You can also check our blog for more!
Panel Demographics in Burkina Faso
Country population
21 million
Smartphone penetration
~ 30%
By Age groups
18 to 25
64%
26 to 35
26%
36 to 45
4%
46 to 55
1%
Above 55
0%
By Gender
Male
92%
Female
8%
By Socioeconomic Classification
A
7%
B
8%
C1
9%
C2
9%
D
32%
E
30%
N/A
5%
Reach out to us to start with our online panel in Burkina Faso
For more information or to receive a personalized quote, send an email to contact@sagaciresearch.com. Alternatively, contact us using the form below.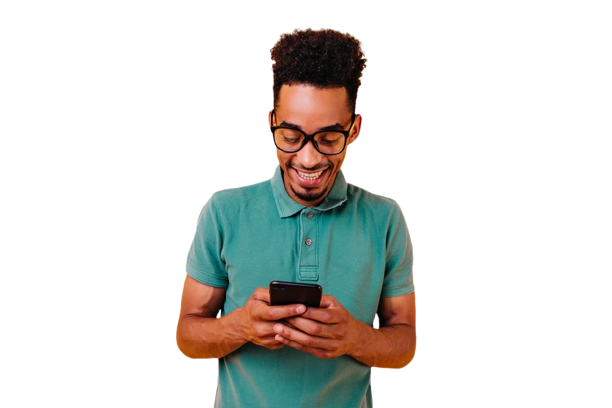 More insights from our consumer panels in Africa