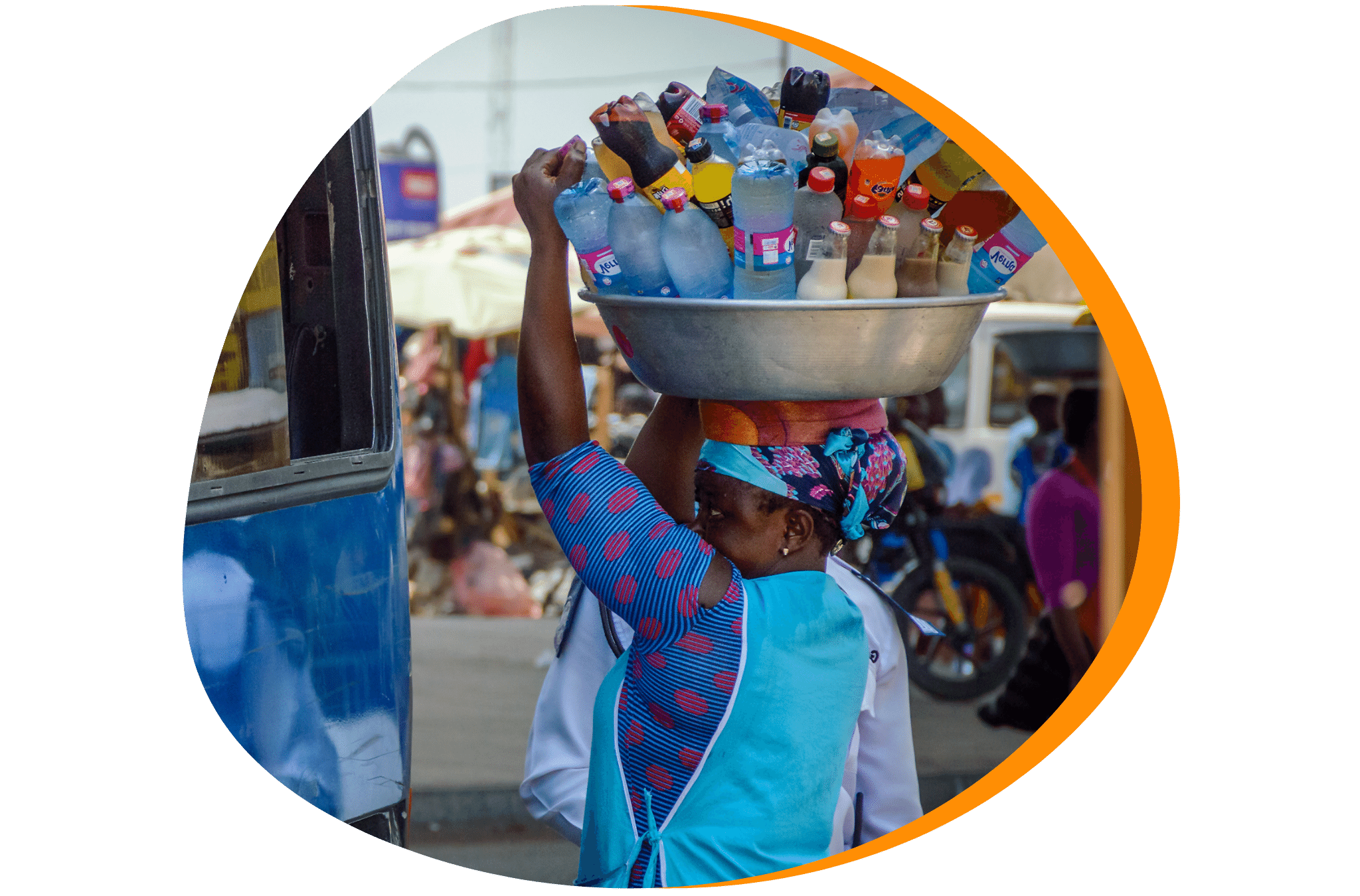 Unlock success across Africa
We provide data and insights you can trust to fuel your growth.

Access powerful consumer and trade data across the African continent. Immediately.
Get in touch
Request a demo
Our products and services
Trusted by over 500 great businesses
From leading multinational companies to local players, hundreds of companies trust Sagaci Research to help them measure,
understand and grow their business on the continent.