With Sagaci Research online panel in Cameroon your businesses will reach and understand consumers across the African continent.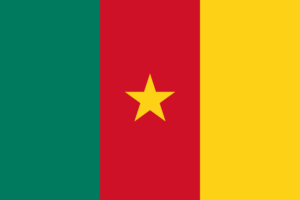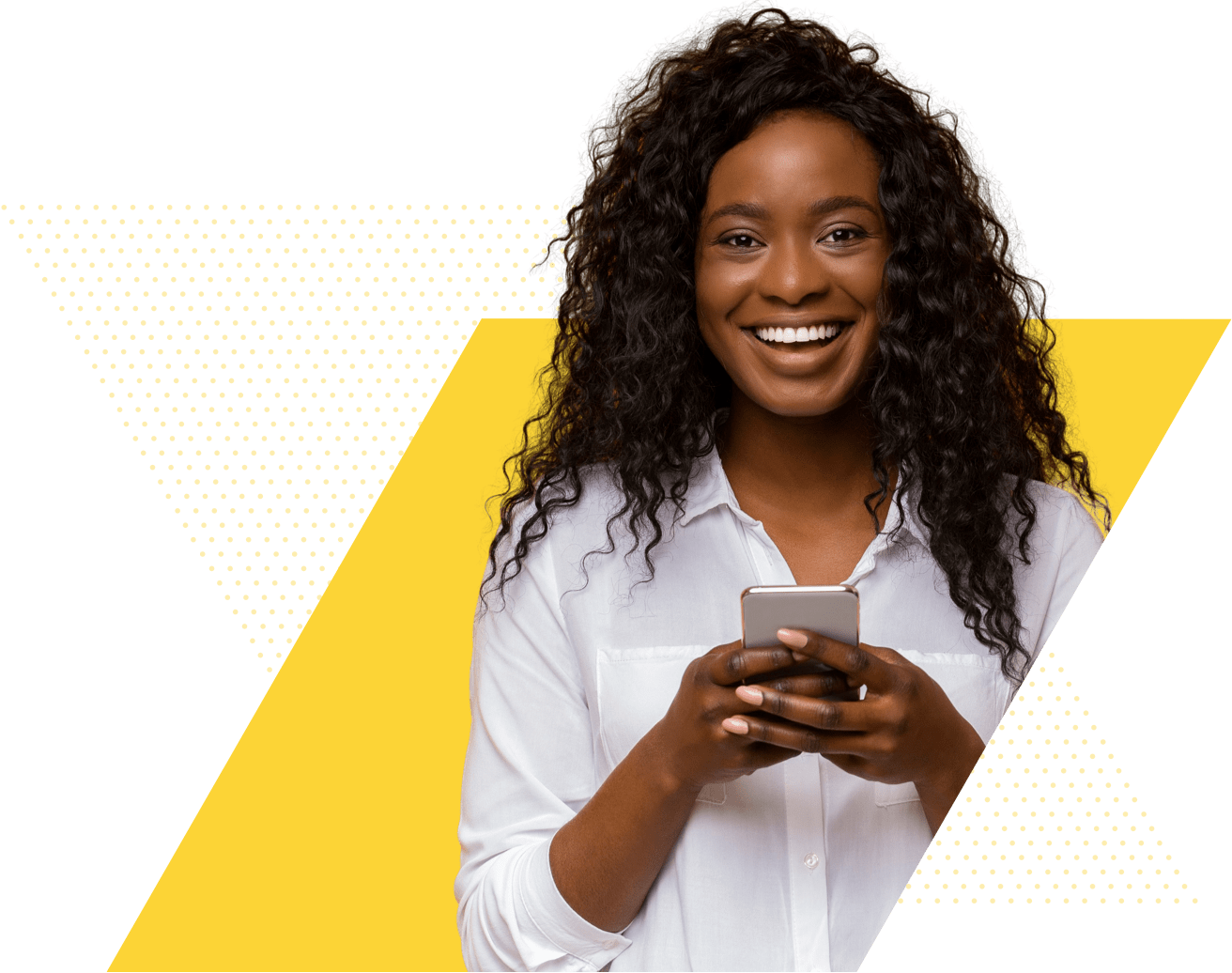 Why Cameroon?  
With a population of 26 million people (2022), Cameroon occupies the 16th place on the list of the African countries by population. More than 58% of people live in an urban area and 34% have access to the Internet (2021). 
These numbers proves that this country has a huge business potential, and with our online panel in Cameroon capabilities, you will be able to have insights to make smarter decisions.
Sagaci Research operates its own field teams on the ground and runs its own online panel in Cameroon. In 2021, we have conducted more than 200 projects in 34 countries across Africa.
Targeting specific respondents with our consumer panel in Cameroon:
Regions, cities, districts: Douala, Yaoundé, Bamenda and much more!
Number of kids, age of kid: Under 18, if they live in your house, etc.
FMCG categories: (food & non-food)
Target owners: Appliances, electronics or vehicles
Financial products (including insurance)
Occupations: farmers, IT professionals, shop owners, SMEs…
And much more!
Benefits of our online panels in Cameroon
Reach
Thousands of members in Cameroon are surveyed on a daily basis.
Accurate
Specific quality control (QC) steps, including automatic and manual human checks, to ensure that all collected data is reliable and genuine. 
Representative
Nationally representative sample of Cameroon's population
Reactive
Amounts of data with results in a few days, no matter how specific the questions are.
Trustworthy
9 years of experience conducting large-scale market research projects on the continent, for leading multinational companies, local or regional players, consulting firms and investors.
Fast
Quick-turn around times and accelerated fieldwork to allow faster and better decision making.
How can our online panel in Cameroon give you information about brand performances in Africa?
In Cameroon, our online sample assesses more than 125 brands on a daily basis and across the main cities (Douala, Yaoundé, Bafoussam, etc). With thousands of members, we are able to gather relevant information about brands and consumption habits, thanks to the responsiveness of our panel.
Recently, we did a study regarding the Top 20 brands in Cameroon. In the report, you can discover how brands performed across some of the 16 key performance indicators (KPIs).
Check HERE the report to have an example of our online panel assertiveness. 
Panel Demographics in Cameroon
Country population
26 million
Smartphone penetration
~ 30%
By Age groups
18 to 25
55%
26 to 35
30%
36 to 45
8%
46 to 55
2%
Above 55
1%
By Gender
Male
66%
Female
34%
By Socioeconomic Classification
A
13%
B
15%
C1
17%
C2
10%
D
26%
E
15%
N/A
4%
More about our online sample in Cameroon