Our online panel and data collection capabilities helps businesses understand consumers across Nigeria.
Target specific respondents according to your need.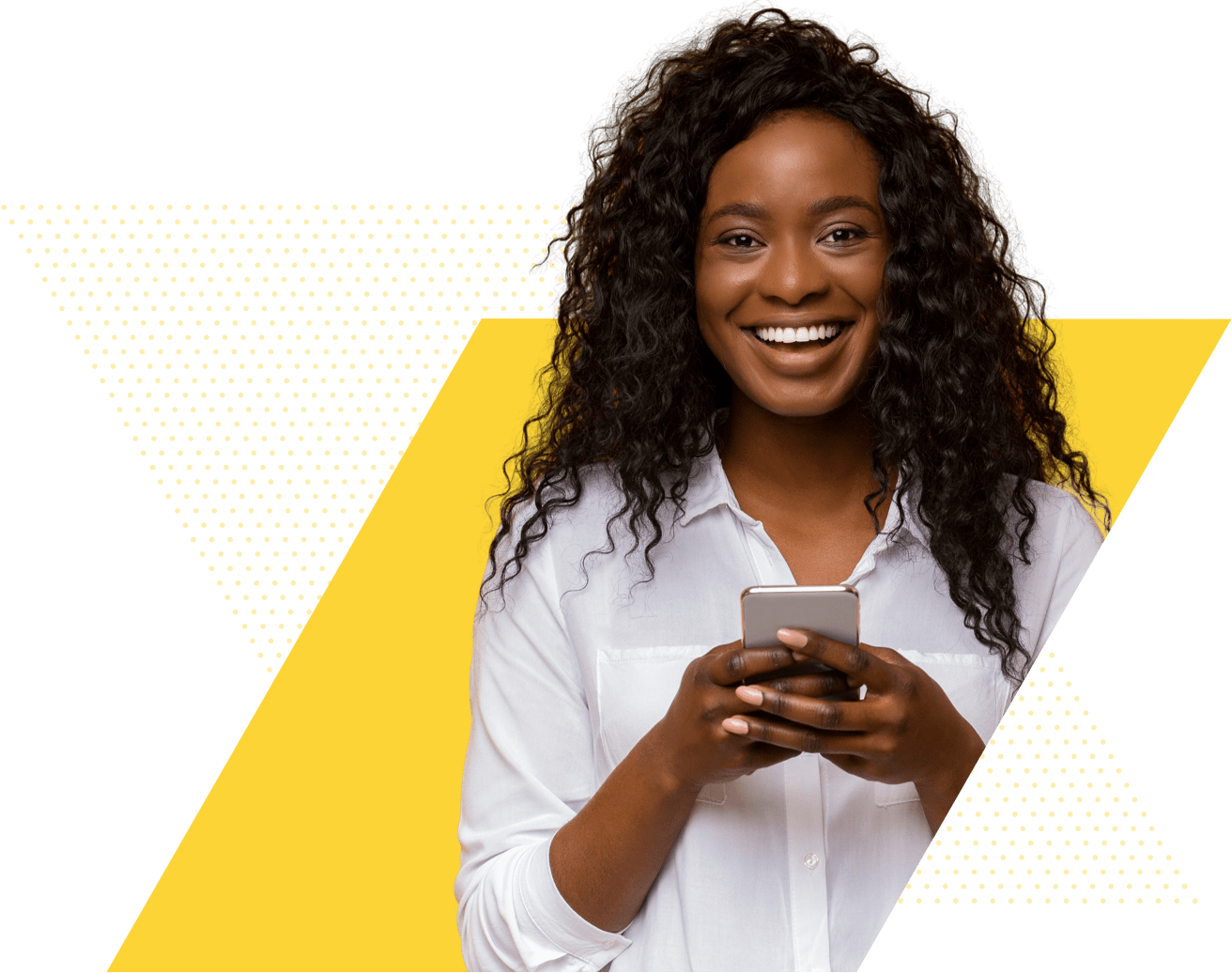 Representative online panel in Nigeria with a robust quality
Our representative online panels are mobile-based to ensure deep reach and fast turnaround times. This means that in a few hours you will be able to have thousands of respondents in a highly engaged online panel, and detailed answers to your questions – with results available in a few days.
Active and real members in our online market panel in Nigeria
Being successful in a market requires a deep understanding of the local context and consumers. Our representative online sample has thousands of active members who answer our questions on a daily basis. They can help you make data backed decisions, prioritize particular segments and more. SagaPoll panel members come from all age groups, income levels and lifestyles and share with us their honest opinion on a variety of topics, brands and more.
Benefits of our sample provider in Nigeria
Reach
Access customers across the country through a simple click
Accurate
Trusted and engaged members providing high-quality answers
Representative
Nationally representative sample cutting across all socio-demographics: age, gender, income, urban / rural,…
Reactive
Gather massive amounts of data in a short-time frame
Targeted
Leverage profiling data to target specific groups
Fast
Quick-turn around times and accelerated fieldwork
Why should you trust our online sample in Africa?  
Recently we asked our online panel members in Nigeria their thoughts on mobile phone brands. We cover the main marketing funnel KPIs and results from the panel were contrasted for certain brands and particularly Nokia. The European brand still benefits from an historically strong brand awareness, ranking in 3rd behind Chinese brands Tecno and Infinix. However it has some catching up to do in the coming months when it comes to Brand Satisfaction or Consideration. Our Brand Health Tracker tool, leveraging our online panel in Nigeria, allows you to dig deeper to find out which demographic is more or less likely to consider Nokia or one of the hundred of brands we track on a continuous basis.
Curious to learn more about our insights in  Nigeria using the online panels? Check our blog for more!
Panel Demographics in Nigeria
Country population
196 million
Smartphone penetration
~ 25%
By Age groups
18 to 25
36%
26 to 35
38%
36 to 45
17%
46 to 55
4%
Above 55
2%
By Gender
Male
59%
Female
41%
By Socioeconomic Classification
A
36%
B
16%
C1
13%
C2
9%
D
16%
E
7%
N/A
3%
Get started in Nigeria now
Reach out to our team now to request feasibility and costs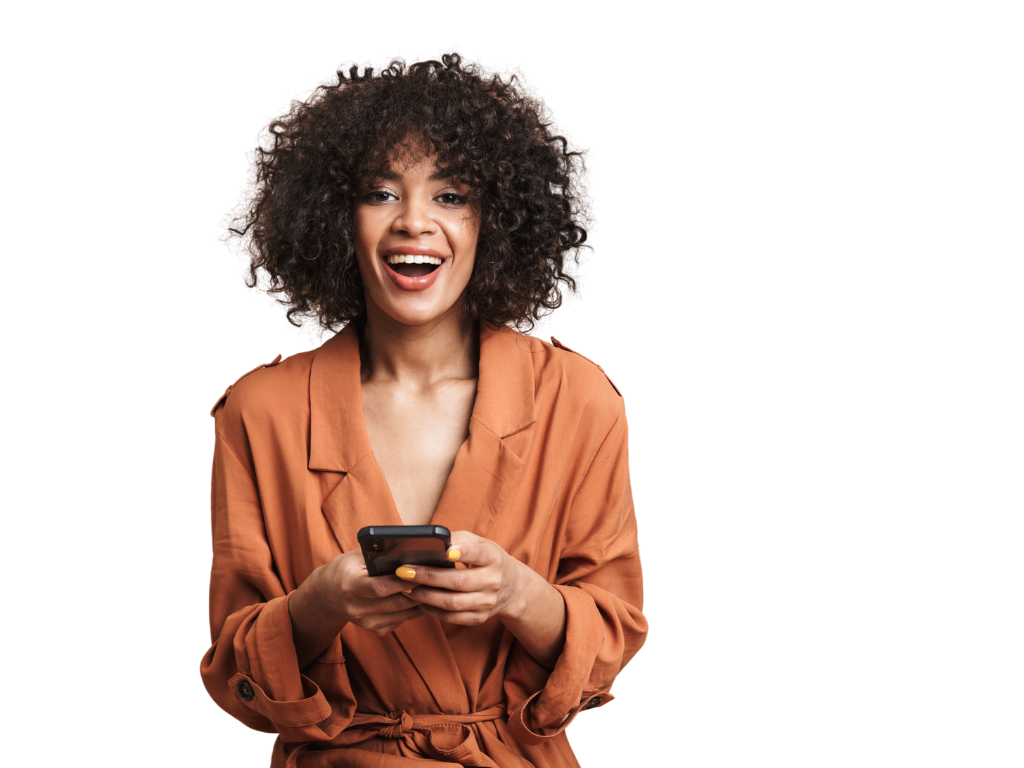 Our insights from sample provider