The online panel in Morocco is mobile based to ensure deep reach and fast turnaround times.
Our consumer panel and data collection capabilities helps businesses understand consumers across the Moroccan country.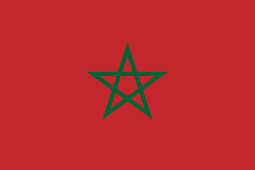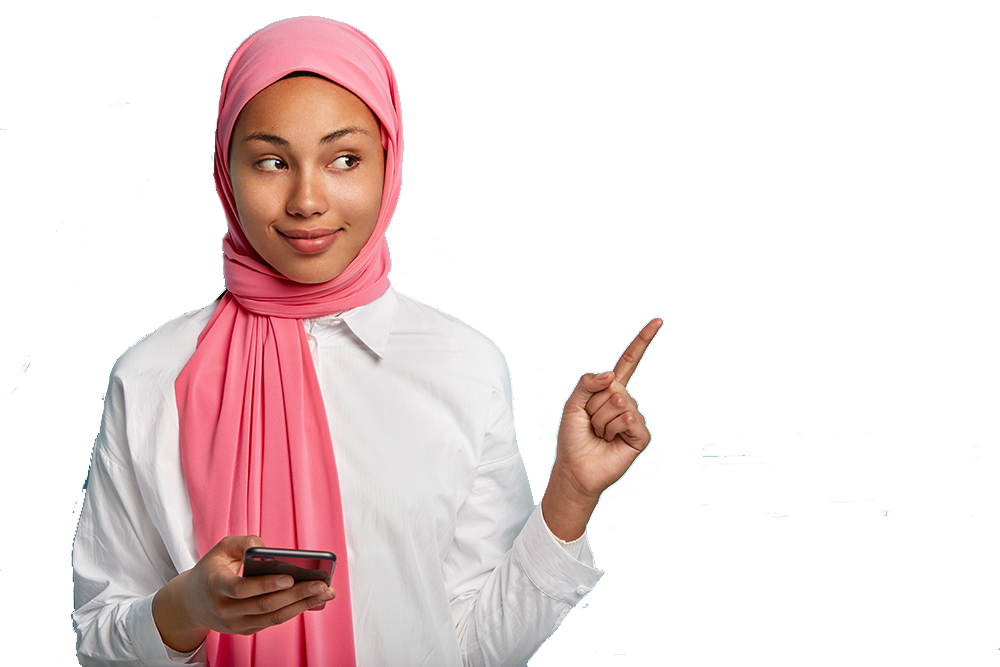 Online market research solutions in Africa
Thanks to our product, we can help you get quick and reliable answers on the Moroccan consumer. Online market research increases data accuracy and reduces potential for errors as our panelists enter their responses themselves in their own time.
We can easily target specific demographics given the size of the panel while project setup is significantly more seamless, flexible and agile than with traditional research. 
How can you target specific respondents using consumer panel in Morocco?
With our online panels in Morocco, we can collect daily data from more than 20,000 consumers. As in this country the smartphone penetration is around 70%, you can have fast results on consumption behavior, brand health, brand competitors and much more. 
An idea of how our online panels in Morocco can help you
Do you want to know more about the performance of Foodservice brands in Morocco 2022 using our sample provider?
Clarity to make wise business oriented decisions
If you have a specific need for your brand, our online sample in Morocco can help you have clarity to make wise market oriented decisions. If you are looking to reach consumers in Casablanca, Rabat, Tanger or Marrakech, we can help.
You can target by age, location, profile, consumption habits… With this tool, everything is possible.
Are you trying to better understand and model the market size across African countries, especially Morocco? Trying to figure out which products are popular and by whom?  Read more about the Moroccan country in our blog.
Panel Demographics in Morocco
Country population
37 million
Smartphone penetration
~ 70%
By Age groups
18 to 25
30%
26 to 35
36%
36 to 45
24%
46 to 55
8%
Above 55
1%
By Gender
Male
52%
Female
48%
By Socioeconomic Classification
A
28%
B
16%
C1
13%
C2
7%
D
22%
E
12%
N/A
2%
Get started with our online panel
Reach out to our team now to request feasibility and costs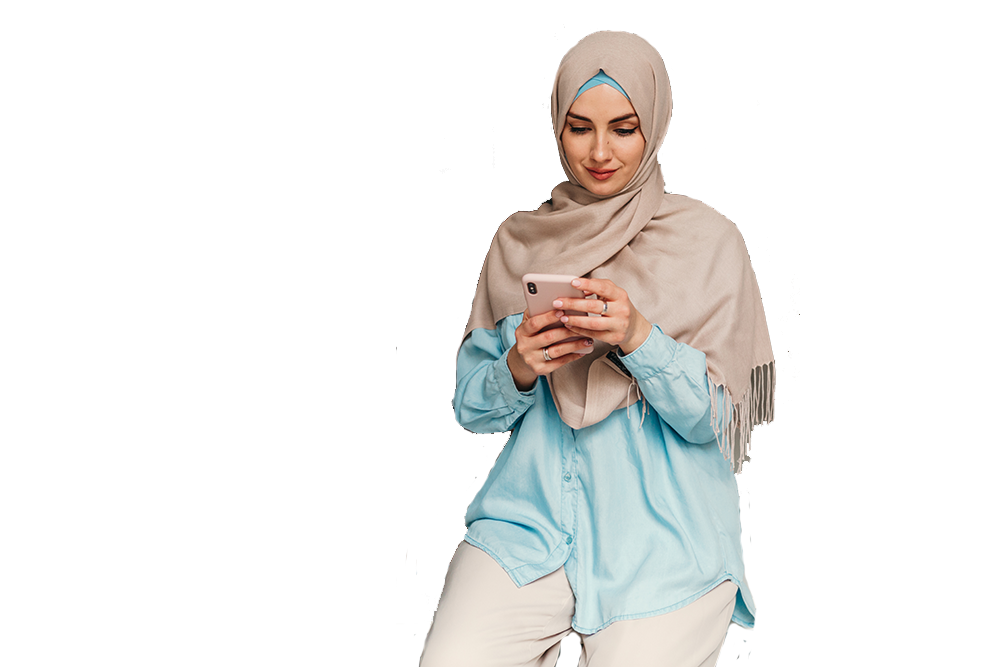 Our insights from consumer panel in Morocco