Our online panel and data collection capabilities helps businesses understand consumers across Angola.
Our representative online sample is mobile based to ensure deep reach and fast turnaround times. You will be able to have thousands of respondents in a highly engaged online panel, and detailed answers to your questions – with results available in a few days.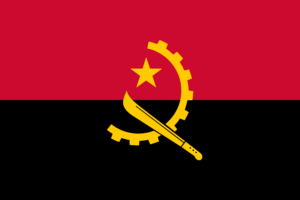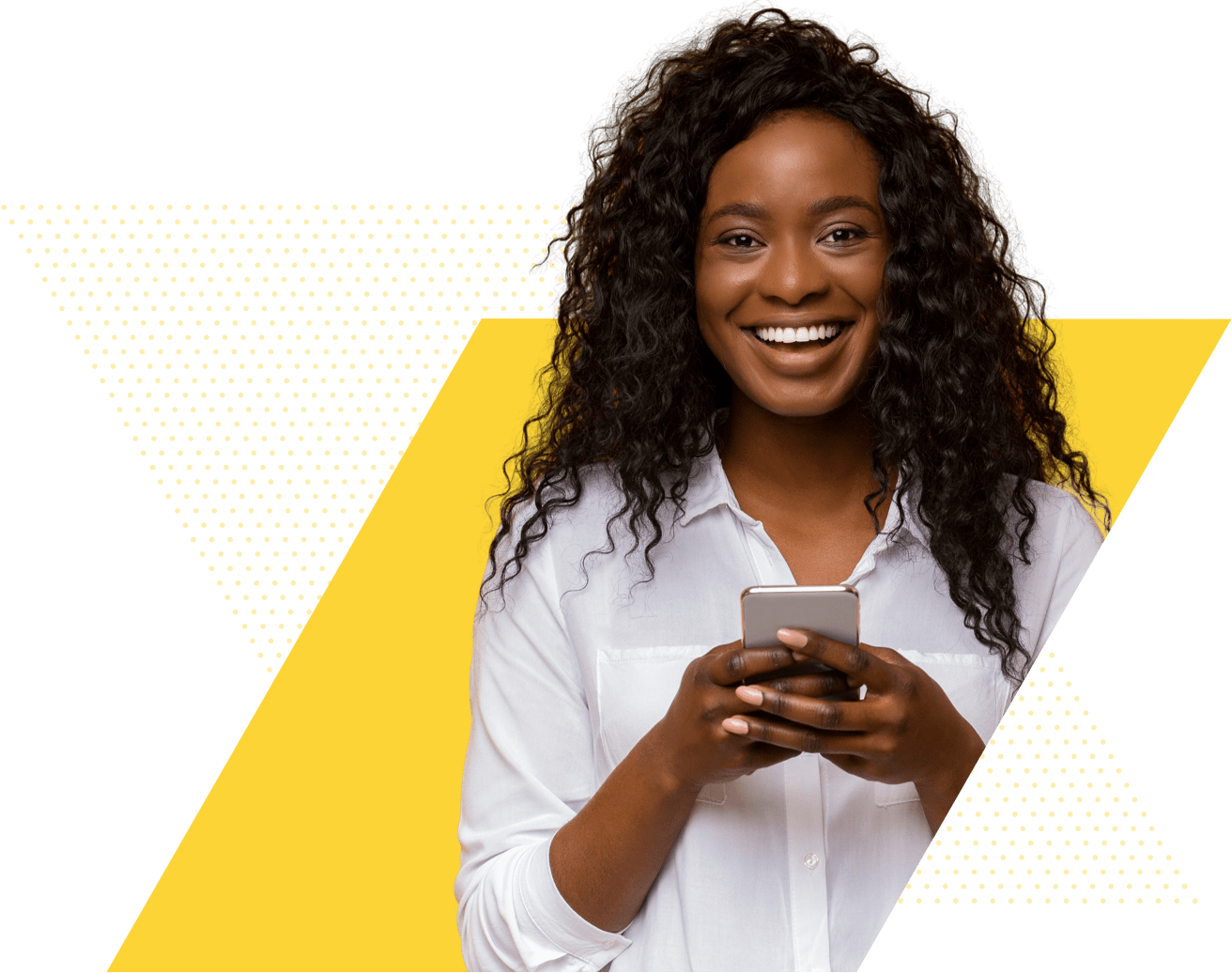 Representative online panel in Angola
With the Sagaci Research online panels you will have a robust quality control process that allows seamless and comparable market research in Africa studies.
Target specific respondents with our consumer panel in Angola
With our online panel tool we can target specific locations in Angola. Do you need respondents in Luanda? Huambo? Lobito? Don't you worry, we got you covered. 

We can also target household characteristics, such as number and age of children, size of the house,etc.

If you need other information, such as FMCG categories, specific financial products and occupations, our online panel capability is available to help you improve your business in Angola.
Benefits of our consumer panels in Angola
Reach respondents
Access customers across Angola in all zones (Urban and Rural) through a simple click.
Accurate
Trusted and engaged members in the Angolan cities providing high-quality answers thanks to our control algorithm that checks all the answers.
Representative data
Nationally representative data in Angola cutting covering all socio-demographics suce as age, gender, income and much more!
Reactive
Gather all the amount of data in Angola that you need, all that in a short-time frame.
Targeted groups
Leverage profiling data to target specific groups
Fast
Quick-turn around times and data thanks our 100% mobile app, and accelerated fieldwork in Angola
Some information about our online panel in Angola:
Our online sample in Africa has thousands of active members. The age groups most represented are between 18 to 25 years old and 26 to 35 years old, which is in line with the general population age spread in Angola. The majority of our members live in urban settings, which is where most consumers of FMCG products tend to be located.
Members of our consumer panel in Angola assess over 100 brands on a daily basis and across various categories. When asked recently about foodservice brands for example, the results showed that the brands they are most satisfied with are KFC (clear winner at 89%), followed by Pizza Hut (75%) and McDonald's (72%). Is it what you expected in order to run your market research in Angola?
Want to have more insights about our African community? Check our blog here.
Panel Demographics in Angola
Country population
33 million
Smartphone penetration
~ 30%
By Age groups
18 to 25
51%
26 to 35
37%
36 to 45
8%
46 to 55
2%
Above 55
1%
By Gender
Male
60%
Female
40%
By Socioeconomic Classification
A
31%
B
17%
C1
12%
C2
7%
D
20%
E
10%
N/A
3%
Get started with our online panel in Angola
Reach out to our team now to request feasibility and costs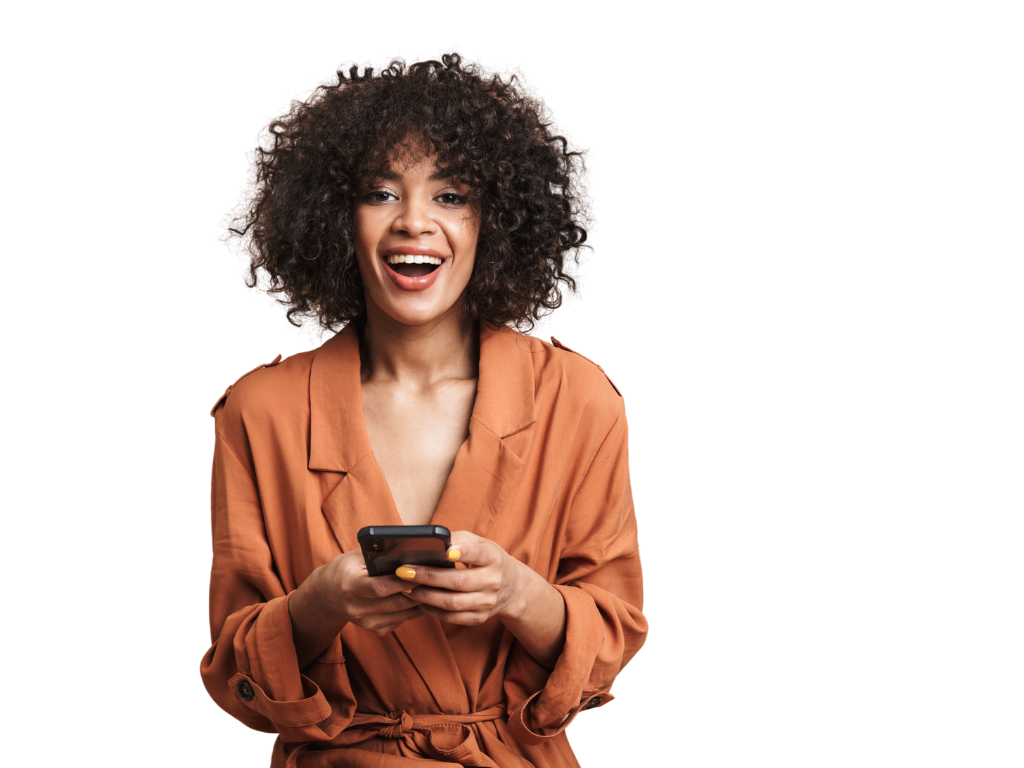 Our insights from a sample provider in Africa