Our online panel in Egypt allows your businesses to understand and reach consumers across the African continent.
Sagaci Research consumer panel in Egypt is mobile based, which can allow deep reach and daily results.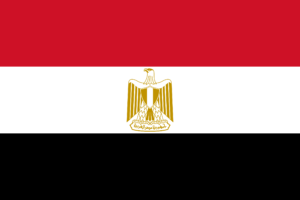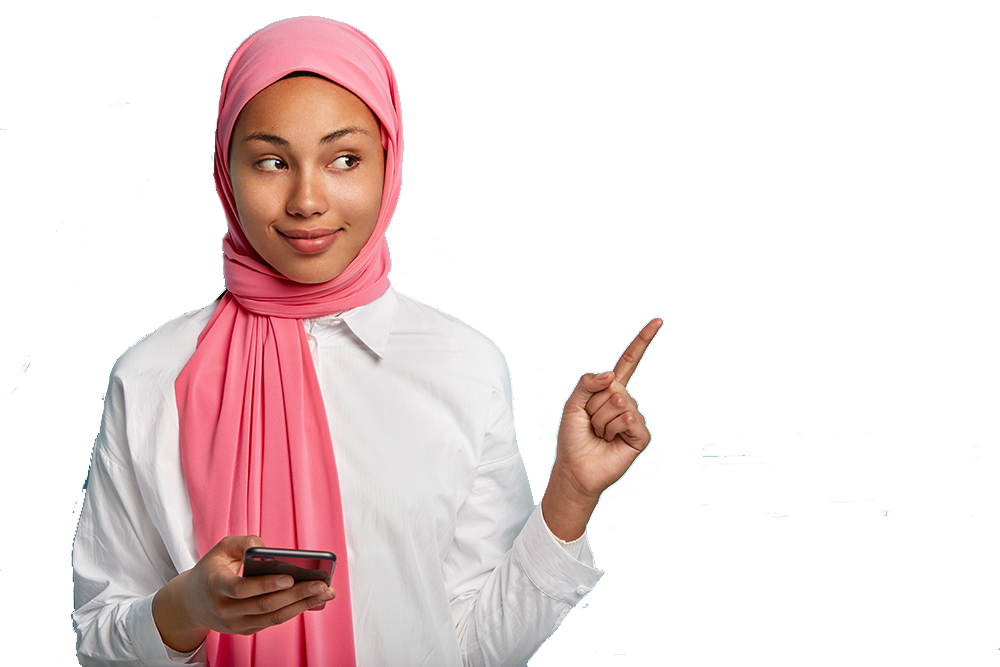 Why should you trust our online sample in Egypt?  
 Diversified members recruitment channels: we run ADS in different medias.
 Detailed demographic characteristics available: our online sample in Egypt allows you to have real data.
 Strong engagement: our consumer panel is made of real Egyptians, who likes to share their opinion and views.
  Quality-focused panel: the panelists make weekly tests to comprove they are real and that they are really paying attention to the questions.
Thousands of respondents in a highly engaged consumer panel
We conduct surveys across the African continent, including Egypt, on a daily basis for more than 200,000 members. The advantage of running surveys on a monthly basis, is that you can easily identify trends that may coincide with your marketing activities in Egypt. We can also target specific cities based on your needs. In Egypt we cover Cairo, Alexandria or Giza.
You will be able to have thousands of respondents in a highly engaged online panel, and detailed answers to your questions – with results available in a few days.
Curious to learn more about our insights in Egypt? Check our blog for more!
An idea on how our online panel looks like
Do you want to know more about our panelists in Egypt when it comes to Chocolate Confectionery ?
More insights in Egypt using our sample provider:
Our online panels in Egypt revealed that young Egyptians used less bar soaps than their older counterparts in 2021. Indeed, we find that only 67% of the 18-25 age group in Egypt have used bar soaps in the last four weeks compared to 84% of the 46 and above age group. Comparatively, shower gel usage seems to be clearly more of a thing for female and higher income consumers while bar soap usage cuts across all income and gender.
In Egypt, our online panels assess more than 150 brands on a daily basis.
Panel Demographics in Egypt
Country population
103 million
Smartphone penetration
~ 60%
By Age groups
18 to 25
30%
26 to 35
40%
36 to 45
18%
46 to 55
7%
Above 55
3%
By Gender
Male
57%
Female
43%
By Socioeconomic Classification
A
48%
B
16%
C1
8%
C2
6%
D
13%
E
5%
N/A
4%
Get started with our online panel in Egypt
Reach out to our team now to request feasibility and costs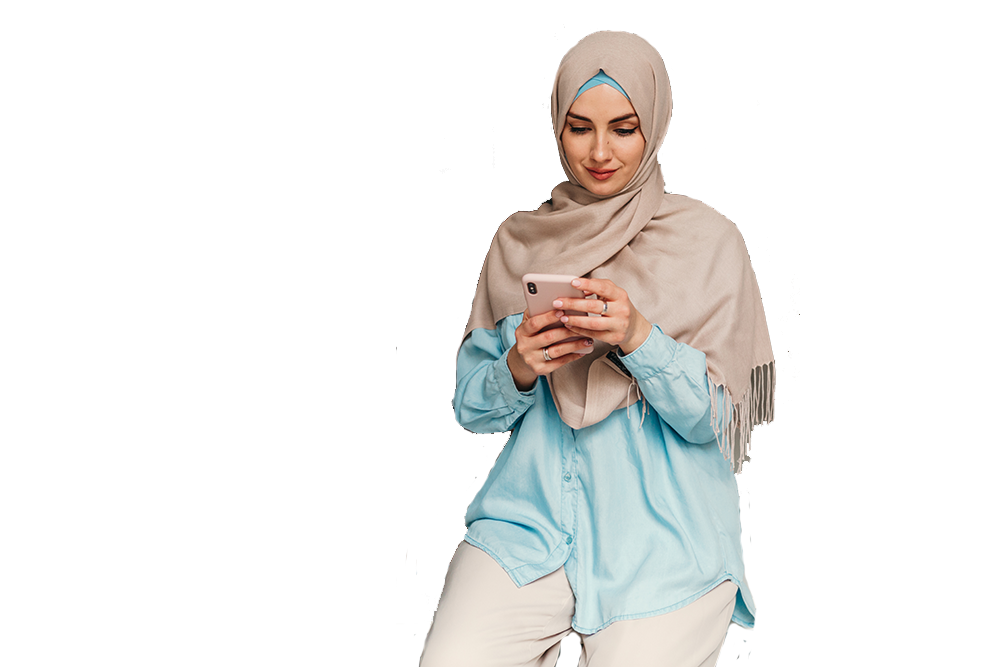 Our insights from our consumer panels in Africa