Getting information and insights directly from the consumers you are targeting will help you make the most sensible business decisions. 
Engaged members from our representative online panel in Algeria answer a variety of questions on a daily basis.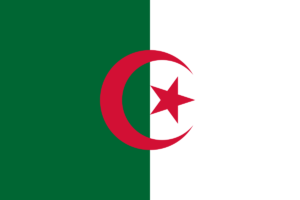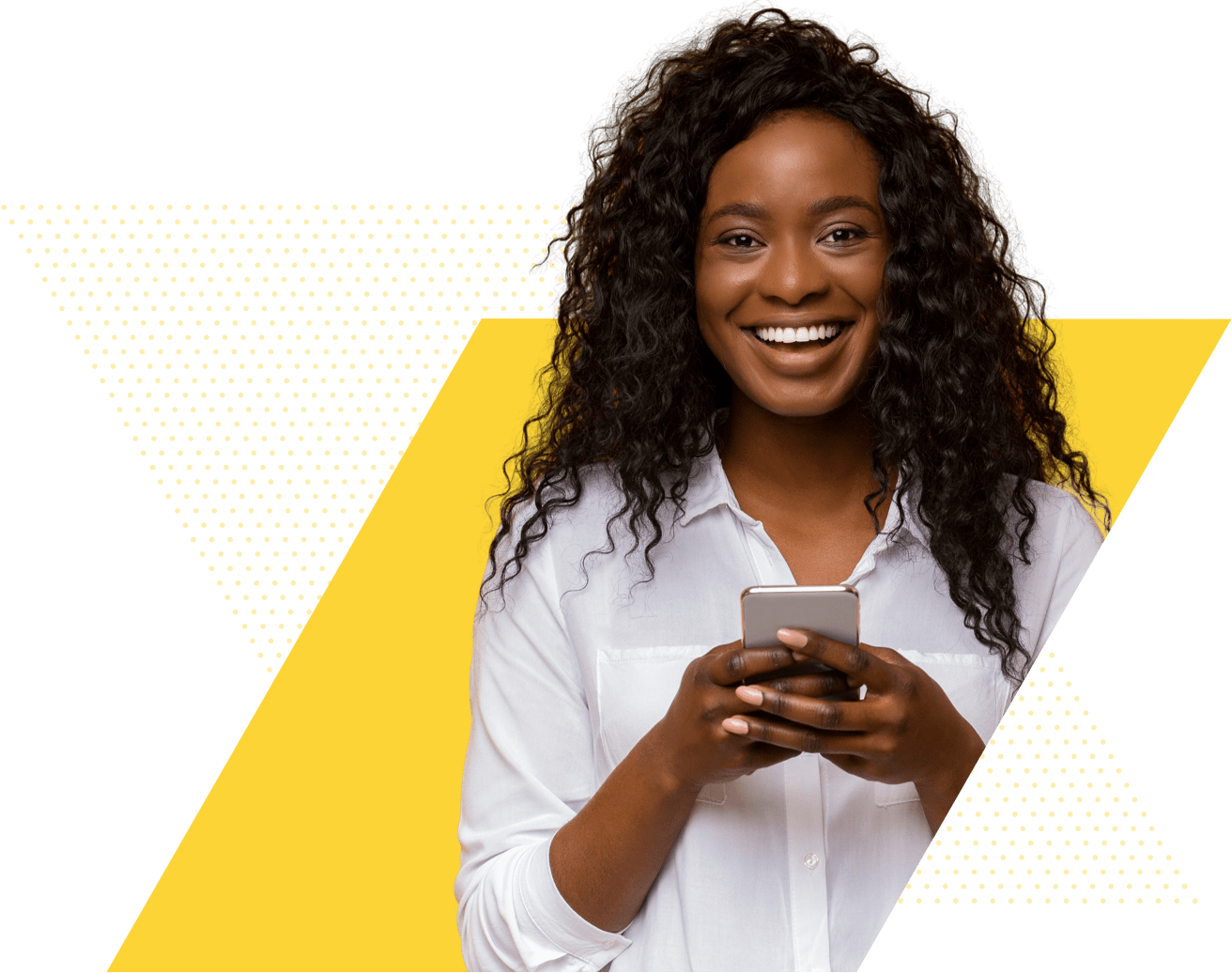 Representative online panel in Algeria
With the Sagaci Research online panels you will have a robust quality control process that allows seamless and comparable market research in Africa studies.
Target specific respondents with our consumer panel in Algeria
The members of our online panel in Algeria are based not only in Alger but also Oran and other secondary cities. We can target them by age, location, gender or consumption habits to better understand who they are, what they like or dislike, what they need, how they behave, etc. 
They could be answering your questions about your brand, their consumption habits or any other topic relevant to your activity.  
Benefits of our consumer panels
Reach respondents
Access customers in all zones (Urban and Rural) through a simple click.
Accurate
Trusted and engaged members in the Algerian cities providing high-quality answers thanks to our control algorithm that checks all the answers.
Representative data
Nationally representative data in Algeria cutting across all socio-demographics such as age, gender, income and much more!
Reactive
Gather all the amount of data that you need, all that in a short-time frame.
Targeted groups
Leverage profiling data to target specific groups
Fast
Quick-turn around times and data thanks our 100% mobile app, and accelerated fieldwork.
Some information about our online sample in Algeria:
Our online panel in Algeria can be useful in different ways. One of them is the ability to run our syndicated Brand Health Tracker surveys. These surveys are very cost effective and reliable tools to capture honest opinions from panelists in Algeria. In a matter of a few days you will get the feedback from our highly responsive panelists on brand awareness, preference, satisfaction and more.  
If you would like more information on how you can best leverage our online panel in Algeria, check out our blog!
Panel Demographics in Algeria
Country population
45 million
Smartphone penetration
~ 60%
By Age groups
18 to 25
19%
26 to 35
31%
36 to 45
26%
46 to 55
13%
Above 55
9%
By Gender
Male
60%
Female
40%
By Socioeconomic Classification
A
28%
B
16%
C1
10%
C2
5%
D
11%
E
13%
N/A
17%
Get started with our online panel in Algeria
Reach out to our team now to request feasibility and costs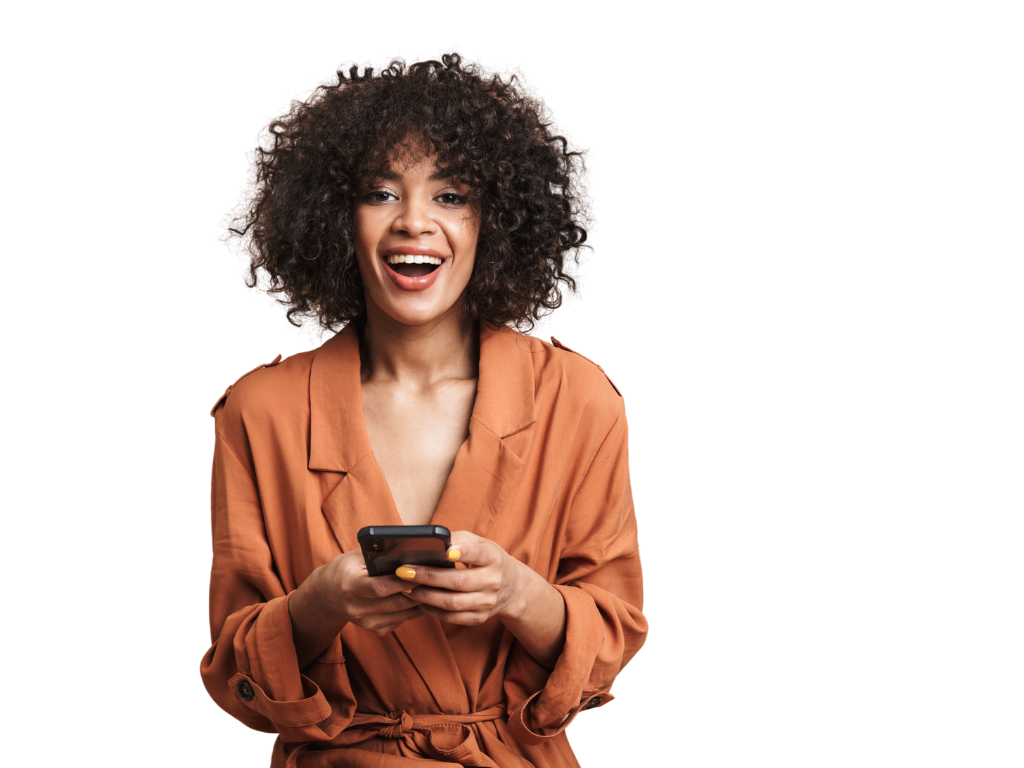 Our insights from a sample provider in Algeria