Thanks to our responsive and reliable online panel in DR Congo we are able to collect consumption insights to help marketers make informed decisions to grow their business.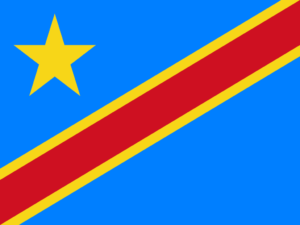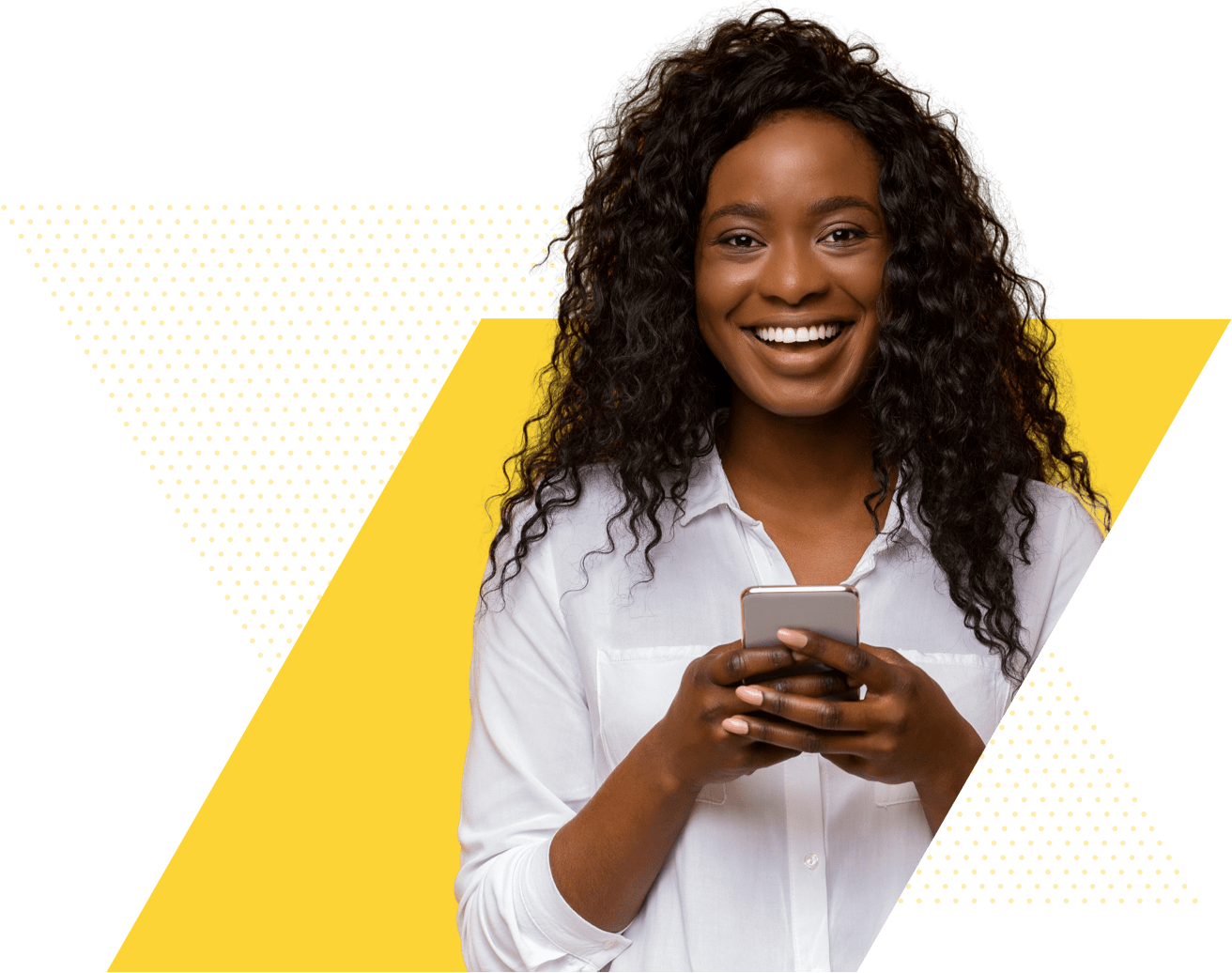 Robust quality in our online panel in DR Congo
With our online samples in DRC, you can find out about the Congolese consumption behaviors and tendencies of products, services and much more. Therefore, this can help your business reach another level when it comes to understanding your customers, leaving room for growth, development and insights.
Targeting consumers with our consumer panel in DR Congo
At Sagaci Research we provide specific targets in order to make your market research even more accurate. Check below the possibilities:
Location (Regions: Urban x Rural, Cities: Kinshasa, Likasi, Goma, etc…)
Household details (number and age of kids, kids under 18 years old, etc…)
FMCG categories (food & non-food)
Owners of appliances, electronics or vehicles
Financial products and  insurance
Benefits of our online panel in DR Congo
Quality
Our algorithm checks the quality of our panelists
Engaged
Strategies on a daily basis to keep the panel engaged
Mobile
Which allow us to have answers in a few hours…
Reactive
Comparable multi-country studies.
Specifc
Detailed answers to your questions
Trustful
Only real members in our panel
More about our online sample in DR Congo
In the Democratic Republic of Congo, we can zoom in on many FMCG category consumption and purchase data. For instance, recent numbers in the oral care category show that only 32% of our representative panel members have used oral care products in the last 4 weeks. Women use the category significantly more than men (44% vs. 19%). Most importantly, the 36-45 are using it the most compared to other age groups while a third of users buy their products in kiosks, more than in supermarkets. 
Are you interested to  learn more about our insights in DR Congo using the online panels? Check our blog for more!
Panel Demographics in DR Congo
Country population
88 million
Smartphone penetration
~ 20%
By Age groups
18 to 25
34%
26 to 35
39%
36 to 45
16%
46 to 55
7%
Above 55
1%
By Gender
Male
81%
Female
19%
By Socioeconomic Classification
A
15%
B
15%
C1
11%
C2
15%
D
28%
E
13%
N/A
3%
More about our sample provider in DR Congo