30/05/2023
Posted by:

Caitlin Beck

Categories:

DR Congo, Egypt, Kenya, Mozambique, Nigeria, SagaBrand, South Africa, Zimbabwe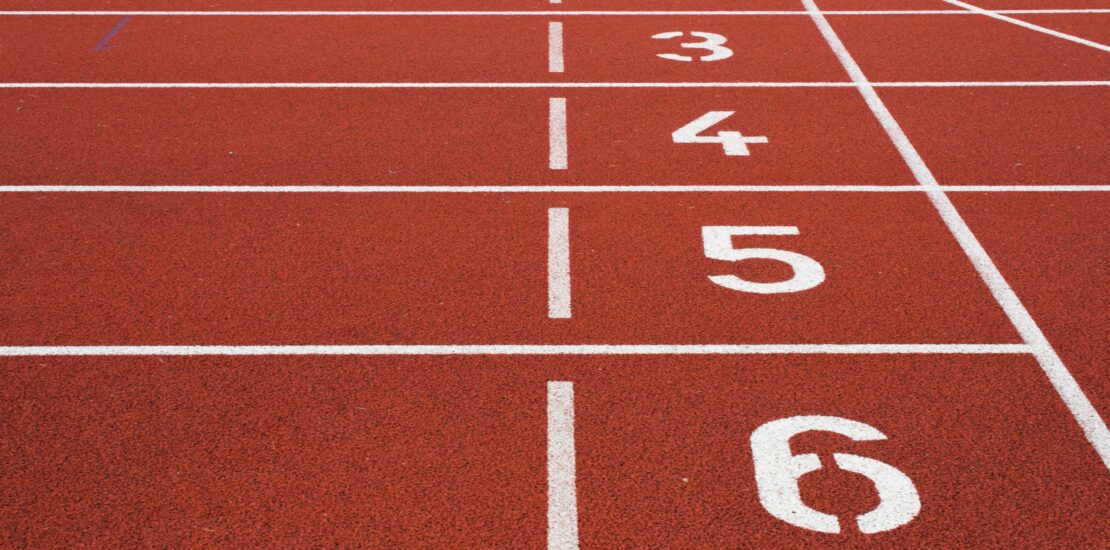 When it comes to market research, an essential part of any business strategy, you will usually have two main choices – custom, or off-the-shelf, syndicated research. Fortunately, no matter your preference, Sagaci Research has significant experience in both. More specifically, in order to understand consumer behaviours and perceptions within a certain product category, brands will often commission brand health tracking research studies.
What is a brand health tracker?
A brand health tracker (also known as a BHT) measures consumer's perceptions of brands as well as key metrics such as brand awareness, consideration and purchase history. Trackers help brand managers to make more informed choices about their brand, with the objective to increase return on marketing investment, and grow their brand in the marketplace,
A brand health tracker can be either syndicated, or tailor made, custom to a client's specific needs. Given the higher cost, custom trackers usually tend to be run as one-off studies, with the intention to give an insight into the brands at a specific point in time. In comparison, the syndicated studies are by nature, pre-prepared, faster to conduct and therefore allow clients to afford more readings within the research budget.
Sagaci Research offers two main solutions to brand health tracking in Africa
Thanks to Sagaci Research's agile mindset and methodologies, SagaBrand gives you fast anytime access to over 5,000 data points per wave, so that you can make intelligent and informed decisions at the point of need.
Sagaci Research has over 10 years of experience of market research in Africa. Our local coverage includes some of the typically harder-to-reach countries like the Democratic Republic of Congo (DRC), Zimbabwe and Mozambique. Of course, our brand health trackers are also available in Nigeria, Kenya, South Africa, Egypt and more. In fact, we currently have over 30 categories being tracked in these four countries alone.
"We review the reports every quarter and share with senior management and the board for tracking purposes… as a result, targets have been set for the CEO's balanced scorecard."

Financial Services & Insurance SagaBrand client, since 2022
Below, we take a look at some of the other main differences between your two brand health tracking options:
What are the main differences between one-off custom and continuous syndicated brand health trackers?
One-off custom BHT
SagaBrand continuous syndicated BHT
Cost efficiency
✗
✔
Diagnose strengths and weaknesses of brands at a specific point in time
✔
✔
Compare performance of one brand against another at a particular point in time
✔
✔
Personalise your own questions
✔
✗
but option to add on a quick survey for further clarification
Monitor changes over time
✗
✔
Assess impact of marketing campaigns / product launches / new store openings
✗
✔
Compare results between countries
✔
but only if same methodology conducted in all countries
✔
standard methodologies make results comparable between countries
Monitor up-and-coming brands – aka potential threats
✗
✔
Understand consumer preferences
✔
✔
Anytime, online access to results
✗
✔
Brand Health Tracking: one-off vs. Continuous syndicated BHT
Volatile African markets suit continuous tracking
In African markets that can be particularly volatile, regular tracking is vital if decisions are to be representative of the actual situation in the country. Being able to identify if a KPI is consistently performing poorly, or if the weakness was a one-off, will give you an advantage over competing brands who may only track the performance at a particular point in time.
Want to know more?
Our team of experts can help you decide whether a one-off or syndicated continuous brand health tracker will be best to suit your needs. To take one step closer to making better decisions about your brand, please contact us and a member of our team will be in touch.
About Sagaci Research
Sagaci Research is the leading Africa-focused data and analytics firm. Its unique consumer and trade related data-feeds provide up-to-date insights to a large customer base. These include multinational companies, local firms, investors and consulting firms.
Beyond customised feeds and surveys, the company's range of data products includes SagaBrand (Syndicated daily brand health tracker) and SagaCube (Online category consumption metrics). Flagship products also include SagaTracker (Retail audits) and SagaTrade (Outlet census). Its exclusive proprietary panel covers 34 countries across the African continent, which makes Sagaci Research a unique supplier of high-quality data and information.