Assessing household consumption and equipment ownership across Africa.
A unique data repository covering consumption and equipment related topics, all in one place.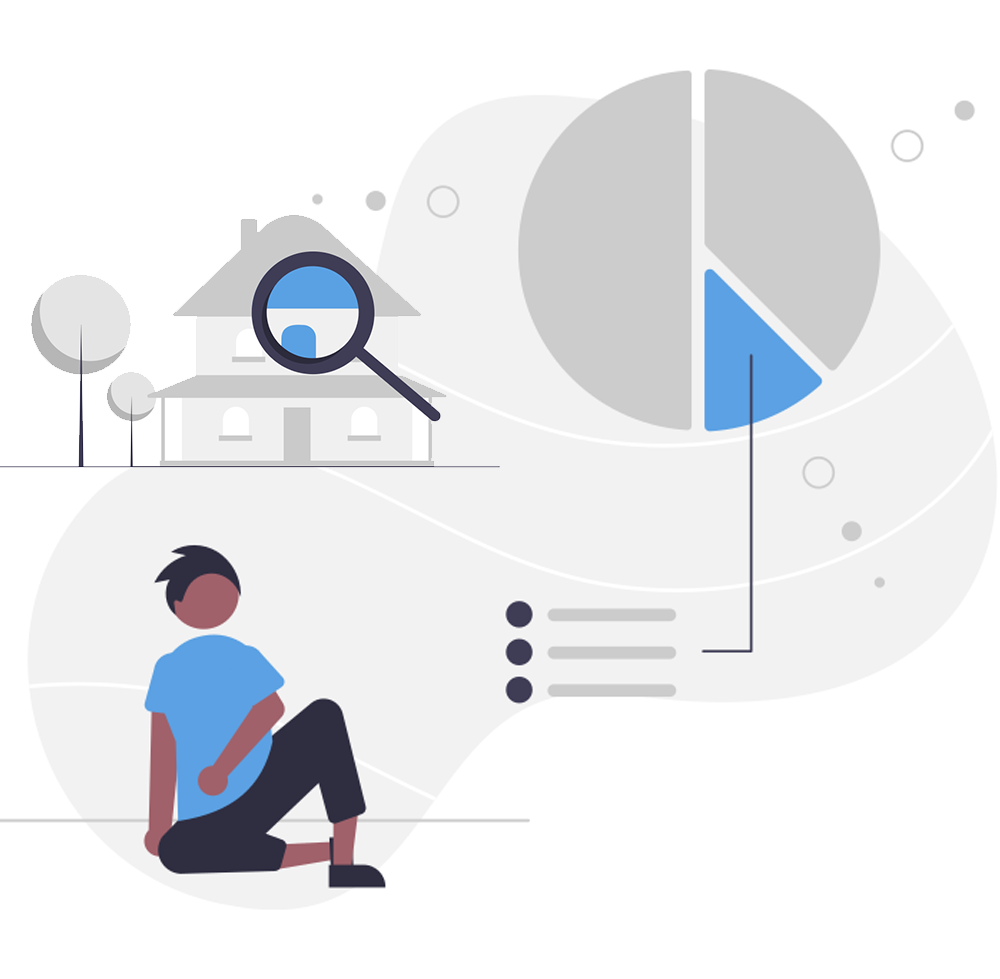 Categories
Consumer Goods / FMCG
Non-alcoholic beverages, Alcoholic beverages, Spirits, Baby food, Dairy, Milk, Fresh foods / unpackaged, Bread, Cereals, Confectionery & Snacks, Packaged Goods, Dry Foods, Personal care, Cosmetics & Beauty, Home care products, Tissue and hygiene
Equipment / Appliances
Consumer electronics, Phones & Computers, Large Household Appliances, Small Household Appliances, Vehicles
Financial Products / Insurance
Countries
North Africa
Egypt
Morocco
East Africa
Kenya
Tanzania
Uganda
West and Central Africa
Cameroon
DR Congo
Gabon
Ghana
Guinea
Ivory Coast
Nigeria
Senegal
Southern Africa
Madagascar
Malawi
Mozambique
South Africa
Zambia
Zimbabwe
Pick your category
A simple way to start getting consumption and purchase data. We use a standard questionnaire and approach across all countries and categories, so you don't need to worry about it.
Pick your category (view all +140 categories)
Pick your countries of interest
Track fundamental usage indicators for your categories
Gives you immediate insights on your category across all relevant markets
Who is using/consuming the category
How frequently do they use/consume?
Where do they purchase the category from?
How often do they purchase it?
4 KPIs tracked
Penetration
Frequency Consumption / Usage
Purchase Locations
Purchase Frequency
Broken down by key Demographics
Total per country
By age group
By income group
By gender
By location (urban / rural)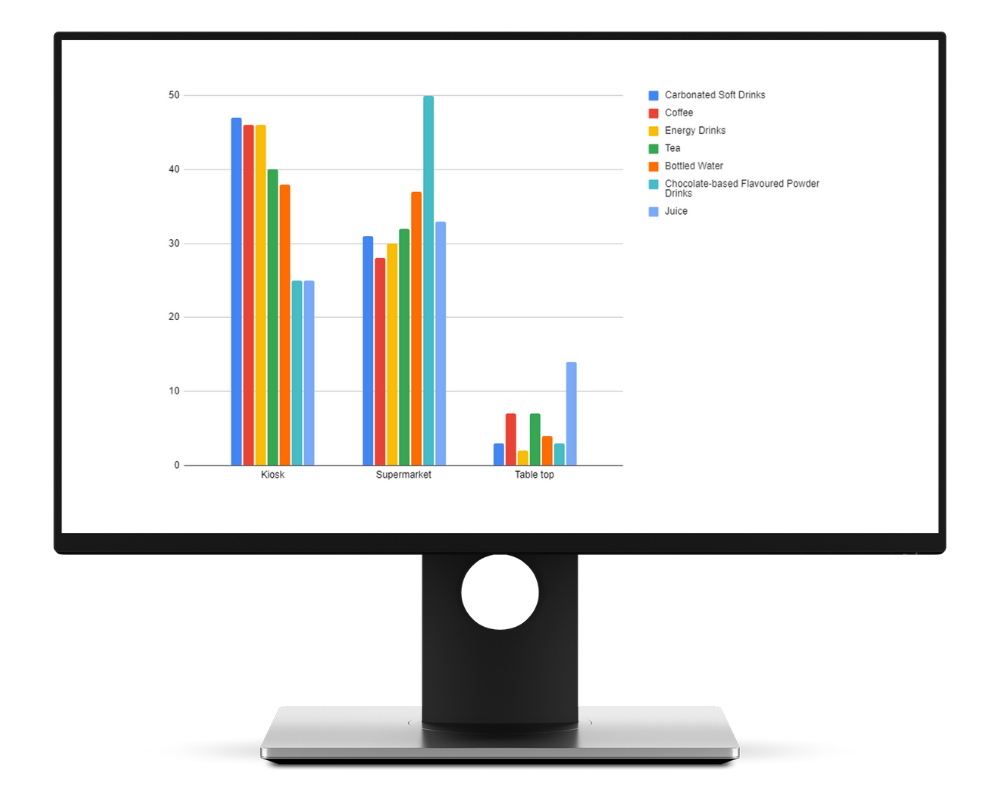 Immediate access to always up-to-date data
Access the data directly on our online platform. Our data is always up to date with the latest information collected directly from our online panels across Africa
One easy to access online dashboard for all countries
Downloadable datasets in XLS or CSV format
Our insights from SagaCube
Daily data collection from more than 20,000 consumers over 12 months via the SagaPoll mobile app, showcases that Toyota poses a real competition to its German rivals in certain parts of the African continent, as well as highlighting interesting differences between demographic groups. Within South Africa, BMW topped the June rankings for preferred automotive brands,

© Photo by @chez_sonia_wine_lovers in Nairobi, Kenya Although the wine-making tradition is present in several regions of the continent (Morocco, Ethiopia, South Africa…), the data seems to show that the French have strongly influenced the consumption habits in other countries, as 8 out of the top 10 wine-consuming nations in Africa have a common history with France.

What about tracking category usage and purchasing habits?  We track those metrics on an ongoing basis across the African continent and aggregate that data into our data repository covering consumption and equipment-related topics across the African continent.  Looking today at small household appliances in South Africa. In South Africa, many households own a microwave and