Bring African consumers to life with Africa's largest consistent consumption dataset 
Millions of data points to profile your consumer base on a subscription basis.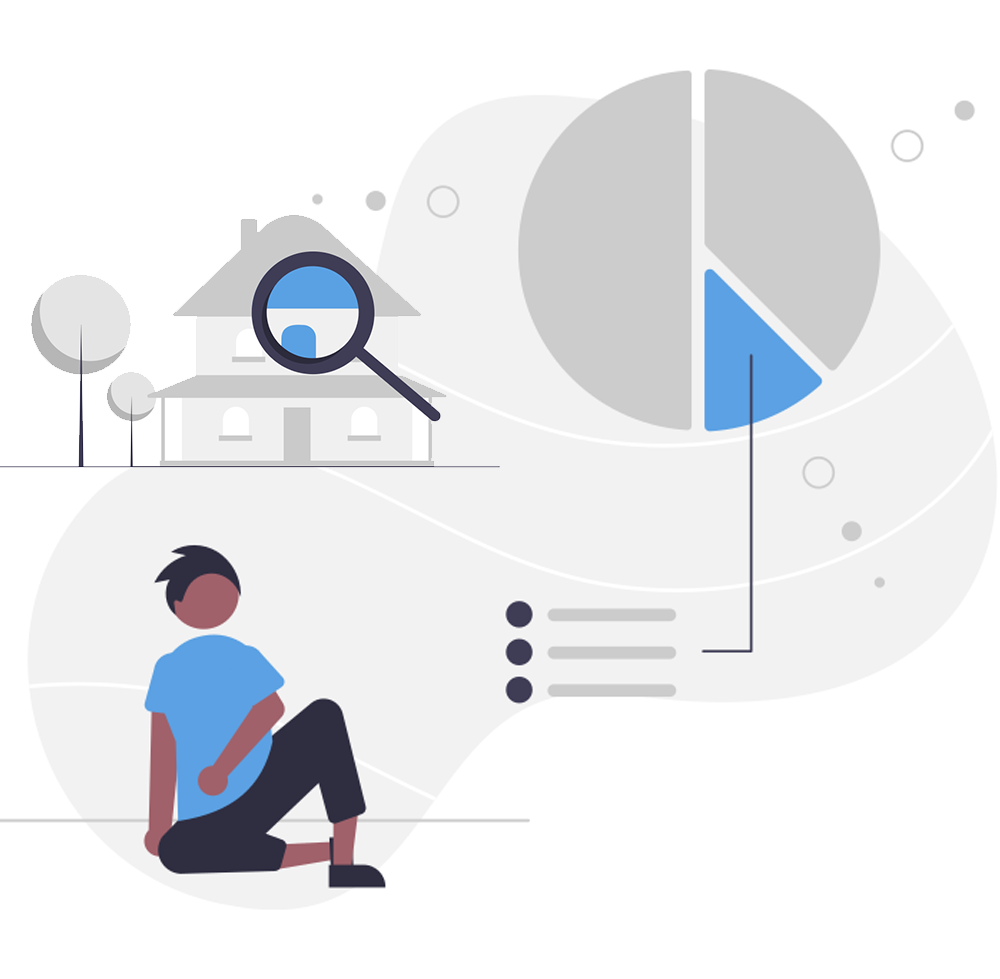 Categories
Consumer Goods / FMCG
Non-alcoholic beverages, Alcoholic beverages, Spirits, Baby food, Dairy, Milk, Fresh foods / unpackaged, Bread, Cereals, Confectionery & Snacks, Packaged Goods, Dry Foods, Personal care, Cosmetics & Beauty, Home care products, Tissue and hygiene
Equipment / Appliances
Consumer electronics, Phones & Computers, Large Household Appliances, Small Household Appliances, Vehicles
Financial Products / Insurance
Variables / Consumer metrics
700 questions to build sophisticated consumer profiles
Preferred celebrities, social media habits, psychographics, values, health habits, etc
Demographics and lifestyle
Segment across a wide number of categories including general demographic variables, economic situation, occupation, interests, hobbies and more
Media consumption
Insights into frequency, time spent on media platforms, including TV, radio, social media, podcasts, music streaming, cinema
Potential partnerships
Identify relevant brands or local personalities with whom to explore partnerships
Countries
North Africa
Algeria
Egypt
Morocco
East Africa
Ethiopia
Kenya
Tanzania
Uganda
Rwanda
West and Central Africa
Benin
Burkina Faso
Cameroon
DR Congo
Congo
Gabon
Ghana
Guinea
Côte d'Ivoire
Mali
Nigeria
Senegal
Togo
Southern Africa
Angola
Mozambique
South Africa
Zambia
Zimbabwe
Pick your country on our Category Usage and 360 Segmentation tool in Africa
A simple way to access data on category usage in Africa. We use a standard questionnaire and approach across all countries and categories for easy comparison.
The SagaCube tool can help you to decide which product categories within a certain country could generate the best return for your money. 
The SagaCube tool can also help you bring to life your typical category buyers by incorporating brand metrics as well as 400+ Usage and Attitudes variables.
The data is easy to access from anywhere in the world via our interactive platform and downloadable in Excel format.
Pick your country of interest
Access all categories (view all +140 categories)
Track fundamental usage indicators for your categories
Gives you immediate insights on your category across the African Consumer Market
Who is using/consuming the category?
How frequently do they use/consume?
Where do they purchase the category from?
How often do they purchase it?
4 KPIs tracked
Penetration
Frequency Consumption / Usage
Purchase Locations
Purchase Frequency
Broken down by key Demographics
Total per country
By age group
By income group
By gender
By location (urban / rural)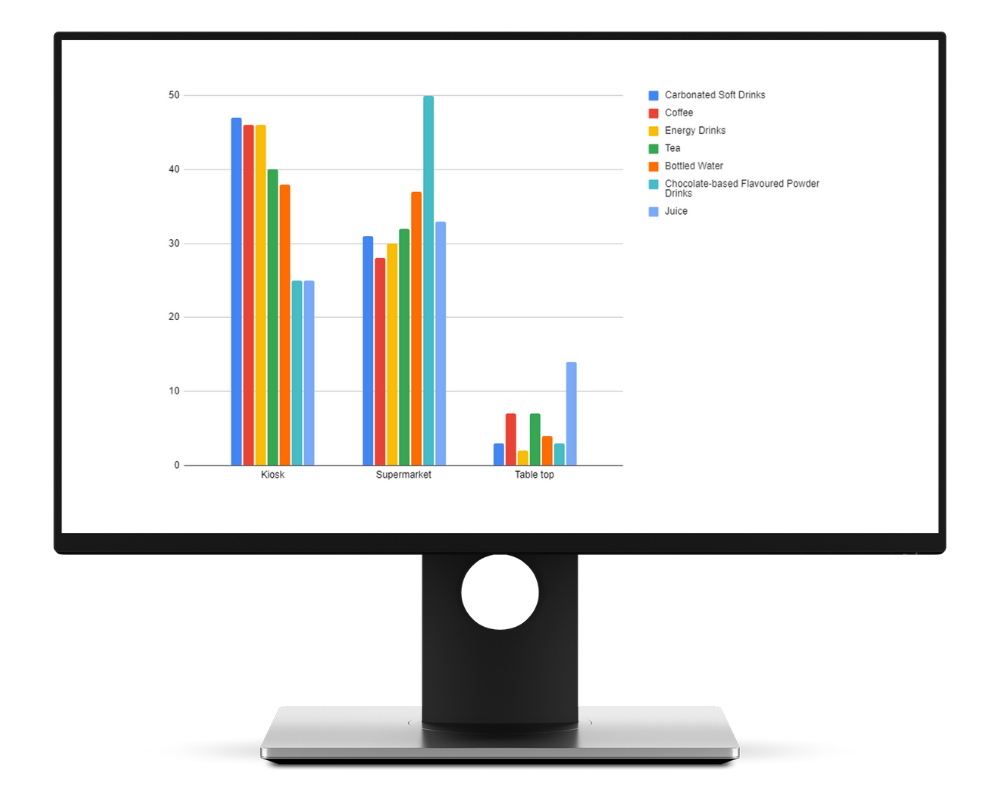 Immediate access to always up-to-date consumer data
Access the data directly on our online platform. Our data is always up to date with the latest information collected directly from our online panels across Africa.
SagaCube provides annual data for 3 or 4 key metrics for 139 different product categories for countries all across the African continent. For fast-moving consumer goods (FMCGs), SagaCube gives you access to penetration (consumption or usage), consumption or usage frequency, purchase frequency, and purchase locations. For Appliances & Equipment, 3 KPIs are provided – ownership, purchase location and purchase new or second hand. 
Understanding how a particular product category is performing in different countries can help to guide where to invest and how to prioritize your markets.
One easy to access online dashboard for all countries
Downloadable datasets in XLS or CSV format
Get started in the African Market
We are here to help you with the consumption habits in Africa! Ask us anything or schedule a meeting!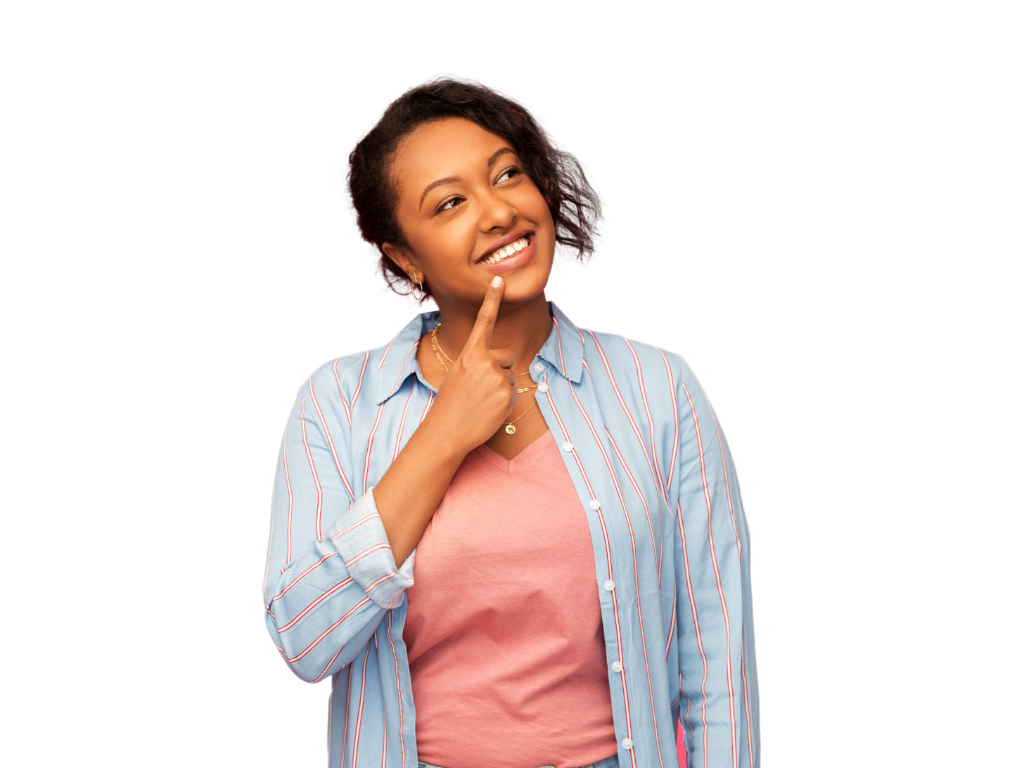 Our insights from SagaCube to help you understand consumption habits in Africa