29/09/2021
Posted by:

Caitlin Beck

Categories:

Benin, Cameroon, Cote d'Ivoire, Egypt, Financial Services, Kenya, Nigeria, Online Panels, SagaBrand, Sagaci Insights, Senegal, South Africa, Uganda, Webinars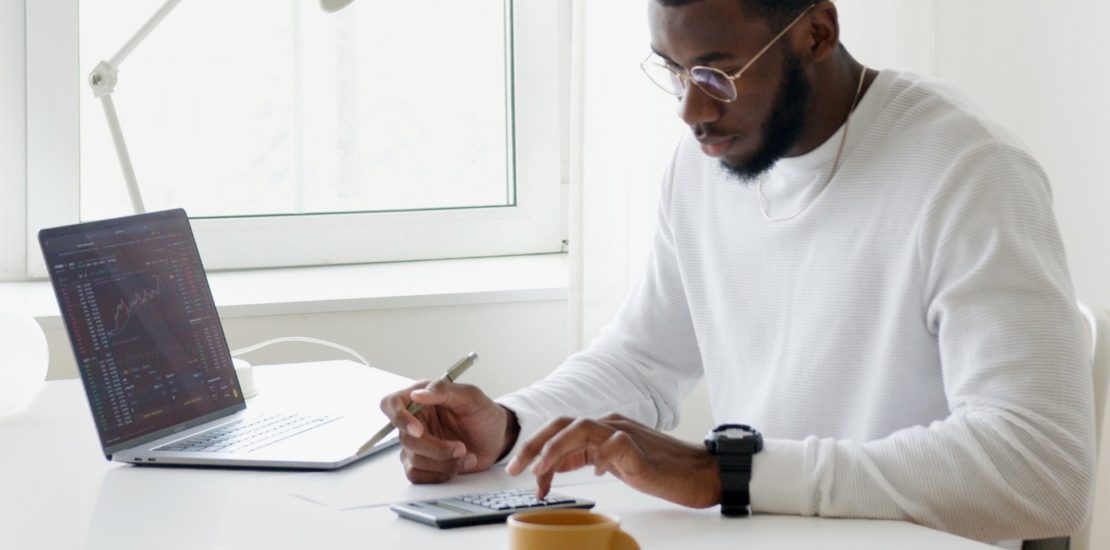 Event summary
On Thursday 23rd September 2021, we hosted our Financial Services in Africa webinar. Our product and research teams took an in-depth look at how consumer habits and attitudes are shaping the industry across the continent.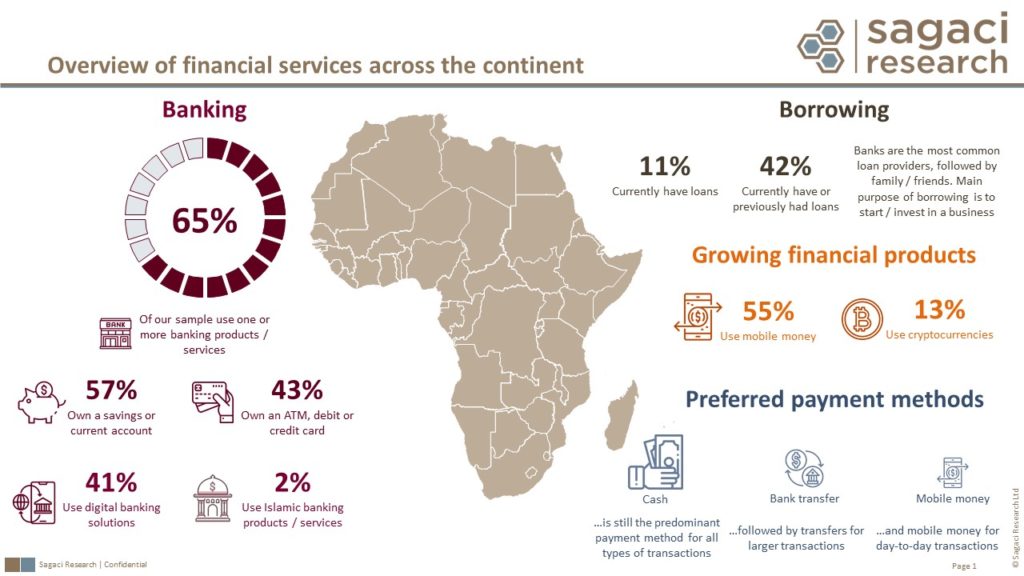 Please note that our sample only takes into account respondents with access to a mobile phone with internet. For more information about the methodology, please contact us.
Key themes and topics – Financial Services in Africa
Overview of financial products and services
Sagaci Research methodology
Bankarization levels across Africa
Penetration of credit cards and savings / current accounts
Online banking usage
Digital solutions in Kenya
Financial institution choice drivers
Islamic banking
Borrowing habits – including differences between the penetration, purpose and source of borrowing
Mobile money
Cryptocurrency
Payment methods
Overview of leading financial service brands in Kenya, Nigeria and South Africa
Sagaci Methodology – SagaBrand
Brand Awareness
Brand Satisfaction
Interested to know more?
Contact us at sales@sagaciresearch.com for more information about how our data can help your business.
Related topics
Satisfaction across Financial Services in South Africa: Find previous SagaBrand rankings, showing how Capitec has maintained it's reputation over time
Our syndicated brand-health tracker also provides data to show which brands consumers would recommend or avoid. Check out below how brands are performing in Nigeria and Côte d'Ivoire:
Recommended financial services brands in Nigeria
Financial Services in Ivory Coast
Show me the money: Sagaci Research survey finds high level of financial literacy in nine African countries: In a late 2020 study, we found that 75% of respondents demonstrated basic financial literacy