22/06/2021
Posted by:

Julien Garcier

Categories:

Financial Services, SagaBrand, Sagaci Insights, South Africa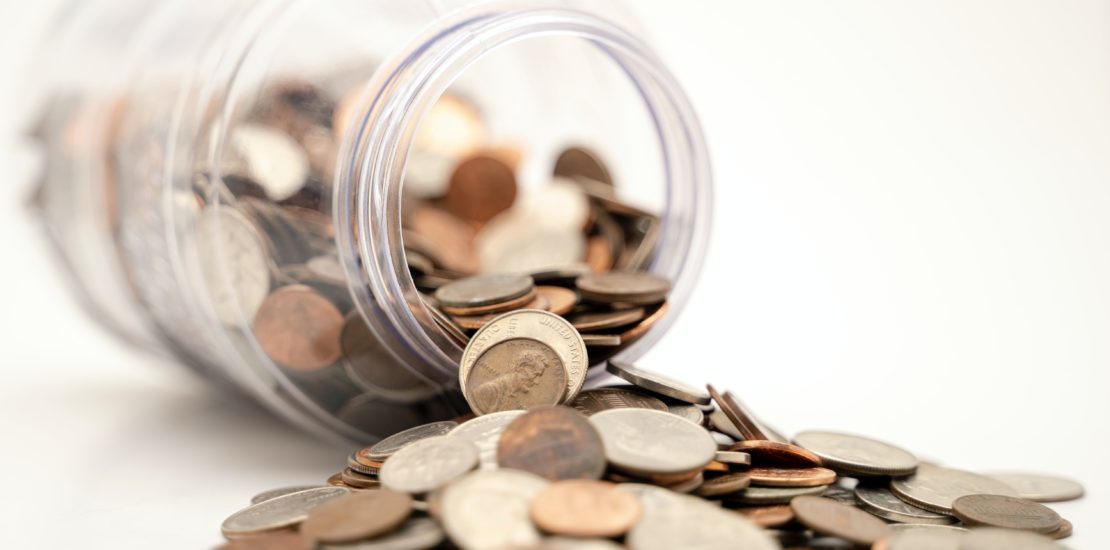 Capitec leads the way for consumer satisfaction for Financial Services in South Africa, coming in at #1 in our May 2021 rankings. Following not-so-closely behind are TymeBank #2 and FNB #3.
Likewise, Capitec also takes a significant lead in terms of recommendation score, which is to be expected given the high levels of satisfaction reported by consumers. Perhaps it is the transparency of Capitec's fixed-fee withdrawal structure that makes it appealing to users, whereas Postbank may have suffered in terms of recommendation score because of its lack of online banking facilities.
What is particularly interesting to see is the levels of satisfaction across each socioeconomic class (SEC). For Capitec, lower-income individuals were significantly more satisfied with the brand than those with a higher income, potentially providing support that Capitec's business model of providing simple, affordable services is working.
Other brands in our Top 10 in terms of satisfaction: Standard Bank, ABSA, NedBank, Old Mutual, African Bank, WesBank and Postbank.
#SouthAfrica #financialproducts #brandtracking #sagabrand
Methodology
SagaBrand the continuous tracking tool for brands across the African continent In Nigeria, more than 500 brands are assessed on a daily basis via our online panel.
Satisfaction: For which brands below are you a SATISFIED customer?
Base: Respondents who have ever been / are currently a customer of the brand
Population: adults above 18 years old
Period: May 2021
N: 711
Interested in Financial Services in #SouthAfrica? Download the full rankings here
Want to know more? Reach out to our team sagabrand@sagaciresearch.com