16/06/2020
Posted by:

Julien Garcier

Categories:

Kenya, Nigeria, Retail, SagaRetail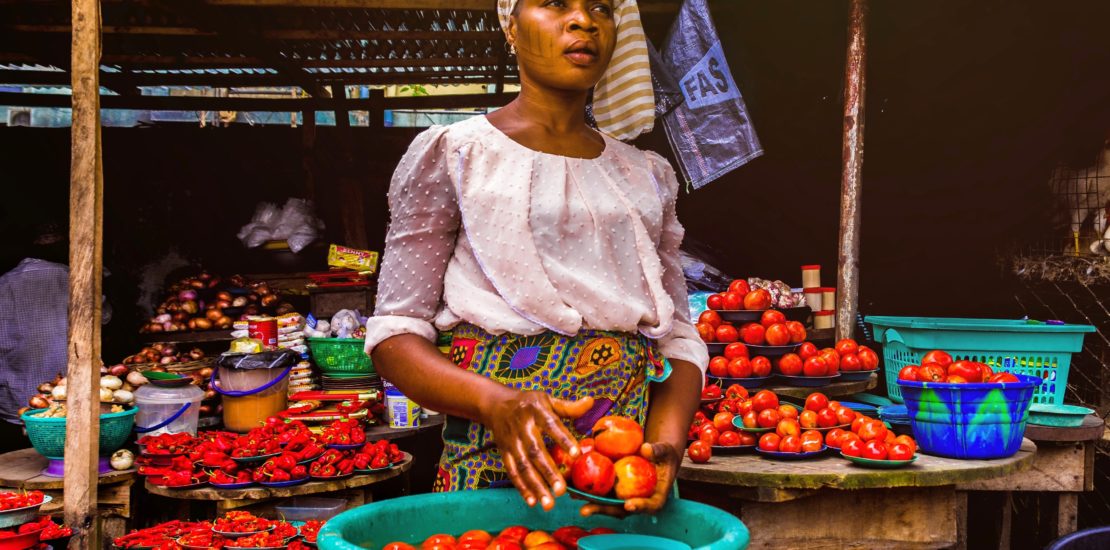 Many African countries have seen substantial increases in food prices over the past couple of months. In Nigeria, the annual rate of food price inflation hit a two-year high of 15.0% during May. Local newspaper The Guardian noted a surge in wholesale prices: "A 50kg bag of rice that sold for NGN18,000 (USD47) is now NGN21,000 (US55) … a kilogram of chicken that previously sold at NGN1,100 (USD2.86) is now NGN1,500/kg (USD3.90/kg)." Moreover, during mid-May, bakers in Lagos threatened to raise their prices by up to 60% due to the rising cost of such ingredients as flour, sugar, milk, and butter.
Agricultural industry sources blamed price increases on the disruption to transportation caused by restrictions on movement due to Covid-19, which made it more difficult and costly to transport both goods to market and labour to farms.
According to The Nation Online, "While in places, such as Oyo State, there was no shortage of food, the industry is concerned about having enough workers. Many foreign agricultural workers have returned home to Togo and Benin … Most small-scale farmers in the area rely on their kinsmen, who come from remote or low-income areas before the harvesting season. But they could not make it this time due to the lockdown."
Afioluwa Mogaji, CEO of FarmCredit Nigeria, added that farmers could not transport their produce because of a shortage of trucks, with many of these stuck at checkpoints and interstate boundaries. Meanwhile, downward pressure on the foreign-exchange value of the naira due to low oil prices has put upward pressure on the prices of key inputs.
While the annual rate of food price inflation actually declined in Kenya between April and May, from 11.6% to 10.6%, this was due to the impact of favourable weather conditions on the production of some foodstuffs. The Central Bank of Kenya noted that "Despite favourable weather conditions, the prices of some food items remained elevated because of supply disruptions arising from Covid-19 containment measures."
The Sagaci Research View: Periods of high rates of food price inflation tend to encourage consumers to shift from traditional to modern retail outlets, as the latter usually have more robust supply chains and tend to offer more stable pricing. In contrast, some traditional traders do not display prices at all, a practice that fuels allegations of price gouging. This is particularly irksome to consumers during periods of elevated inflation.
Covid-19 has put pressure on supply chains around the world, but sub-Saharan Africa (SSA) is particularly vulnerable. An IMF working paper published in 2016 found that food price inflation in sub-Saharan Africa (SSA) was largely driven by fresh food. It added that "This could reflect a number of factors, such as a shortage of storage capacity for perishable food and/or inadequate transport infrastructure."
Increased investment in modern retail over the last decade, particularly the past five years, is playing a role in this by building more robust logistics infrastructure that should, in the long term, lead to increased price stability.