29/09/2021
Posted by:

Caitlin Beck

Categories:

Consumer Goods / FMCG, Cote d'Ivoire, Dairy, SagaBrand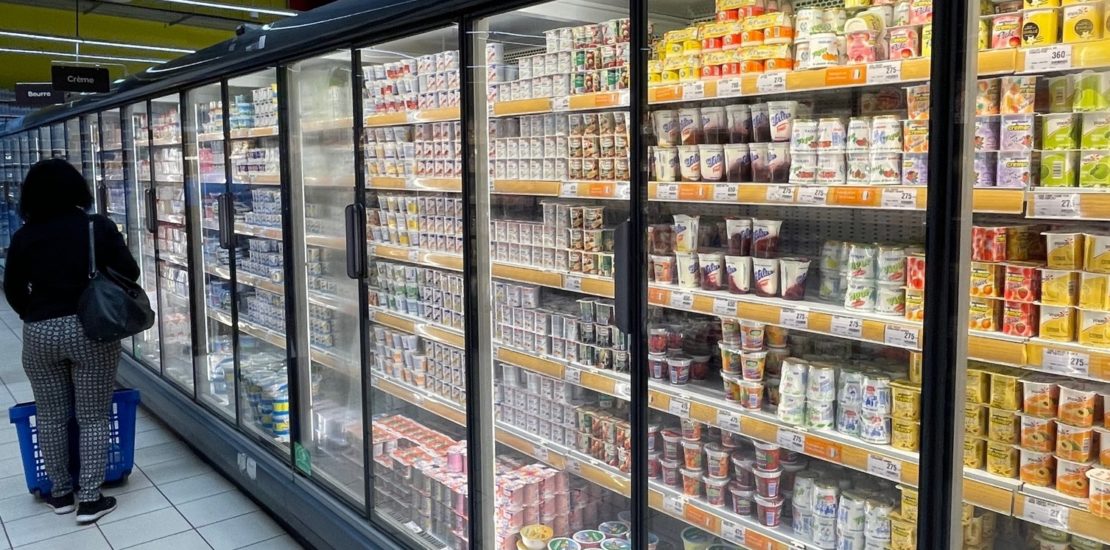 During the month of August, we asked consumers to share their opinions about 32 key dairy brands in Côte d'Ivoire. Based on their responses, we have put together a list of the top 10 best recommended dairy brands in Côte d'Ivoire.
Which dairy brands do Ivorians recommend most?
Consumers ranked Bonnet Rouge as the most recommended dairy brand in Côte d'Ivoire. An impressive 81% said they would recommend the brand to a friend. French favourites – Elle & Vire and Président – also came highly recommended.
78% of consumers said they would recommend the Elle & Vire brand to a friend. 73% said they would recommend Président.
Unlike in certain countries on the continent, where the dairy markets are more localised, in Côte d'Ivoire the international players seem to be a firm favourite, perhaps due to lack of local production and less difficulties and costs importing these foreign products.
Who else made the top 10?
Previously on a par in third place with Elle & Vire in our July surveys, Yoplait just missed out on a spot in the top three.
Nestlé Nido, Candia, Bridel, Lait de France, Kiri and Saint Avé were also successful in reaching the top 10 for recommended dairy brands in Côte d'Ivoire. These rankings are largely consistent with the March results published earlier this year – although the most noticeable change was for Bocage, which dropped from #8 to #15 over the five months.
Recommendation score is calculated by deducting the percentage of people who would advise a friend to avoid the brand from those who would recommend it to a friend.
La vache qui rit also narrowly missed out on a spot in the top 10. The processed cheese brand came in 12th place for recommendation score, despite ranking in 8th place for awareness with 63%.
Kiri and La vache qui rit both scored a respectable 56%-57% recommendation score. However, these scores may have been higher if the questions had been asked to children – who often enjoy the cheese as a snack or on bread.
These results arrive from our August SagaBrand surveys using our proprietary online panel in Côte d'Ivoire. On a daily basis, consumers of all ages, social-economic classes and locations across Africa, respond to our brand surveys. As a result, we can provide our clients with unique insights into up-to-date consumer perceptions and attitudes towards brands across a wide-range of product categories.
Got an appetite for good data?
What are you waiting for? Email us at sagabrand@sagaciresearch.com or download the full dairy rankings (32 brands).
Methodology
SagaBrand, the continuous tracking tool for brands across the African continent. In Côte d'Ivoire, more than 500 brands are assessed on a daily basis via our online panel.
Recommendation Score: Calculated as Recommend less Avoid. Recommend: Which brands below would you RECOMMEND to a friend? Avoid: Which brands below would you tell a friend to AVOID?
Base: Respondents who have ever purchased the brand.
Population: Adults above 18 years old
Period: August vs July 2021