28/01/2022
Posted by:

Caitlin Beck

Categories:

Household Care, Online Panels, SagaBrand, Sagaci Insights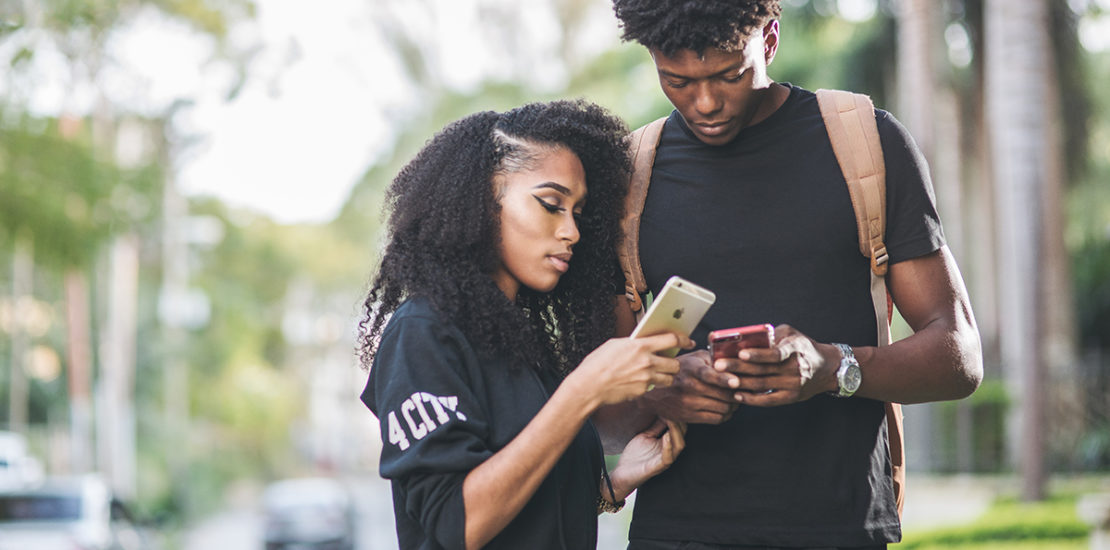 At Sagaci Research, we recognise the importance that our clients place on high quality data. Because we use our own African consumer panels, we have confidence in the data we share.
On a daily basis, over 10,000 consumers share their opinions directly with us about brands, current affairs, and more!
The importance of brand health
In a recent survey run in January 2022 by Sagaci Research, we found that 83% of people across Africa said they would be likely to try a particular laundry brand based on a recommendation from a friend. As a result, it appears particularly important for brand managers to be aware of what consumers are saying about their brand.
Who better to hear it from, than from consumers themselves!
SagaBrand – our continuous brand health tracker – helps to provide unique insights into the minds of consumers. We collect consumer opinions on a daily basis for brands across the continent. We then compile the data and present it in an easy-to-use dashboard.
Track monthly
SagaBrand allows tracking on either a monthly, quarterly or bi-annual basis. A recent LinkedIn poll showed that 40% thought monthly tracking would add the most value to a business, whereas 55% thought quarterly tracking would be the optimum period for tracking.
Whichever frequency you choose, make sure to action your activities based on the results.
Set an action plan
Firstly, step 1 is to determine your objectives for brand health tracking. This could be to improve brand awareness, or to monitor whether advertising reach increases after a new campaign is launched.
The next step is to monitor if the relevant KPIs move in the direction you are hoping for. Alternatively, if you are already performing strongly, monitor that you maintain this level.
Finally, your teams should then take action based on the results. Perhaps a stronger campaign is needed in the coming months, or maybe your efforts paid off. In which case, reward your teams and continue the great work!
Which countries do you cover?
We have online panels in 34 countries across Africa, with SagaBrand running in the majority of these. Read more about our online panels.
Get started
If you think SagaBrand or our African consumer panels could add value to your business, or you want to find out how they can, drop us an email at sagabrand@sagaciresearch.com or contact us using the form below.