27/07/2020
Posted by:

Julien Garcier

Categories:

Retail, Senegal, Supermarkets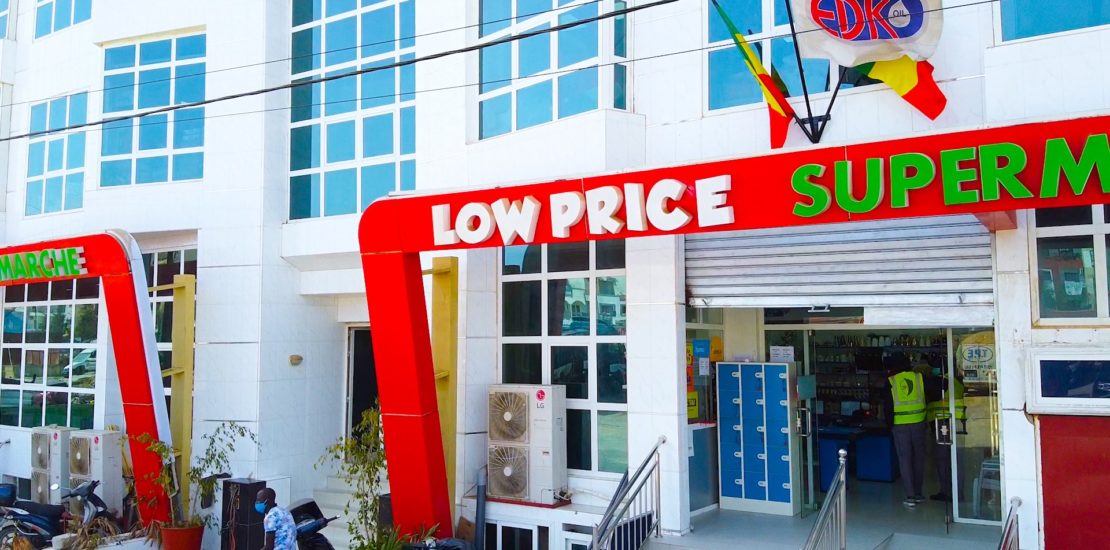 The modern retail sector in Senegal has become increasingly competitive over recent years, with traditional traders and some politicians calling for measures to protect local businesses (all links in French) from the expanding store networks of Auchan and, to a lesser extent, Carrefour.
However, a domestic supermarket chain may be emerging to challenge the dominance of these two French banners in the modern segment. Founded by Demba Kâ, who spent a decade in the US before returning to Senegal, EDK Oil currently operates more than 30 service stations nationwide. Most of these incorporate convenience stores under the "Low Price" banner; bakeries; restaurants under a number of banners, including the KFC-like Djolof Chicken, which it launched last month; and even spaces for prayer.
Earlier this year, EDK opened its first standalone supermarket, also under the Low Price banner, in Dakar. "The objective is to make it a real distribution chain that will employ thousands of locals and offer popular brands at extremely competitive prices," Kâ commented at the opening.
The Sagaci Research View: As in many other sub-Saharan markets, Covid-19 appears to have accelerated the shift away from open-air markets and towards modern retail in Senegal, as evidenced by this report in Seneplus. This should provide a market environment in which all three of these players can thrive, particularly if EDK concentrates on second- and third-tier markets where modern retail is not yet well established.