10/05/2022
Posted by:

Janick Pettit

Categories:

Beauty & Personal Care, Kenya, Online Panels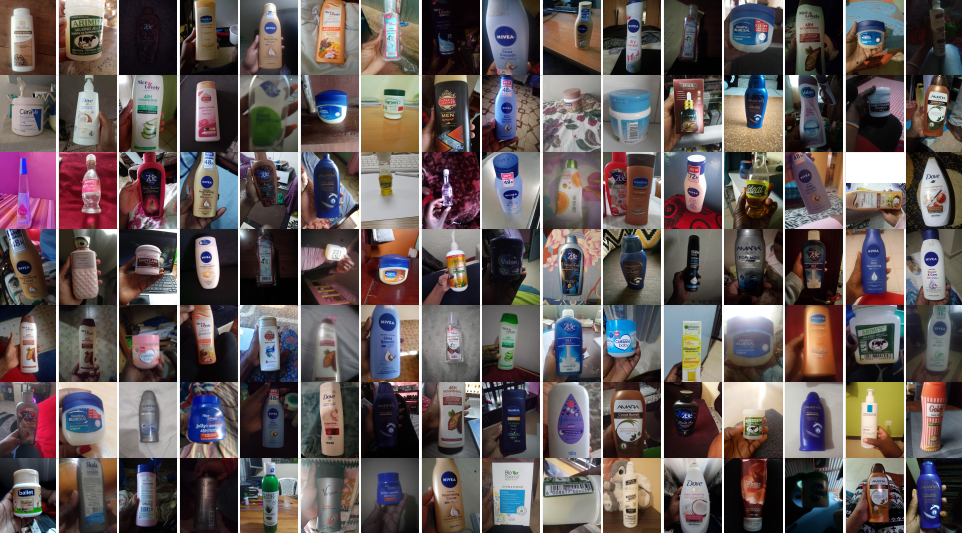 Body care brands in Kenya, in the eyes and homes of our online panel
Let's look into body care brands in Kenya through the eyes of our online panel. In fact, pantry check is just another way we leverage our SagaPoll online panel. With a very quick turnaround time we can take a sneak peek into consumers' homes and their consumption behavior in Africa. In simply a matter of a few hours, we are able to collect hundreds of consumer responses. We capture product details such as brand, pack size, picture, price, etc for any FMCG category across the African continent.
What consumers tell us is one thing. But seeing it first hand in their home is going one step further in assessing the presence of brands they truly use.
What do body care consumers in Kenya have in their homes?
So what body care products did we find in the homes of our panel members in Kenya? 
The Top 5 body care brands most found in Kenya were:
Arimi's Milking Jelly (Tri-Clover Industries Ltd) comes in 6th position, followed by Valon (Valon) and Imperial Leather (PZ Cussons). Finally, Dove (Unilever) and Versman close the Top 10 of body care brands in Kenya. 
The pack size most commonly found in Kenyan pantries is 400ml (in over a ¼ of homes), followed by the 200ml bottle size. As reflected in the brand ranking, the sub-categories that are most often found in homes are body lotion (over half of respondents) and petroleum jelly (in about a quarter of households). 
On a related topic, you can read also Scrubbing up well: How Nivea became the biggest beauty brand in Africa
Get fast access to our online panels in Africa
In conclusion, Sagaci Research has an established panel of respondents across 34 countries in Africa. Our online panel and data collection capabilities helps businesses understand consumers across the continent.
Our representative online panel across Africa is mobile based to ensure deep reach and fast turnaround times. You will be able to have thousands of respondents in a highly engaged online panel. Obtain detailed answers to your questions – with results available in a few days.
For more information or to receive a personalized quote, send an email to contact@sagaciresearch.com. Alternatively, contact us using the form below.
Methodology
SagaPoll Daily Surveys asked on 4th, 5th and 6th May 2022 in Kenya
Respondents were asked to capture the brand, barcode, SKU size, price of the body care product they bought the most recently. Sub-categories include body cream, body lotion, glycerine and petroleum jelly.
Base: Adult population above 18, representative sample N = 320