10/03/2020
Posted by:

Julien Garcier

Categories:

Cote d'Ivoire, Morocco, SagaRetail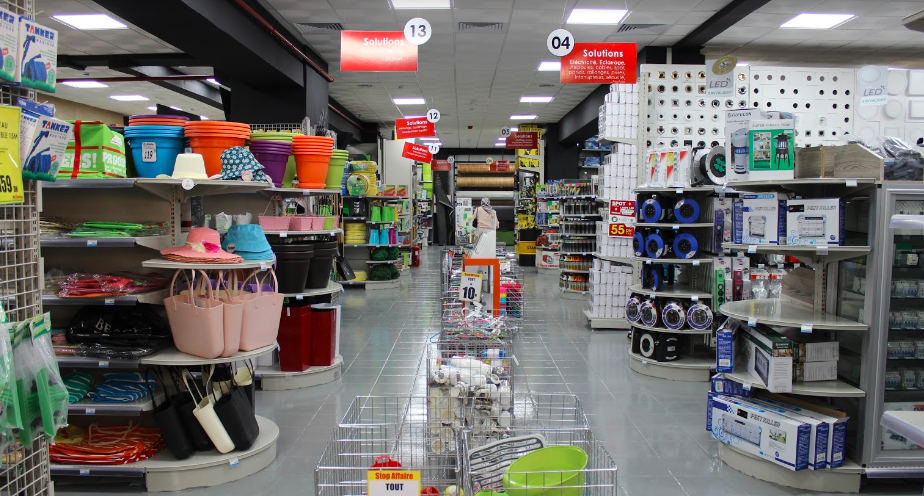 French DIY chain Mr Bricolage has opened its eighth Moroccan outlet in Dar Bouazza, a rapidly expanding suburb of Casablanca. With a sales area of just 1,200m2, it is much smaller than the typical Mr Bricolage outlet, with the company referring to it as a "convenience store" (magasin de proximité). "With this new opening, the company continues its policy of targeting customers in developing urban areas," commented Majid Benjelloun, managing director of local franchisee Brico Invest SA.
Mr Bricolage entered the Moroccan market in 2005 and now has stores in Marrakesh, Agadir, and Tangier, as well as four in Casablanca. Meanwhile, it signed a franchise agreement in 2014 with Abidjan-based Yeshi Group, which distributes construction equipment across Francophone Africa, to open an outlet in Côte d'Ivoire, in addition to Congo Rep., Gabon, Senegal, Benin, Burkina Faso, Mali, Niger, and Togo. While it did open a store in Abidjan during 2018, the others remain on the drawing board. Elsewhere in Africa, Mr Bricolage has outlets in Madagascar and Mauritius.
The Sagaci Research View: Mr Bricolage appears to be going from strength to strength in Morocco, where its store count has almost doubled over the past three years. However, its growth plans in sub-Saharan Africa appear to have stalled.