21/02/2020
Posted by:

Julien Garcier

Categories:

Kenya, SagaRetail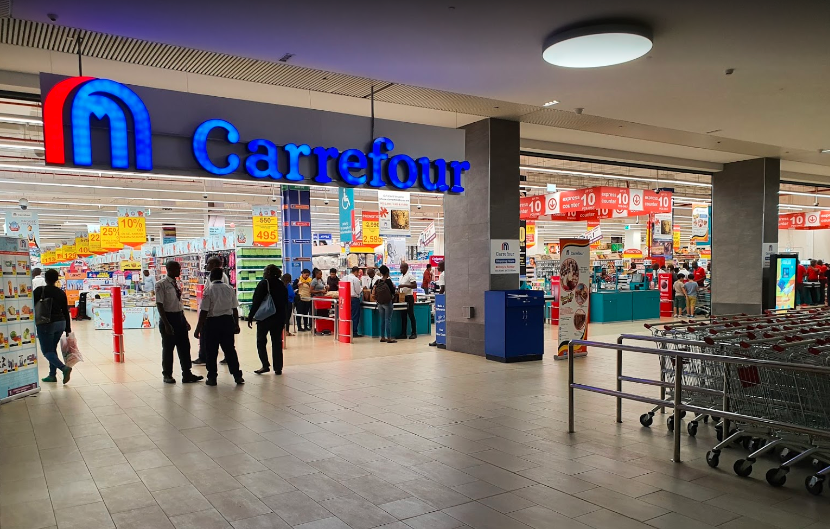 The Competition Authority of Kenya has ruled that local Carrefour franchisee Majid Al Futtaim (MAF) engaged in unfair practices in its dealings with suppliers and ordered the retailer to remove six clauses from its supplier contracts within 60 days.
The "offending provisions" include forcing suppliers to pay a non-refundable fee to do business with it, to provide it with extra rebates or discounts, and to post their own staff to its outlets, in addition to rejecting consignments of goods that had already been delivered. MAF stipulated in its contracts that it should have the freedom to exchange any item that remained unsold for 45 days for another item of its choice of the same value. It risks a fine equivalent to 10% of its annual turnover if it fails to comply (Its eight Kenyan outlets had sales of KES13.9 billion or USD137 million in 2018).
The Sagaci Research View: This move may be part of a wider push by Kenyan regulators to protect small suppliers in a situation where the market share of chains is expanding. Long payment terms meant that suppliers were left badly exposed when former market leader Nakumatt collapsed with debts of KES38 billion (USD375 million).
A study commissioned by the Kenya Association of Manufacturers in 2017 found that the five largest retailers in the country at that time (Nakumatt, Tuskys, Naivas, Uchumi, and Chandarana) owed their suppliers some KES40 billion (USD400 million) at the end of the previous year.