04/06/2021
Posted by:

Julien Garcier

Categories:

Consumer Goods / FMCG, Household Appliances, SagaCube, South Africa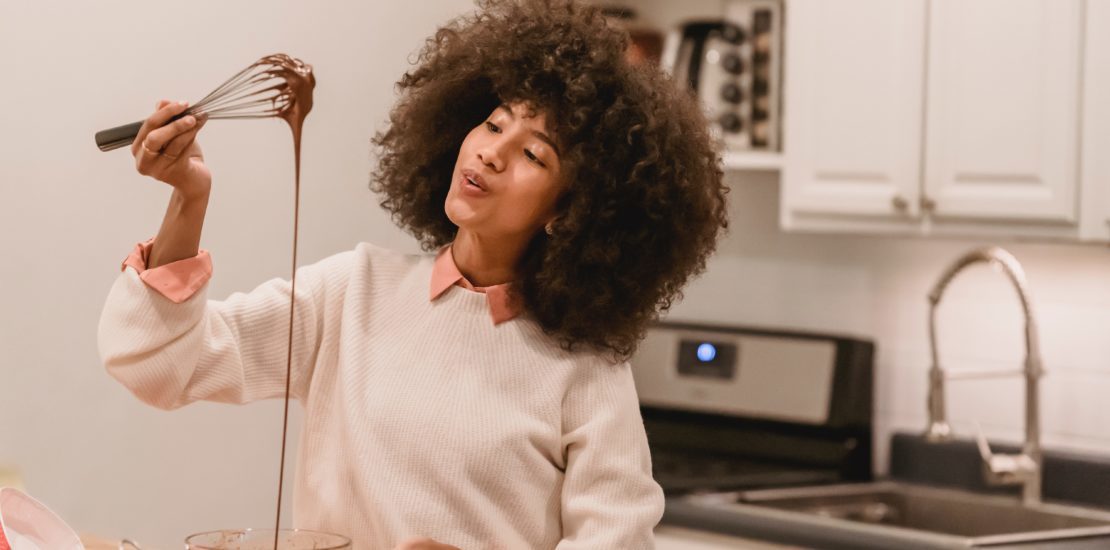 What about tracking category usage and purchasing habits?  We track those metrics on an ongoing basis across the African continent and aggregate that data into our data repository covering consumption and equipment-related topics across the African continent. 
Looking today at small household appliances in South Africa. In South Africa, many households own a microwave and an iron box… while penetration for blenders and vacuum cleaners is much lower and very much correlated to the household income. Food processors are rather a rare thing, except for the wealthiest households in the country.
Beyond these products, we also track usage of electric kettles, toasters, hairdryers, electric shavers, and expresso coffee machines…

Are you trying to better understand and model the market size? In that case, the penetration curves can prove handy. Trying to figure out which products are popular? By whom?  Connect to your own SagaCube online platform and access the data.
At Sagaci, we love these penetration curves… we find them so insightful! What do you think?
Methodology
Data extracted from SagaCube, a unique data repository covering consumption and equipment-related topics across the African continent.
Survey questions: Which of the following consumer appliances do you currently have in your household? Did you buy this appliance new or second-hand? Where have you bought [subcategory]?
Population: adults above 18 years old
Income Groups: SEC A (monthly household income above 1,000 USD), SEC B (500-1,000 USD), SEC C (250-500 USD), SEC D (100-250 USD), SEC E (<100 USD).
Period: June 2020-May 2021
N: 8,500
Download the penetration data for all 10 sub-categories of small household appliances here
Want to know more? Reach out to our team sagacube@sagaciresearch.com