24/03/2013
Posted by:

Julien Garcier

Categories:

Ghana, Retail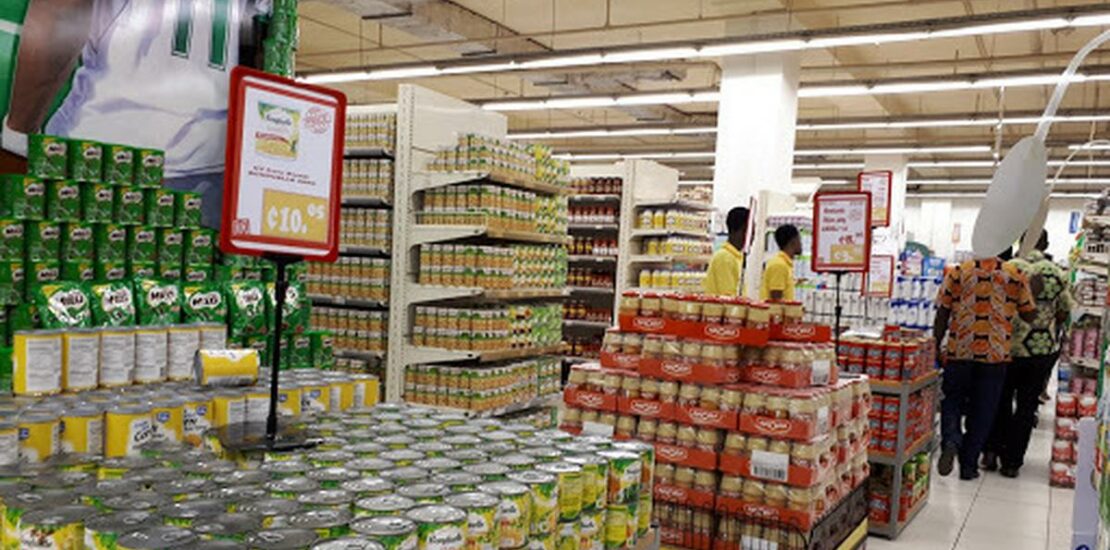 This publication presents a detailed description of the grocery retail market in Ghana, including its current status and prospects for development. It supplies foundational macroeconomic, demographic, business and consumer data for 2008-2012 and forecasts for 2013-2018.
The market overview is complemented by deep-dives into selected topics such as traditional retailers' operating models, road-to-markets and key distributors, list and characteristics of modern retailers, total number of outlets (on-trade and off-trade) by type, pricing analysis,…
This report provides readers with an essential knowledge on the market.

Prime objecti
ve
s of the Grocery Retail in Ghana report
Provide an in-depth view on the country grocery retail landscape, covering modern and traditional channels, on-trade and off-trade
Supply key macro-economic data on the retail market including 2013-2018 forecasts leveraging our retail expertise in emerging markets
Provide list of key modern retailers with total number of stores, total surface, 2012 estimated grocery sales,…
Describe business and operating models for traditional retailers and wholesalers/distributors providing transparency on road-to-markets
Identify priority cities across the country for retail / consumer goods companies, based on wealth and overall business potential
Methodology
Analyses in the report are mainly based on primary research conducted by Sagaci Research in Ghana in February and March 2013.
Primary research data has been collected either through store owners and local experts interviews (~80 interviews conducted), store visits (100+ store visited), store census and consumer surveys (~300 consumers interviewed).
Our Analysts also leverage secondary sources from time to time. All sources are listed in the reports.
Using our own research/field team to gather data allow our analyses to be up-to-date and based on real/verified data.
Table of contents
Finally, the full table of contents, with the list of all tables and figures, is available here.
Publication format