04/02/2022
Posted by:

Caitlin Beck

Category:

Online Panels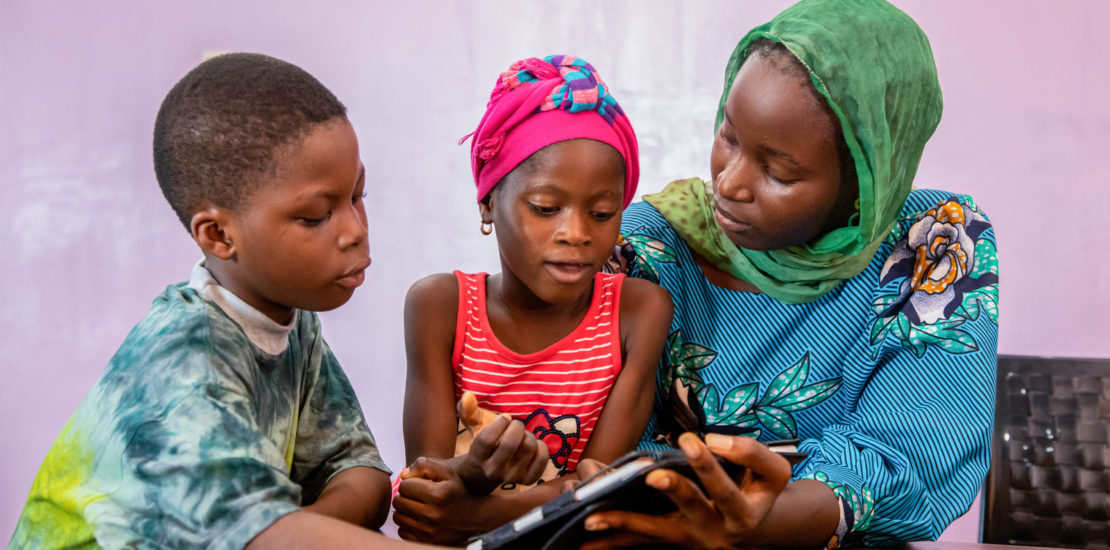 At Sagaci Research, our proprietary panels allow you to reach specific profiles when conducting your research across the African continent.
Region specific
Clients looking to assess the feasibility of new, or existing locations, can target consumers in specific regions, or cities. For example, reach out to consumers located in the Gauteng region of South Africa, or specifically those in the city of Johannesburg.
There are also alternative options when it comes to brand health tracking. If regional details are less of a priority, a more cost-effective nation-wide approach may be suitable. Read more about SagaBrand here.
Hear from professionals in different industries
Our panels allow our clients to speak with individuals working in specific sectors and job roles.
With fast turn-around times, you could reach up to 800 individuals working in the education sector, 300 in healthcare, 250 in finance… Contact us using the form below to find out the possibilities for other industries.
Go deeper
Our panel demographics are categorised on multiple levels. As such, we can quickly tell you the feasibility of reaching a specific group of panelists.
Across the continent, from our 200,000 panelists, we have well over 7,000 parents with children, available to answer quick-turn around surveys in less than 3 days. In Nigeria, you could reach over 700 panelists with children aged 0-18, and a further 200 expecting a child in the same 3 days. This provides huge potential for brands to discover the particular habits of usage and attitudes of parents towards certain products, such as instant formula, diapers, juices and more.
It is also possible to directly target the decision makers of a particular category of purchases. During profiling, 74% of our current panel reported being wholly or jointly responsible for the decision making of grocery purchases. 71% reported having responsibility for finance related decisions.
Reach specific profiles
Our panels can be tailored to target specific demographics as required – send us a request to discuss your needs.