16/09/2020
Posted by:

Julien Garcier

Categories:

Consumer Goods / FMCG, Kenya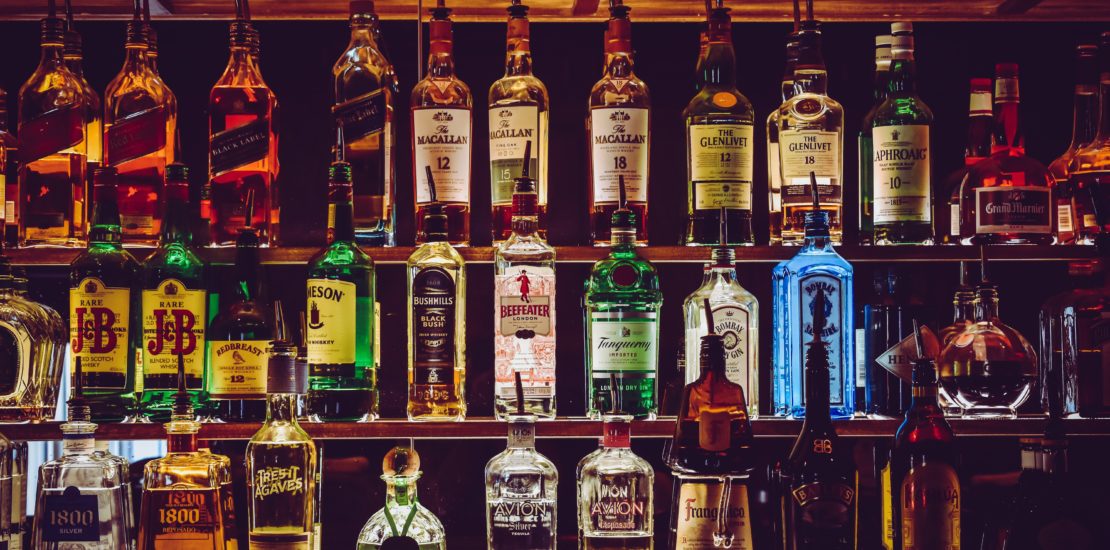 Kenyan drinkers are consuming more spirits and less beer as a result of Covid-19 restrictions, according to regional market leader East African Breweries (EAB), in which Diageo has a majority stake. With Kenyan president Uhuru Kenyatta citing young people going out and consuming alcohol as a factor in the spread of Covid-19, sales of alcoholic drinks are currently only permitted until 7.30 p.m., with a complete ban on restaurant sales.
Speaking to The Africa Report, Risper Ohaga, chief financial officer of EAB, commented that the shift from beer to spirits was due to the fact that beer was more likely to be consumed out of home and less likely to be drunk at home than spirits. She added that while sales had bottomed out in June, "Customer behaviour will not bounce back soon and neither will their pockets."
The fact that excise duty on spirits is lower than beer may also be a factor, with beer distributors calling on the government to postpone an inflation-linked increase in duty on beer planned for the next financial year. Excise duty currently accounts for around two-thirds of the retail price of beer in Kenya. "The government has focused on beer [as a source of revenue], as consumption is more widespread and generates more revenue than spirits," Ohaga noted.
A trade group representing beer distributors recently claimed that around 13,500 bars in Kenya had permanently closed as a result of Covid-19. According to Phyllis Wakiaga, CEO of the Kenyan Association of Manufacturers, most makers of alcoholic drinks have seen their sales decline by between 30% and 70% since March.
A SagaPoll survey conducted in July 2020 found that 12% of Kenyan adults had recently consumed beer, with the average consumer partaking 1.6 times a week. Meanwhile, whiskey and vodka were found to be the most popular spirits, having been recently consumed by 10% and 9% of adults, respectively. An earlier SagaPoll survey conducted in May found that 54% of Kenyan drinkers had reduced their consumption of alcohol since the onset of Covid-19, compared with a figure of 49% in Cote d'Ivoire.
The Sagaci Research View: With no end currently in sight to this healthcare emergency and the discretionary incomes of many being squeezed, Kenyan consumers are unlikely to return to their pre-Covid drinking habits any time soon. A cut in excise duty, or at least a freeze, would bring some relief to brewers, but a cash-strapped government is likely to have other priorities at the moment.