08/05/2020
Posted by:

Julien Garcier

Categories:

Retail, SagaRetail, South Africa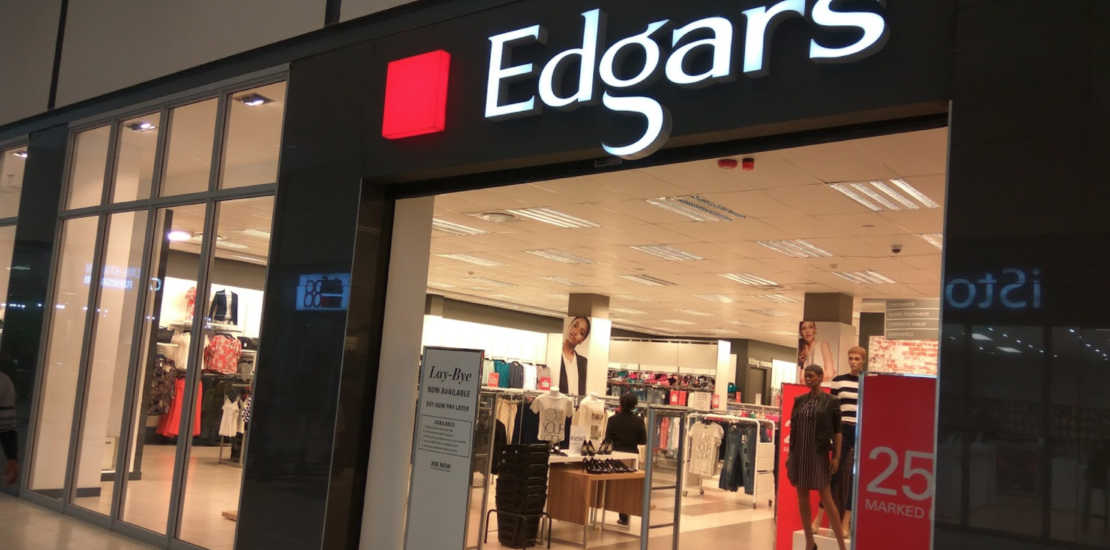 South Africa-based Edcon Holdings Ltd., the parent of apparel and homewares retailer Edgars, revealed on April 29th that it was planning to enter voluntary business rescue, a form of bankruptcy protection.
Founded in 1929, Edcon is one of the largest non-food retailers in Africa, operating more than 1,000 stores, including more than 20 in sub-Saharan Africa (SSA), most of which are located in Southern Africa. It was already struggling prior to the onset of Covid-19: Last year, it received ZAR2.7 billion (USD146 million) in loans from South Africa's Public Investment Corporation, renegotiated leases with many of its landlords, and significantly reduced its floor space in an effort to revive its fortunes. 
According to a press release, restrictions arising from Covid-19 (South Africa entered a strict lockdown in mid-March and did not begin to loosen restrictions until early May) have cost Edcon some ZAR2 billion (USD108 million) in lost sales, leaving it "unable to pay its suppliers for both the March and April month-ends."
The Sagaci Retail View: Edcon has never recovered from a disastrous decade under the aegis of investment firm Bain Capital that left it struggling under a mountain of debt. As we noted last year, "Apart from falling sales amid a struggling domestic economy, the rise of internet retail, and its failure to keep up with changing tastes, Edcon's major problem is that its debt repayments have ballooned as the foreign-exchange value of the rand has dropped." The latter factor has significantly worsened this year, with the South African currency shedding close to a third of its USD-denominated value since the beginning of this year.
Edcon had been making progress prior to recent events, closing underperforming outlets and selling non-core assets, such as the CNA chain of book shops, in addition to offloading its consumer debt book to RCS, a subsidiary of BNP Paribas.
Given the historically low FX rate of the rand, this may not be the end of the road for the venerable Edgars banner – it could yet attract the interest of an international investor willing to go long on SSA in general and South Africa in particular.