02/09/2020
Posted by:

Julien Garcier

Categories:

e-commerce, Retail, SagaRetail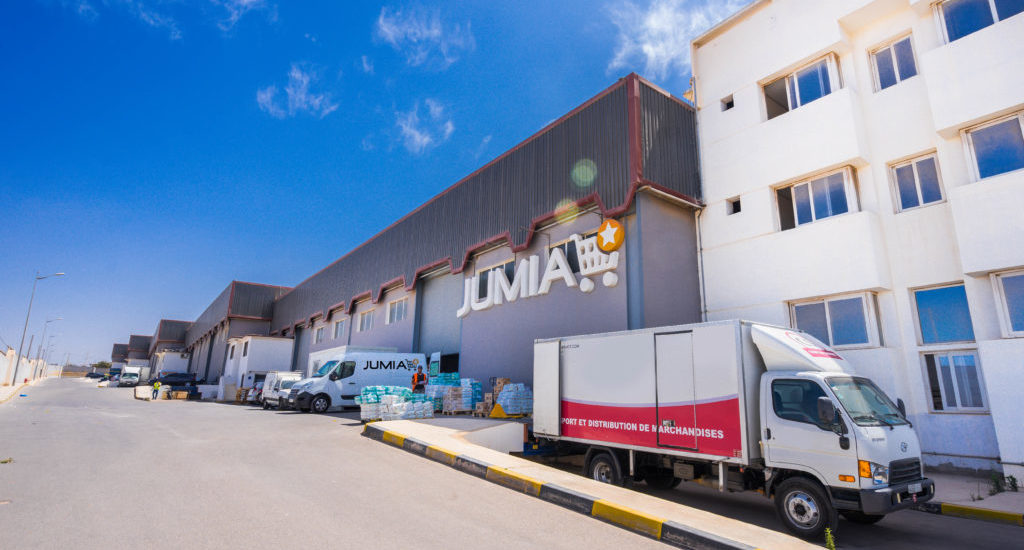 In the three months to June 2020, operating losses at Africa-focused internet retailer Jumia declined at an annual rate of 43.6%, to €37.6 million. It operates across 11 African markets, with a particular focus on North Africa (Algeria, Egypt, Morocco, and Tunisia) and West Africa (Côte d'Ivoire, Ghana, Nigeria, and Senegal), in addition to Kenya, South Africa, and Uganda. The company reported that Covid-related business disruptions were particularly severe in Nigeria and South Africa but eased during June.
During Q1, the number of annual active customers (those who have made a purchase during the previous 12 months) on Jumia rose by just over two-fifths, from 4.8 million to 6.8 million, while its number of orders increased by 8.4%, from 6.2 million to 6.8 million. Between Q2 2019 and Q2 2020, the proportion of Jumia's gross merchandise value (total sales) accounted for by such categories as fashion, beauty, and FMCG rose from 41% to 57%, with a corresponding decline in the proportion of sales accounted for by such big-ticket items as smartphones. As a result, average order value declined by almost one-fifth, from €42.20 to €33.80. However, gross profit per order after fulfillment turned positive for the first time during the quarter, rising from -€0.10 in Q2 2020 to €0.90.
The effects of the business mix rebalancing initiated last year continue to play out, with decreased promotional intensity and consumer incentives, together with an increased focus on everyday product categories in an effort to drive consumer adoption and usage and a shift to providing fulfillment and payment services for third-party sellers (via the Jumia Marketplace and Jumia Pay payments platforms).
The Sagaci Research View: With consumer expenditure weakening across the continent due to Covid-19, Jumia's shift to lower-cost items appears precinct. Moreover, the disruption caused by the introduction of temporary restrictions on movement in some markets has made it a more attractive partner to FMCG brands – it currently counts such industry giants as Unilever, Nestlé, Pepsico, Procter & Gamble, and Henkel among its partners.
With continued strong growth in both Jumia Marketplace and Jumia Pay, the company is no longer heedlessly chasing sales but has adopted a more long-term strategy – positioning itself to become an important component in Africa's e-commerce infrastructure.