07/04/2020
Posted by:

Julien Garcier

Categories:

Consumer Goods / FMCG, Foodservice, Retail, Sagaci Insights, SagaRetail, Supermarkets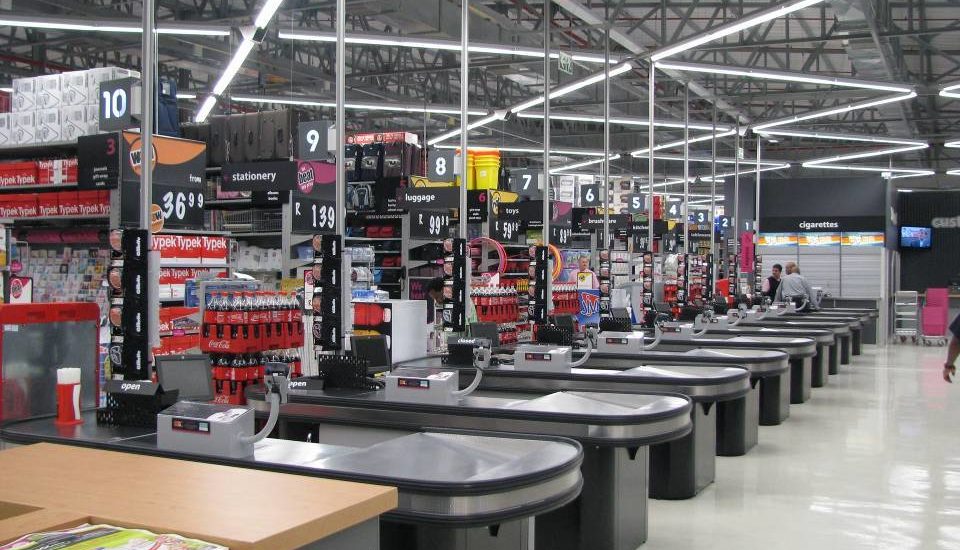 Google Community Mobility Reports provide valuable insight into the impact of the Covid-19 pandemic on everyday life in 27 African countries. These data show trends in movement over time across different categories of places, such as retail and recreation, groceries and pharmacies, and workplaces. They were collected during late March 2020 and compared with the corresponding days of the week during the five-week period Jan 3-Feb 6 2020.
The overall picture is one of an unprecedented (at least in peacetime) decline in the level of economic activity across much of Africa in the sectors covered, with a fall of more than 50% in four countries and of at least a quarter in more than half of them. The worst affected countries (in descending order) are Mauritius, Réunion, South Africa, Rwanda, Namibia, Cameroon, Libya, Angola, Egypt, and Kenya. Zimbabwe and Benin are outliers, being the only countries to show no significant decline in activity.
[visualizer id="9784″]
Note: This composite index has been calculated by averaging percentage changes across three categories (retail and recreation, grocery and pharmacy, and workplaces) for each country.
These data show that the level of disruption caused by Covid-19 has generally been more significant in Africa's more developed economies (such as South Africa and Mauritius), both of which have introduced strict lockdowns. In both of these countries, visits to retail and recreation venues (such as shopping malls, cafés, and cinemas) and grocery and pharmacy outlets have declined by at least 60%.
[visualizer id="9798″]
Unsurprisingly, visits to supermarkets and pharmacies have generally been more stable than trips to shopping malls and cafés. Two countries, Zimbabwe and Ghana, actually saw an increase in visits to these outlets.
[visualizer id="9807″]
The decline in visits to workplaces was relatively modest, with just over half (14) of the countries observed showing a decrease of no more than 10% from the baseline figure and four (Zimbabwe, Ghana, Benin, and Mozambique) actually exhibiting increases. Mauritius and Réunion were the only countries to show a fall of more than half in workplace visits.
[visualizer id="9804″]
In many sub-Saharan countries, relatively modest restrictions on movement have been introduced, such as Kenya's dusk-to-dawn curfew. A Chinese or even a European-style lockdown would be much more painful in this region, where a large proportion of the population work in the informal sector, are self-employed, or are small-scale entrepreneurs.
Recently introduced lockdowns in parts of Ghana and Nigeria will inevitably lead to further declines in economic activity in those countries, but it remains to be seen how strictly these measures are enforced and how widely they are observed.