20/04/2020
Posted by:

Julien Garcier

Categories:

Consumer Goods / FMCG, Foodservice, Retail, Sagaci Insights, SagaRetail, Supermarkets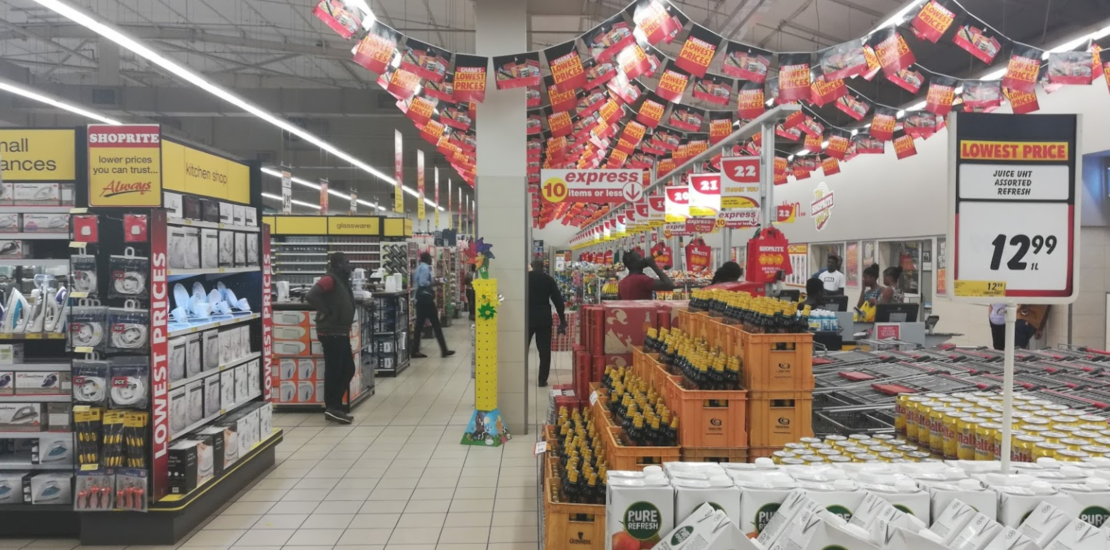 The latest Google Community Mobility Reports show that Covid-19 restrictions on movement caused increased disruption in many African countries during the two-week period between March 29 and April 11.This is unsurprising, as significant restrictions on many day-to-day activities have come into force in countries ranging from Kenya to Nigeria over recent weeks.
In 18 out of the 27 countries covered, the reading for our composite index of economic activity (representing visits to retail and leisure venues, supermarkets, pharmacies, and workplaces) fell, with Zimbabwe, Botswana, Ghana, and Cabo Verde all exhibiting declines of more than 25 percentage points. On the other hand, the level of activity picked up in eight countries during this period, most notably in Mauritius and Cameroon, with the composite index rising by more than ten percentage points in both cases.
[visualizer id="9830″]
Note: This composite index has been calculated by averaging percentage changes across three categories (retail and recreation, grocery and pharmacy, and workplaces) for each country. Data were collected two or three days prior to the stated date.
The composite index of economic activity is now more than 50% below its baseline level in seven countries: Réunion, Mauritius, Botswana, Zimbabwe, South Africa, Cabo Verde, and Rwanda. Three more (Egypt, Namibia, and Guinea-Bissau) have seen their level of economic activity decline by between 40% and 50%.
Data collected during the days leading up to April 11 shows that visits to retail and leisure venues (such as shopping malls, cafés, and cinemas, but excluding grocery stores and pharmacies) had deteriorated by more than 70% from the base period in four countries (Réunion, Mauritius, South Africa, and Botswana) and by between 50% and 70% in nine more.
[visualizer id="9914″]
In general, it remains the case that it is the continent's more advanced economies that have implemented the tightest restrictions. For example, while a near-total lockdown has been implemented in South Africa, residents of Kenya are subject to a dusk-dawn curfew.
The African countries that have suffered the least disruption from Covid-19 restrictions are Benin, Mali, Mozambique, Niger, Tanzania, and Zambia. None of these has seen a decline of more than 20% in its composite index. Some of these, such as Mozambique and Tanzania, have had very few confirmed cases of Covid-19 to date, while others, such as Niger and Mali, are simply not economically developed enough to cope with significant restrictions on movement.
About Google Community Mobility Reports: Google Community Mobility Reports provide insight into the impact of the Covid-19 pandemic on everyday life around the world, including 27 African countries. These data show trends in movement over time across different categories of place, such as retail and recreation, groceries and pharmacies, and workplaces. Data were collected during late March 2020 and and mid-April and compared with the corresponding days of the week during the five-week period Jan 3-Feb 6 2020.