24/10/2023
Posted by:

Issa Sawadogo

Categories:

Consumer Goods / FMCG, Non-alcoholic beverages, SagaBrand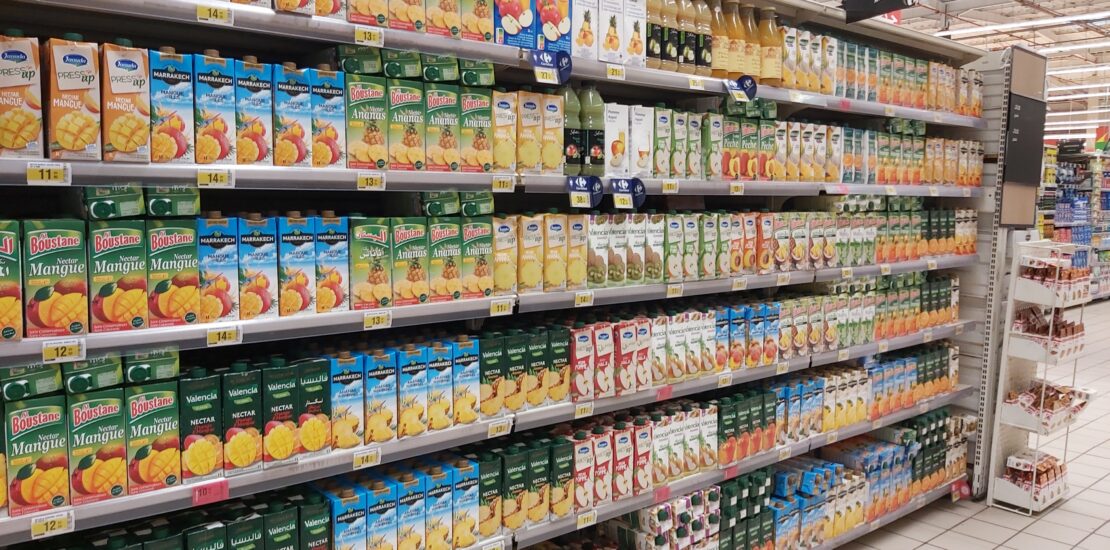 Today we explore the top juice brands in Africa, based on consumer feedback from SagaBrand, the Brand Health Tracker in Africa. We surveyed our online panel members across the continent to gauge their preference for the juice brands they know. This Preference assessment is one of the 16 Key Performance Indicators (KPIs) that we track on a monthly basis. Other KPIs include Awareness, Quality perception, Satisfaction, and Recommendation. Continue reading to discover the performance of popular juice brands across the continent in 2023.
Top 15 preferred juice brands in Africa
According to consumers, here are the most preferred juice brands in Africa:
Présséa: the most preferred juice brand in Africa
The Senegalese juice brand Présséa stands out as the most preferred juice brand in Africa. Owned by the Kirène Group, Présséa is the favourite fruit juice brand of 65% of panellists who know the brand. It is followed by the Spanish giant Rostoy, with 58%. In third place, Azam Embe, from Tanzania, obtained 52%.
Four Moroccan juice brands in the Top 15
We can notice the presence of several Moroccan brands in the ranking. The non-alcoholic beverage Al Boustane comes 6th (at 45%), Marrakech and Valencia respectively 11th and 12th (both at 39%), and Jaouda 15th (at 38%). This can be attributed to the fact that Morocco is a significant fruit producer with a sophisticated fruit processing industry. The brands Al Boustane, Valencia and Marrakech also appear in the top 25 brands in Morocco in 2023 across all categories. This may suggest not only a high consumption of fruit juices in the country but also a strong bond with these local brands.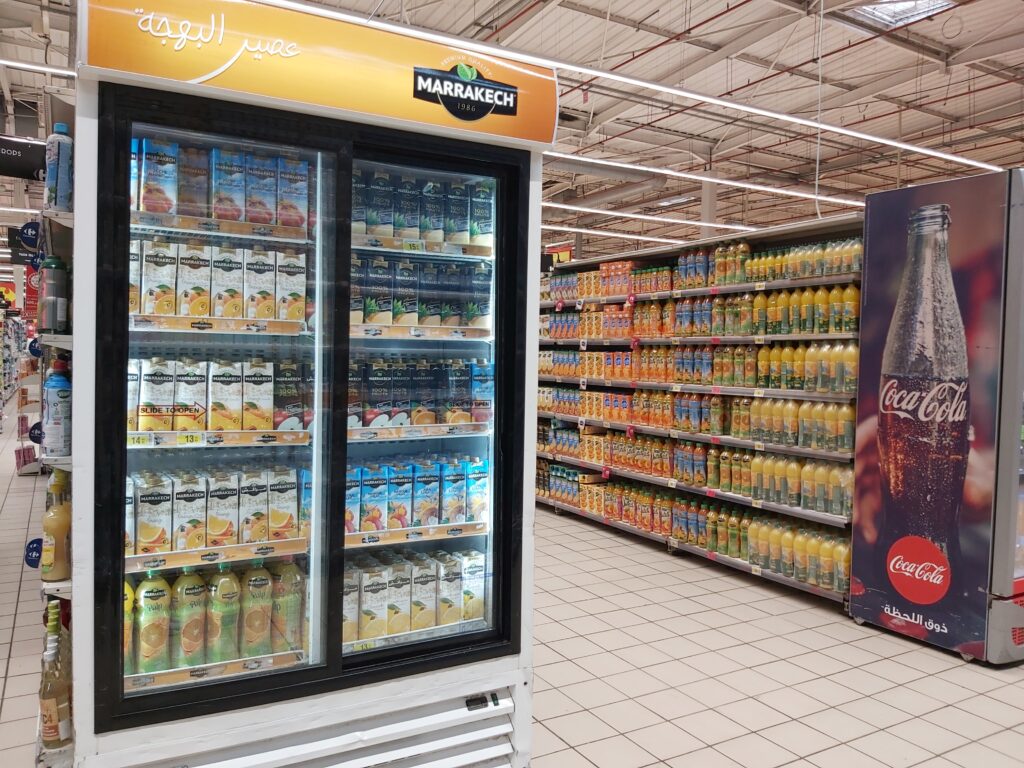 Local vs. international juice brands in Africa
It is worth noting that most of the top-ranking fruit juice brands in Africa are local brands. This observation reflects the trust and preference that consumers seem to have for brands originating from their own region. Among the top-ranked brands, there are only five that are not local brands. We find Don Simon and Rostoy from Spain, 5Alive and Cappy Pulpy, both owned by Coca Cola and finally Sagiko from Singapore.
In conclusion, a brand health tracking tool, such as SagaBrand, is a very useful tool for marketing teams, consultants and analysts, to get accurate and up to date information on brand performance across market and time.
Want to find out more?
Sagaci Research has an established panel of respondents across 34 countries in Africa. Our online panel and data collection capabilities help businesses understand consumers across the continent.
Our representative online panel across Africa is mobile based to ensure deep reach and fast turnaround times. You will be able to have thousands of respondents in a highly engaged online panel, and detailed answers to your questions – with results available in a few days.
Get fast access to our online panels
Finally, for more information on the African juice market or generally how to do market research online, please send an email to contact@sagaciresearch.com. Alternatively, contact us using the form below.
Methodology
SagaBrand, the continuous tracking tool for brands across the African continent. Our online panel assesses around 2,000 brands on a daily basis, including the juice category.
Questions From the following brands (ever purchased), which one is your preferred brand?
Base: Consumers aware of the brand. Mini sample per brand: n = 136
Population: Adults above 18 years old across 9 African countries (Senegal, Morocco, Cameroon, Côte d'Ivoire, Tanzania, Guinea, Egypt, Nigeria, Kenya)
Period: January to July 2023