03/08/2020
Posted by:

Julien Garcier

Categories:

Kenya, Retail, SagaRetail, Supermarkets, Uganda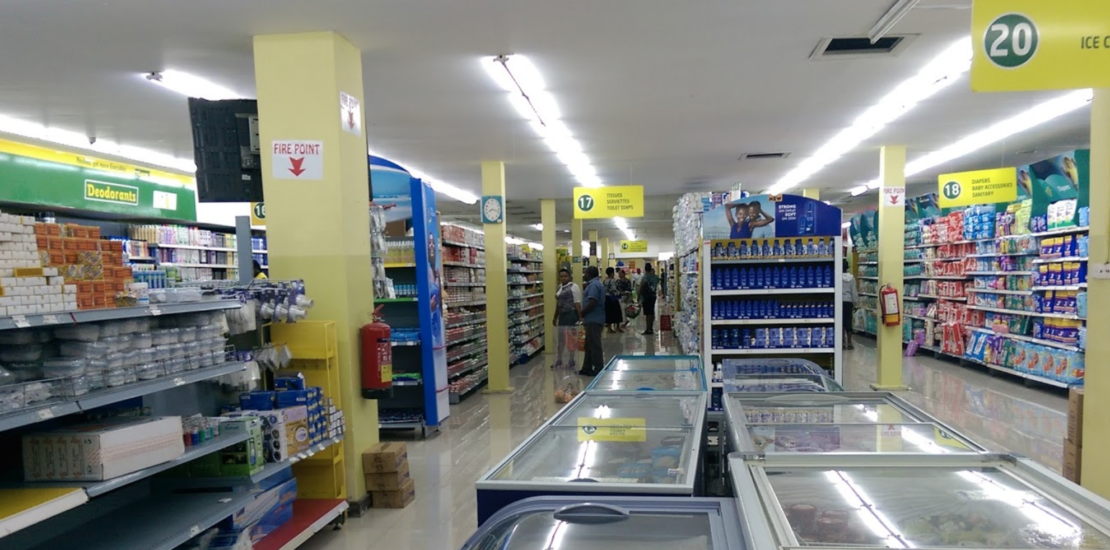 While its chief rivals Naivas and Quickmart both opened new outlets during July, Tuskys, Kenya's second largest grocery retailer, has struggled to pay suppliers and landlords and keep its shelves stocked. The Standard newspaper reports that the chain's sales fell by 35% during April and May.
During mid-July, it was revealed that New Kenya Cooperative Creameries had stopped supplying milk to the retailer after it exceeded its credit period of 60 days. Website Business Daily reported that a number of other FMCG manufacturers had reduced their deliveries to Tuskys "to avoid huge debts … given their slow pace of payment," in the words of an anonymous industry source. The Competition Authority of Kenya is conducting compliance checks on a weekly basis to ensure that Tuskys is adhering to its debt settlement plan. At least one landlord (in Nakuru) has seized goods from it due to rent arrears.
Late in the month, Tuskys, which has around 60 outlets in Kenya and neighbouring Uganda, revealed that it was "seeking a strategic investor to raise funds in exchange for a majority stake." Business Daily reported that the directors of Orakam (the holding company that owns Tuskys) were told at a June board meeting that "Tuskys' current financial position is very weak and may not support the business for much longer. Tuskys requires an immediate capital injection amounting to KES2 billion (USD18.6 million)." CEO Dan Githua has even sought divine intervention, tweeting that "The Lord will not allow Tuskys to die!"
During mid-July, Tuskys indicated that it was in negotiations with a number of interested parties and that it would announce a deal by the end of that month. However, its search for investment has been complicated by renewed conflict between its notoriously factious shareholders – the children and grandchildren of its late founder Joram Kamau.
The Sagaci Research View: Two Kenyan supermarket chains (Naivas and Quickmart) have received private equity investment over the past couple of years – will Tuskys be the third? It certainly appears to be in desperate need of the management expertise that a strategic investor would bring. Pressure on Tuskys has been building for at least a couple of years, yet management appear to have been asleep at the wheel.
Predictably, the end of July came and went without an investor materialising. If its shareholders cannot settle their differences once and for all (or at least ring-fence them from any sale), most potential investors are likely to give Tuskys a wide berth – claims that investors are clamouring for a piece of it should be taken with a pinch of salt.
The retailer has been seeking an investor for a while now "to boost its working capital" and was even preparing to go public at one stage – an initiative that, like so many of Tuskys plans, died on the vine. The Ghost of Nakumatt (which, ironically, Tuskys tried to rescue in 2018) looms ever larger.