15/06/2021
Posted by:

Julien Garcier

Categories:

Kenya, Retail, SagaBrand, Supermarkets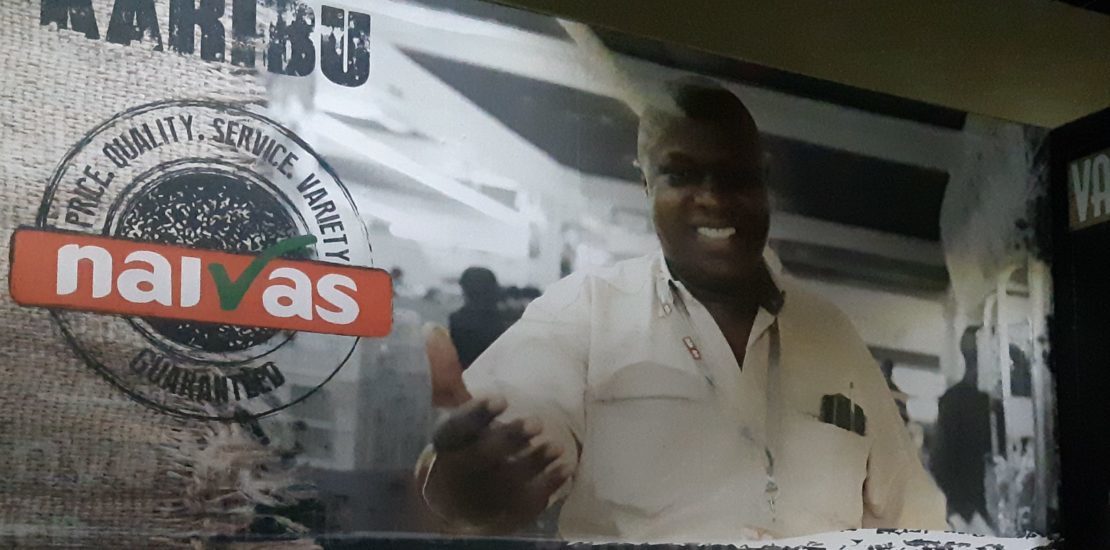 Our latest brand tracking results in Kenya show that Carrefour has just overtaken Naivas in its #1 positive echo ranking, but most importantly, Quickmart has jumped up two positions into third place, rising from 72% to 80% in March and April respectively. This is a 95% statistically significant increase, proving their promotion of new store openings is being heard! 
We define echo as consumers having heard something about the brand, whether positive or negative, within the last four weeks, through advertising, promotions, news, social media or word-of-mouth. As such, a top-ranking for positive echo is good news for the supermarkets as it means they are keeping their brand fresh in the consumers' minds. 
In terms of satisfaction score, Naivas, Carrefour and Quickmart maintained their top positions. Chandarana/FoodPlus is now ranked #4 ahead of Khetias #5.
Ultimately, developing a positive reputation should lead to increased sales, so brand managers need to be hot on these trends to focus their marketing efforts to keep in line with the competition.
Interested in supermarkets and retail in Kenya? Download the full ranking (20 brands) here
Want to know more? Reach out to our team sagabrand@sagaciresearch.com
Methodology
SagaBrand, the continuous tracking tool for brands across the African continent. In Kenya, more than 500 brands are assessed on a daily basis via our online panel.
Questions: Which of the following brands have you heard anything POSITIVE about in the last four weeks? For which brands below are you a SATISFIED customer? For which brands below are you a DISSATISFIED customer?
Base: Respondents who have heard something about the brand (for Echo). Respondents who have EVER bought the brand (for satisfaction).
Population: adults above 18 years old.
Period: April 2021
N=800