08/12/2020
Posted by:

Julien Garcier

Categories:

e-commerce, Kenya, Retail, SagaBrand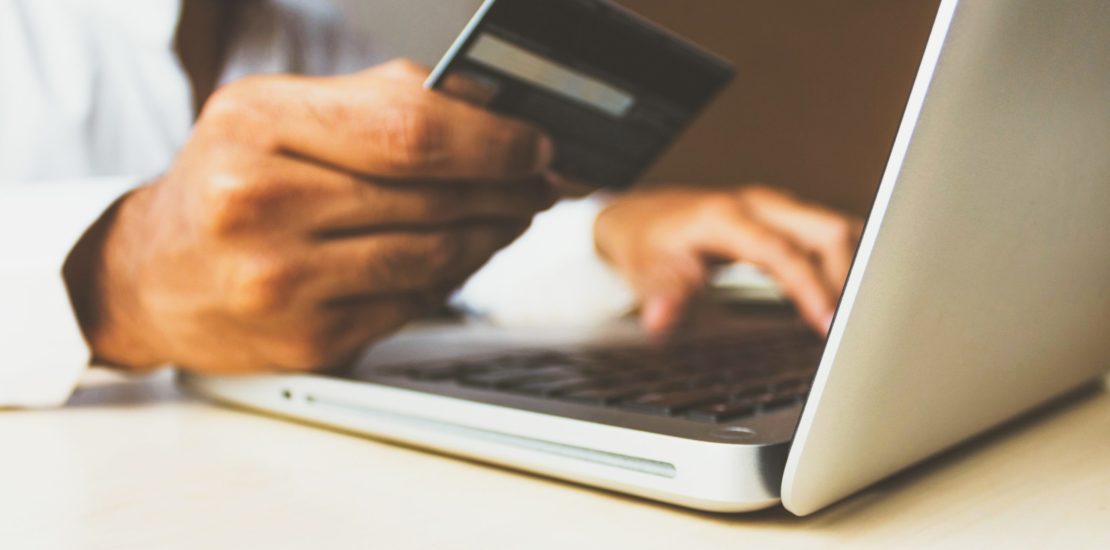 2020 has been a challenging year for most Kenyan brands yet e-commerce players have been great winners in that odd context. Shopping habits have changed significantly and e-commerce players have greatly benefited from that context and from the limitation of physical movements. Sagaci Research, through its SagaBrand tracker tool, took a closer look at the brand movements.
Which e-commerce players in Kenya have had the highest recommendation percentage in 2020? The answer is within SagaBrand, the continuous brand health monitoring tool for brands across the African continent.
Interestingly, Amazon ranks #1 in 2020 in terms of recommendation despite not being actively present in the local market. The brand is highly ranked by older (36+ years old) and higher-income consumers (SEC AB) across the country. Jumia takes the #2 spot with a very strong and consistent recommendation across all demographics. Glovo is #3 nationally. Copia is showing-up strong at the #4 position nationwide with a very strong #1 position in rural areas! AliExpress is closing the top 5 ranking in Kenya.
In Nairobi, behind Amazon as #1, MyDawa comes as a surprising #2 and Glovo ranks third, ahead of Jumia. UberEats takes the #5 spot to wrap-up the Top 5 ranking!
Methodology
SagaBrand: the continuous health tracking tool for brands across the African continent. In Kenya, more than 500 brands are assessed on a daily basis via our online panel.
Recommendation: Which brands below would you RECOMMEND to a friend? Expressed here as the ranking of percentages of people who recommend it from the number of people who have EVER bought that brand.
Population: Kenyan adults above 18 years old
Period: Nov. 13-20, 2020
Sample: N = 800
Follow us @SagaciResearch
Want to know more? Reach out to us at sagabrand@sagaciresearch.com