14/07/2021
Posted by:

Caitlin Beck

Categories:

Foodservice, Nigeria, SagaBrand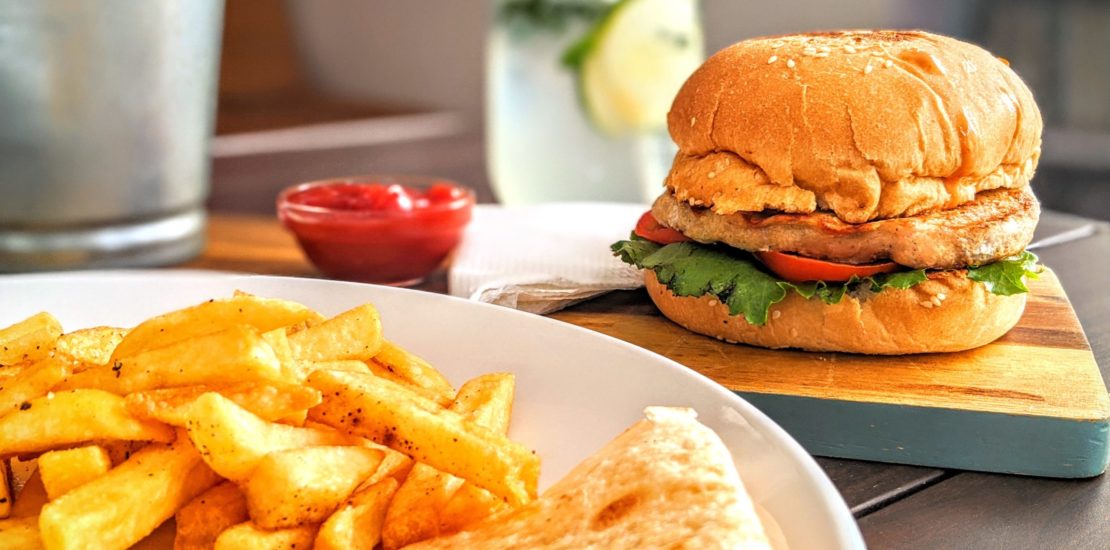 SagaBrand, our unique brand-tracking tool, gives insight into how consumers' perceptions of food service providers in Nigeria have changed throughout 2021.
In our online panels run through SagaPoll, consumers were asked to rate brands that they are aware of which they believe represent 'good' and 'poor' quality. Coming in at #1 for good quality in June 2021 is Cold Stone Creamery. The country also seems to be a fan of fried chicken. Chicken Republic climbed 2 places up to second place in the rankings, overtaking international giant, KFC, in third place. Drumstix also made its way into the top 10 for the first time this year.
Other brands which had significant movement for good quality include Nigeria's most-known food service brand – Mr Biggs – which jumped from #21 to #15 between April and June 2021. In contrast, the reputation of Ocean Basket seems to have been somewhat damaged over this period, as the chain's good quality ratings fell by 18%, dropping a huge 16 places in the rankings. Despite this, there were no significant changes in terms of consideration for purchasing from the chain by those aware of the brand.
Also within the top 10 for good quality are Domino's Pizza, Debonairs Pizza, Kilimanjaro, Mugg & Bean, Crunchies Fried Chicken and The Place.
Methodology
SagaBrand the continuous tracking tool for brands across the African continent. In Nigeria, more than 500 brands are assessed on a daily basis via our online panel.
Good Quality: Which of the following brands represents GOOD quality?
Base: Respondents who are aware of the brand
Population: adults above 18 years old
Period: June 2021 vs April 2021
N: 800 (June 2021) vs 752 (April 2021)
Interested in Food Services across the African continent? Download the full rankings (25 brands) here
Have questions or want to find out more? Drop us an email at sagabrand@sagaciresearch.com
Cold Stone Creamery | Chicken Republic | KFC | Domino's Pizza | Debonairs Pizza | Kilimanjaro | Mugg & Bean | Crunchies | The Place | Drumstix