16/09/2020
Posted by:

Julien Garcier

Categories:

Consumer Goods / FMCG, Nigeria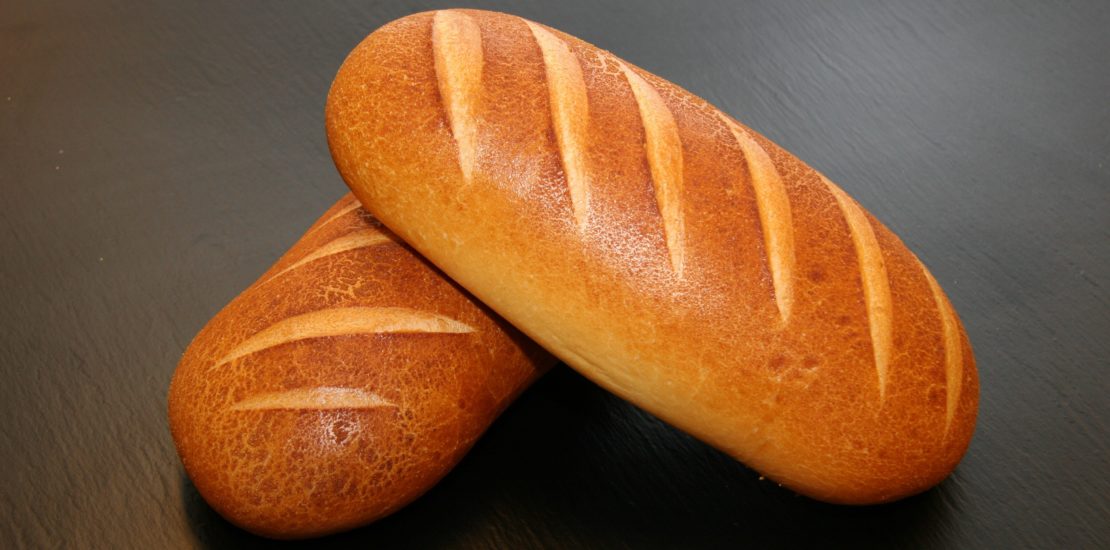 The Association of Master Bakers and Caterers of Nigeria (AMBCN) has warned local consumers that a 50% hike in the price of bread is "inevitable." According to Raji Omotunde, Lagos State chapter chairman of AMBCN, "Prices of all ingredients used for baking are too high, especially flour and sugar … selling at the current price is no longer profitable."
The Guardian newspaper reports that "a [50kg] bag of flour before the COVID-19 pandemic in March, which was NGN10,500 (USD27.10) is now NGN13,000 [an increase of 24%] … a bag of sugar now sells between NGN19,000 and NGN20,000, depending on bargaining power, against the pre-COVID-19 price of NGN14,000 [an increase of between 36% and 43%]."
It also noted increases "in the price of butter, yeast and bread packaging, from NGN8,500, NGN12,000 and NGN10,000 to NGN11,000, NGN14,500 and NGN12,000 [up 29%, 21%, and 20%, respectively]." The annual rate of consumer price inflation in Nigeria accelerated to a 17-month high of 13.2% during August.
Tosan Jemide, president of the Premium Bread Makers Association of Nigeria (PBAN), commented that bread was now a staple food in Nigerian households across the socio-economic spectrum, claiming: "Bread is the food for the masses, and it shouldn't be expensive." According to a SagaPoll survey conducted in July 2020, 57% of Nigerians had recently consumed baked goods, with the median consumer partaking twice a week.
The Sagaci Research View: The discretionary spending power of many Nigerian consumers is evaporating, which will have a ripple effect across FMCG markets and beyond. The main factors behind these price increases are an acute shortage of foreign currency driven by a decline in the price of crude oil (Nigeria's main export), import restrictions on key raw materials designed to boost long-term domestic output as part of a self-sufficiency drive, and supply chain disruptions arising from Covid-19 restrictions. Increased insecurity in parts of northern Nigeria (the country's main wheat-growing region) may also be playing a role.
As if the situation was not already dire enough, in early September, floods washed away at least two million tonnes of rice in Kebbi state in the north of the country. This represents at least 25% of the projected national harvest, according to the Rice Farmers Association of Nigeria. Unless import quotas are significantly eased, this will further ratchet up the pressure on already hard-pressed consumers.