01/09/2020
Posted by:

Julien Garcier

Categories:

Cote d'Ivoire, Ghana, SagaRetail, Supermarkets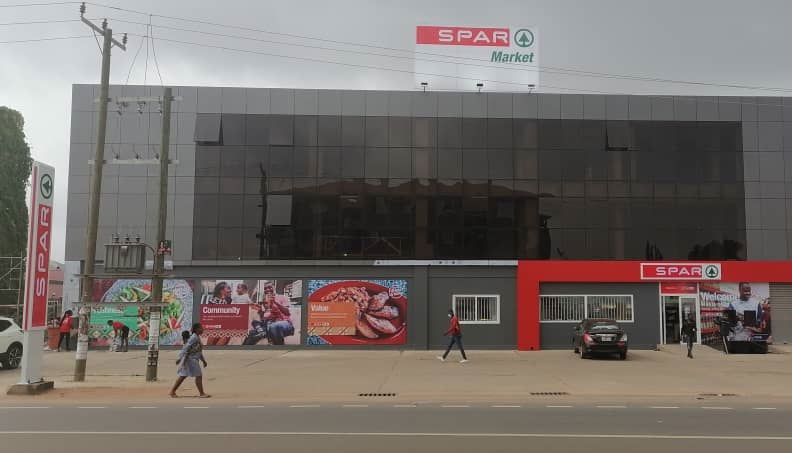 Netherlands-based SPAR International has partnered with EcoDi (Economic Distribution Company Ghana) in a deal that will see all of the latter's 17 outlets (most of which are located in the vicinity of Accra) convert to the SPAR banner by the end of this year. This deal makes Ghana SPAR's tenth African market and its second in West Africa, after Nigeria.
These outlets formerly operated under the CityDia banner through a partnership with Spanish supermarket chain Dia. CityDia stores can also be found in Nigeria and Côte d'Ivoire, but both of these are operated by local partners and are completely separate from the Ghanaian operation.
SPAR also intends to partner with local independent retailers in Ghana: According to a press release, "Future growth and development opportunities will be generated by offering expertise to local independent retailers wishing to benefit from partnering with a proven global brand, leading to fast-tracked development across the market."
The Sagaci Research View: EcoDi's partnership with Dia was always something of a bare-bones affair, with Dia doing little more than supplying it with private label. This landed CityDia in trouble with Ghanaian regulators in 2018 due to the fact that the labeling on these goods was in Spanish and Portuguese but not English (the local lingua franca).
A partnership with SPAR could also be appealing to Mata Holding, the CityDia franchisee in neighbouring Côte d'Ivoire. With ten stores, nine of which are located in Abidjan, Mata Holding is a relatively small player and faces an intensifying competitive threat from Prosuma (which franchises the Casino banner, in addition to operating a number of its own, such as Cash Ivoire and Bonprix), CDCI (now majority-owned by Morocco-based Retail Holding), and local Carrefour franchisee CFAO (which launched the Supeco hard discount banner in Abidjan last year – its fourth outlet in the city).