Market research in Senegal
Given the high potential for growth, the prime geographic location, and the favorable political conditions, Senegal is a strong base to develop or continue to grow a business and take advantage of a young demographic. Additionally, it provides a key gateway for exports to other markets in West Africa, the Americas, and Europe.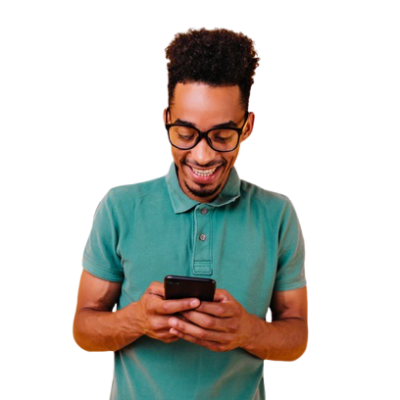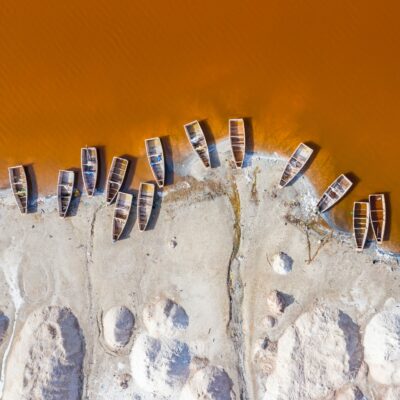 About Senegal
Senegal is a country located in West Africa and borders the Gambia, Guinea, Guinea-Bissau, Mali, and Mauritania. The country is regarded as one of the most stable democracies on the continent and is often engaged in regional mediation. Senegal has a very young and growing population, with over 60% of the population under the age of 25.
In addition, high illiteracy rates of over 40% have resulted in high unemployment and high levels of poverty, especially in rural areas. Population is concentrated on the Atlantic coast, with Dakar acting as a population centre. However, over ⅔ of the population is rural.
Why conduct market research
Agriculture is the most important sector in Senegal, which not only feeds the population, but also employs a third of the workforce and is responsible for a majority of Senegal's foreign capital. The industrial sector employs the majority of the workforce and is heavily centred around the processing of agricultural products. 
Representative market data
Conducting market research in Senegal proved to be extremely difficult due to the complications associated with the high illiteracy rate and high level of rural population. However, given the right approach and method, an accurate and effective research project in Senegal is possible, allowing for immense potential for your company. At Sagaci Research, we are able to provide you with the following tools in order to truly capture the Senegalese market and fulfill your objectives and potential.
Market research methods in Senegal
Online Panel
Want direct access to consumers across Senegal? Need access to the opinion of a target group? Our online panel allows you to get very high quality data from target groups in a very short time-frame. Find out more here. 
SagaBrand
Want immediate insights on consumer's purchase intent or brand awareness? SagaBrand allows you to gain strong insights.
SagaCube
Gain access to a unique in depth report about the consumption habits of your target consumers. Choose from a list of over 140 items within your country of interest and download your report today! Gain access here. 
SagaTracker
Get key information about which retail channels are most effective for your products. Get access to direct measurements in a tailor-made fashion for your needs. Contact us here. 
More about syndicated research in Senegal
Sagaci Research released their September 2023 report into the Cognac and Brandy market in Africa. These results are based on data collection from more than 100,000 consumers over the last 18 months via the SagaPoll mobile app. Using data generated by online research tools SagaBrand and SagaCube, this report highlights consumption differences across the continent.

Auchan's growth in Africa has been steady since it started operating on the continent almost ten years ago. The French retailer launched its activities on the Senegalese market in 2014, and has more recently expanded into Côte d'Ivoire (2022). The retail giant owned by the Mulliez family (which also owns Decathlon Group, Kiabi and Leroy

The market for detergent in Senegal is constantly evolving, with an increasing demand for high quality laundry soap. A recent SagaBrand survey conducted in April 2023 asked members of the online panel in Senegal which brands of laundry represented either good or poor quality among the brands they know. From these results a quality score