Market research in Namibia
The Namibian marketplace provides a range of opportunities. A number of sectors are poised for strong growth in the coming years. Most exports are unprocessed products, meaning there is potential for growth in the local manufacturing and processing industries. For example, food processing and natural resources processing could benefit immensely from investment. Tourism also shows promise, but has largely untapped potential.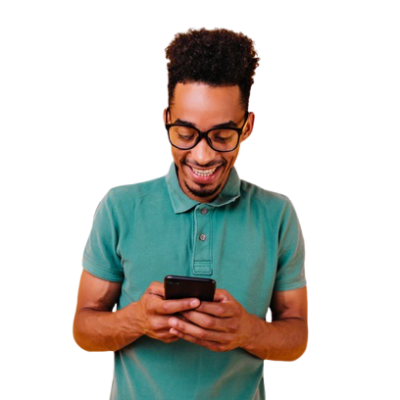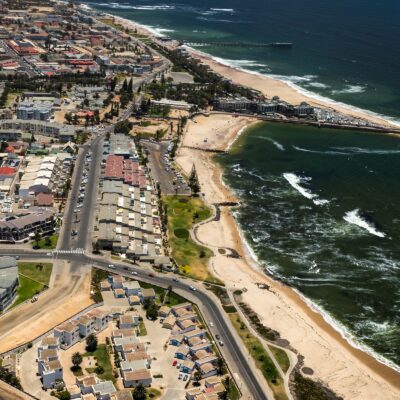 About Namibia
Namibia is a country of 2.5 million located in South-West Africa. However, despite its small population, the country and its capital are setting up to become a gateway to the regions' marketplace, which is populated by over 240 million. Easy access to the South African market thanks to the large and developing port of Walvis Bay. Namibia is also home to one of the most stable political system in Africa.
Furthermore, infrastructure is strong and modern, with good access to roads, air, and rail with strong telecommunications. Exports drive most of the GDP, with mining, tourism, and agriculture are the country's key industries. Namibia's main trading partner is South Africa, which accounts for 45% of Namibia's total imports. Additionally, Namibia's currency, the Namibian Dollar, is pegged to the South African rand.
Why conduct market research
There are a number of challenges associated with doing business in Namibia. The country ranks 109 in the World Bank ease of doing business index. This was in great part due to the potential difficulties in registering property, starting business, and import/export procedures. Corruption is also an issue: the government is addressing it, but there are definite improvements needed in that regard. 
The Covid-19 pandemic has naturally negatively impacted the global flow of tourists. However, with the right investment and regulatory framework, the industry could truly flourish. Another sector with strong potential is renewable energy, most notably solar and biomass. The government has also shown interest in promoting the development of projects in the field.
Representative market data
Conducting market research in Namibia is facilitated by the strong infrastructure and smaller population. However, as the country continues to develop, its consumer base will further change and evolve, and existing differences between rural and urban areas will accentuate.
As a result, having up-to-date and regularly updated data is key in ensuring success. Here at Sagaci Research, we are able to provide just that, in a range of offerings: 
Market research methods in Namibia
Online Panel
Access your target market and gain the information you need in a very short time frame thanks to our mobile-based representatives. Click here for more information. 
SagaBrand
Track your brand's performance and turn valuable insights into results. We provide reports on a monthly, quarterly, or bi-annual basis; choose the best option for your business and start to monitor your brand health. Find out about your options here.
SagaCube
Gain access to a unique in depth report about the consumption habits of your target consumers. Choose from a list of over 140 items within your country of interest and download your report today! Gain access here. 
SagaTracker
Get key information about which retail channels are most effective for your products. Get access to direct measurements in a tailor-made fashion for your needs. Contact us here. 
More about syndicated research in Namibia