Market research in Benin
Benin remains a highly attractive market due to its high young and growing population and the economic potential of the country, despite the country's struggles to access foreign markets.
Furthermore, Benin's ports see high traffic of goods destined for its neighbouring countries, meaning there is still high potential for goods made locally to become staples.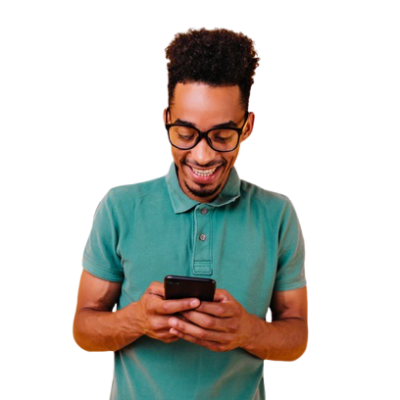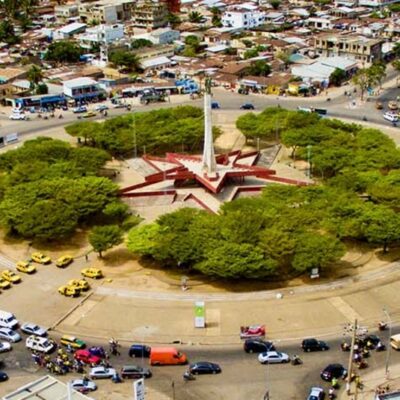 About Benin
Benin, located in Western Africa, borders Togo, Niger, and Nigeria. The population is mostly concentrated along the country's short Atlantic coast, with some sparsely populated areas in the north and slightly more populated areas in the west. The country has a population of just under 13 million people, 65% of which is under the age of 25.
Why conduct market research
Under half of the population lives in urban centres, most notably Abomey-Calavi, Cotonou, or the capital Porto-Novo. As a result, agriculture plays an important role in the economy, with a strong culture of subsistence agriculture with a secondary focus on regional and international markets. With its main industries being textiles, food processing, construction materials and cement, its main exports consist of cotton, refined petroleum, cashews, and copper. Cotonou is considered the economic capital of Benin, in great part thanks to the Autonomous Port of Cotonou. 
Despite very low reported unemployment, almost 40% of the population lives under the poverty line. This is exacerbated by the high inequality present in the country.
Representative market data
If you are looking to grow your business in Benin, we can help you make the most out of your research project. We can provide you with the necessary tools to leverage your ideas and maximize your potential via our market research methods. 
Through our in depth research, you will be able to gain insights into your target market through the help of our proprietary polling method. Allowing your firm to gain a true grasp of the Benin economy, across different products, age groups, and regions. Here are some of our offerings to complete your research project in Benin:
Market research methods in Benin
Online Panel
Gain access to thousands of our on-the-ground representatives that will allow you to gain valuable information about consumer's opinions across a number of demographics. Click here for more information.
SagaBrand
Measure your brand's health and turn valuable insights into results. We provide reports on a monthly, quarterly, or bi-annual basis; choose the best option for your business and start to monitor your brand health. Find out about your options here.
SagaCube
Gain access to a unique in depth report about the consumption habits of your target consumers. Choose from a list of over 140 items within your country of interest and download your report today! Access here.
SagaTracker
Get key information about which retail channels are most effective for your products. Get access to direct measurements in a tailor-made fashion for your needs. Contact us here. 
More about syndicated research in Benin