Market research in Angola
Angola is home to the 3rd youngest population in the world with a median age of approximately 16 years. In addition, it has the second highest fertility rate in the world with an average of 5.96 children per woman. These factors make Angola a prime location to truly penetrate a young and dynamic market with incredible potential as the country becomes increasingly attractive to investors.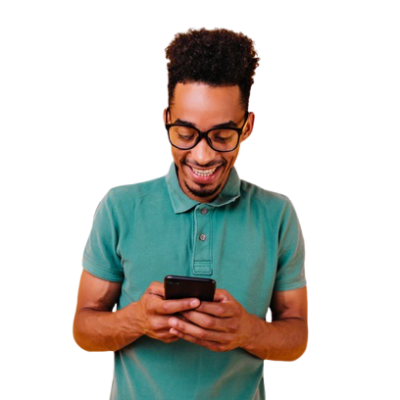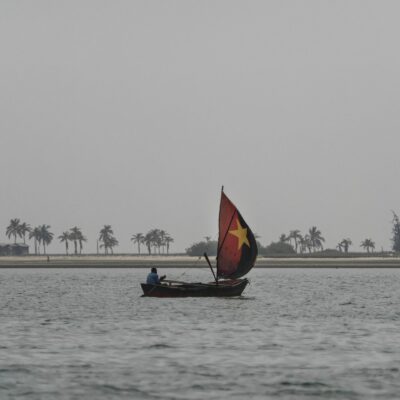 About Angola
Angola is located in southern Africa, with a 1,600 km coastline on the South Atlantic Ocean. It shares borders with Namibia and the Democratic Republic of Congo. Majority of the population is distributed in its western half, with a large portion living in urban areas, particularly in the capital Luanda. Portuguese is the official language. 
The country's population is around 35 million people, with approximately 48% aged under 14. It has the second highest birth rate in the world. 
Why conduct market research
Angola is an extremely resource rich country, with an economy predominantly based around its oil sector. Oil production and related activities contribute to around 50% of GDP and 90% of its exports. Alternatively, services and agriculture are also larger sectors of the economy, making up around 28% and 10% of GDP respectively. 
The main agricultural products are cassava, bananas, maize, sweet potatoes, and pineapples.  Despite a 27 year long civil war, Angola's service industry, and notably tourism has seen a huge boom in the past decade.
Representative market data
Angola's complex social fabric, population distribution and socio-economic make up make it a difficult environment to grasp. It is therefore key to understand the country and have access to all demographics when conducting research.  As a result, in order for effective decision making, reliable and representative market data and analysis must be produced.
You can trust us with your market research in Angola based on our extensive knowledge of the country and proprietary app and polling method. See it below our market research methods in Angola, in 4 ways we can help you gain an edge in your market.
Market research methods in Angola
Online Panel
Access your target market and gain the information you need in a very short time frame thanks to our mobile-based representatives. Click here for more information. 
SagaBrand
Track your brand's performance and turn valuable insights into results. We provide reports on a monthly, quarterly, or bi-annual basis; choose the best option for your business and start to monitor your brand health. Find out about your options here.
SagaCube
Gain access to a unique in depth report about the consumption habits of your target consumers. Choose from a list of over 140 items within your country of interest and download your report today! Gain access here. 
SagaTracker
Get key information about which retail channels are most effective for your products. Get access to direct measurements in a tailor-made fashion for your needs. Contact us here. 
More about syndicated research in Angola