Market research in Algeria
Algeria provides unique opportunities in key sectors such as telecommunication and the digital economy thanks to its large youth cohort. Furthermore, the 2015 and 2018 waves of protectionist reforms saw the suspension on the imports of over 800 products. These reforms make the market prime for the development of products for the local market.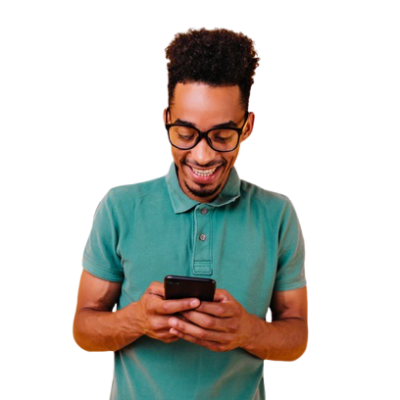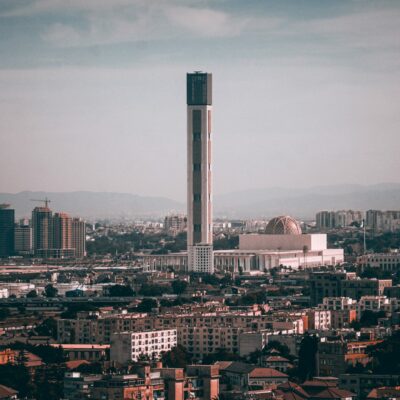 About Algeria
Algeria is the largest country in Africa and is located in the north of the continent, with a long coastline on the Mediterranean Sea, in between Morocco and Tunisia. The vast majority of the population lives in the northern part on the coastline. Arabic and Berber or Tamazight are the official languages, whilst French and a number of dialects are spoken throughout the country. 
Algeria has a population of over 44 million people, of which 74.8% live in urban areas, with the capital Algiers and Oran being notable cities. 
Why conduct market research
Hydrocarbons play a major role in Algeria's economy, accounting for around 30% of its GDP, and 95% of its exports. However, the services sector of the economy is the largest accounting for 47% of GDP, whilst the industry and agriculture make up 39% and 13% respectively.
The economy is heavily influenced by the government, in part due to the country's post-colonial socialist development governance. Its main industries include petroleum and natural gas, electrical, petrochemical, and food processing. Its agricultural products consist of potatoes, wheat, and milk among others. 
Representative market data
Developing a strong curated research project in Algeria will allow you and your brand to gain insights on how to take advantage of a growing market and young market. Accurate and up-to-date information allows you to make informed decisions and penetrate your target market in the African continent. 
However, conducting research projects in Algeria pose complex challenges, being the largest country in Africa. With an increase in the cost of living in its main urban centres, the shift in consumer pattern becomes further visible between urban and rural populations. We can help you make the most out of your business through the use of our offerings:
Market research methods in Algeria
Online Panel
Gain access to thousands of our on-the-ground representatives that will allow you to gain valuable information about consumer's opinions across a number of demographics. Click here for more information.
SagaBrand
Measure your brand's health and turn valuable insights into results. We provide reports on a monthly, quarterly, or bi-annual basis; choose the best option for your business and start to monitor your brand health. Find out about your options here.
SagaCube
Gain access to a unique in depth report about the consumption habits of your target consumers. Choose from a list of over 140 items within your country of interest and download your report today! Access here.
SagaTracker
Get key information about which retail channels are most effective for your products. Get access to direct measurements in a tailor-made fashion for your needs. Contact us here. 
More about syndicated research in Algeria