27/09/2023
Posted by:

Janick Pettit

Category:

In the News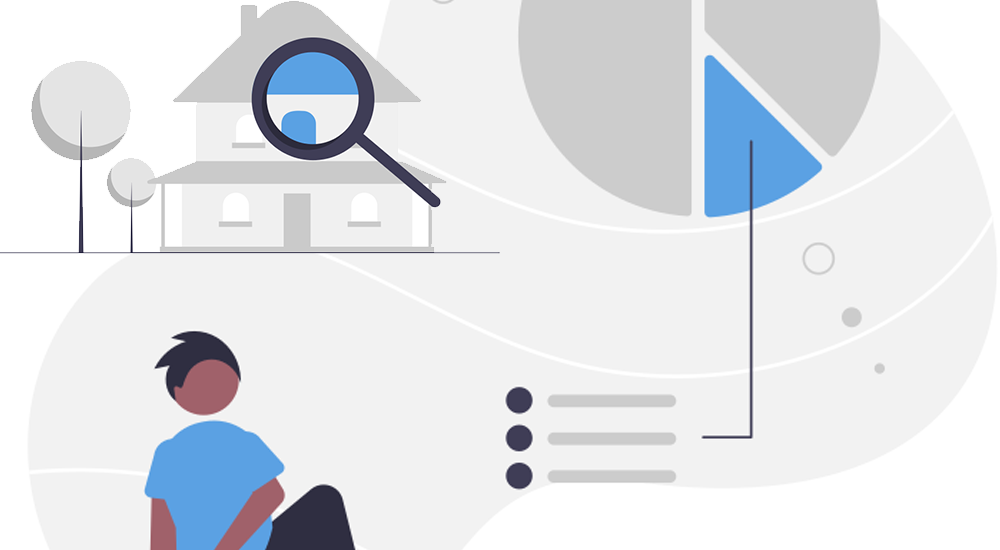 In the News | 27 September 2023
(MRWEB)
Launch of SagaCube Pan-African Consumer Data Service
In Johannesburg, pan-African data and analytics firm Sagaci Research has announced the launch of SagaCube, a dataset based on regular questioning of consumers in 26 countries across the African continent.
Sagaci provides insights into consumption habits across the African continent. It is designed to assist clients with the planning, execution and tracking of their activities. Its data platform has grown over more than ten years and taps insights from a consumer panel covering some 34 African countries.
The firm says the new SagaCube is 'Africa's largest consistent consumption dataset'. It has 700 questions monitoring consumption, purchase behaviour, media consumption and other trends. It allows brands to understand their consumer base via deep profiling. The product works on a subscription basis, with users getting full access to the entire database.
Sample size is 'up to 30,000' respondents per country, with the following included:
North Africa: Algeria, Egypt, Morocco
West and Central Africa: Benin, Burkina Faso, Cameroon, Congo, Côte d'Ivoire, DR Congo, Gabon, Ghana, Guinea, Mali, Nigeria, Senegal and Togo
East Africa: Ethiopia, Kenya, Rwanda, Tanzania, Uganda,
Southern Africa: Angola, Mozambique, South Africa, Zambia and Zimbabwe
CEO and co-founder Julien Garcier comments: 'SagaCube allows brands to discover and understand their consumers across all the African markets that matter to them. It will be central to their day-to-day work, long-term strategies, campaigns and partnerships. With more than 700 consistent questions and thousands of data points across 26 markets, it's never been easier for brands, but also agencies and consultants to build and compare accurate, precise and up-to-date portraits of consumers across key markets'.
---
Read the original article on mrweb