08/09/2020
Posted by:

Julien Garcier

Categories:

Kenya, Retail, SagaRetail, Supermarkets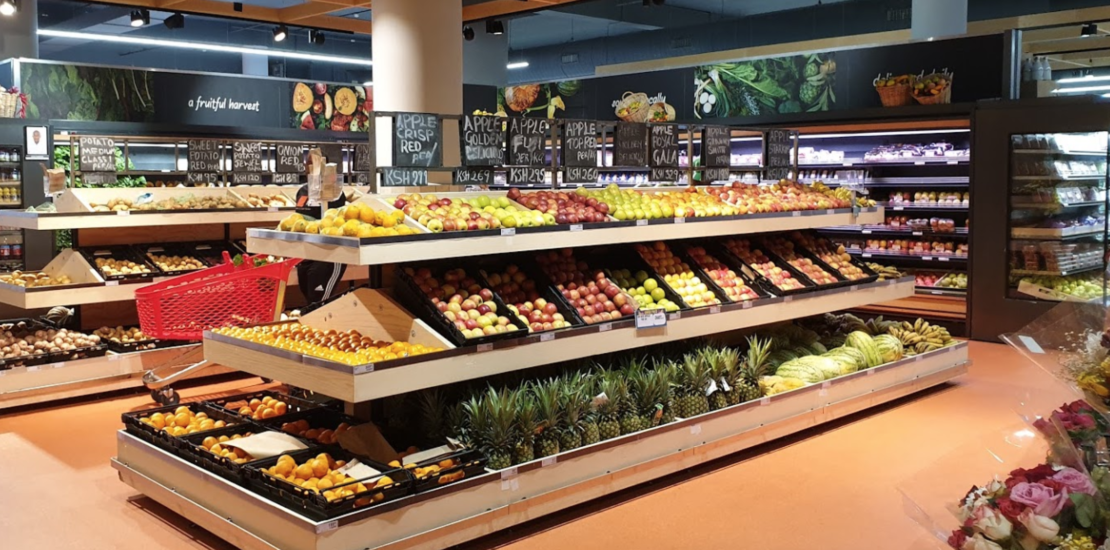 In a move that will surprise few, South African supermarket chain Shoprite has revealed that it is to exit the Kenyan market. It opened its first store in this market during December 2018 and had four (three in Nairobi and one in Mombasa) by the end of last year. However, this year it has closed two of those stores – in the Waterfront Mall in the Nairobi suburb of Karen during April (less than six months after it opened) and in the Mombasa suburb of Nyali during August.
According to Shoprite's FY2020 annual report (for the 52 weeks to June 28, 2020), "Given the ensuing economic impact of COVID-19 and our experience to date, we expect to close or dispose of our remaining two stores in the region in the year ahead."
Elsewhere, the retailer said that it "is at an advanced stage of discussions" regarding "the potential sale of a majority stake of, or its entire shareholding in, Retail Supermarkets Nigeria Limited," which operates 25 supermarkets. But it is still holding on in Angola, where constant currency sales declined by a relatively modest 1.2% year-on-year during FY2020 (a creditable performance in a difficult economic environment), with the availability of foreign currency improving during the second half of the year. 
More broadly, the retailer stated that "It has been a difficult six months for Supermarkets Non-RSA [its international supermarkets], given lockdown regulations which impacted store openings, days and hours of trade, as well as severely restricting transport in some countries [most notably Nigeria and Kenya], impeding our employees and customers' ability to get to our stores."
Its Supermarkets Non-RSA division saw its annual sales decline by 1.4%, to ZAR18.2 billion (USD 1.1 billion) between FY2019 and FY2020, while its trading loss in these markets eased from ZAR37 million to ZAR24 million (USD2.2 million to USD1.4 million), with its trading margin unchanged at -0.2%. 
The Sagaci Research View: With stores fitted out to a standard comparable of its premium Checkers banner (and significantly higher than its stores in most other sub-Saharan markets) and located in upscale shopping malls, Shoprite failed to gain traction with local shoppers in the fiercely competitive Kenyan market, where value-for-money is paramount.
It seemed to be targeting a cohort of middle- and upper-income consumers that was not big enough to sustain it. Covid-19 was the final nail in the coffin of a flawed business model, bringing a dusk-to-dawn curfew that devastated foot traffic in many Kenyan malls, as consumers opted to shop closer to (or even from) home.