Market research in Zimbabwe
 Zimbabwe's economy heavily relies on agriculture as the majority of its citizens are rural people whose income is dependent on agriculture and this is apparent as the employment and income of 60-70 % of the population are derived from agricultural activities.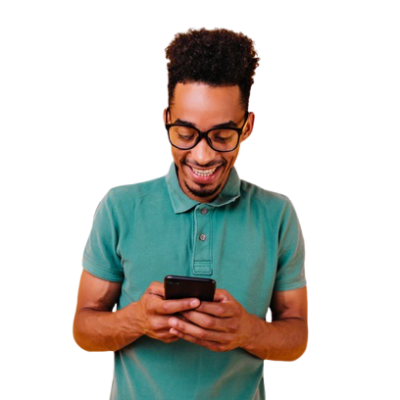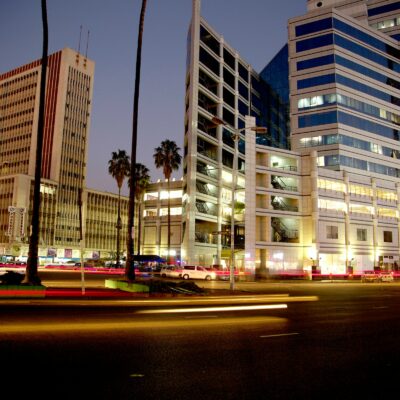 About Zimbabwe
 Zimbabwe is a landlocked country in Southern Africa that is famously known for its beautiful landscape and diverse wildlife. It is considered to be one of the most unique places to visit in southern Africa as it has several huge tourist attractions like its nature reserves, historical sites, and national parks. According to the United Nations, the current population of the country in 2022 is 16,320,537 which is a 2.04 percent increase from last year. There are 16 official languages in Zimbabwe and they are Chewa, Chibarwe, Kalanga, Koi-san, Nambya, Ndau, Ndebele, Shangani, Sign Language, Sotho, Tonga, Tswana, Venda, and Xhosa. Chewa, Chibarwe, Kalanga, Koi-san, Nambya, Ndau, Shangani, Sign Language, Sotho, Tonga, Tswana, Venda, Xhosa, Ndebele, English, and Shona. However, the most commonly spoken languages are Ndebele, English, and Shona.
It was estimated in January 2022 in Zimbabwe that there are 4.65 million internet users. This shows that internet users have increased from last year by around 6%.
Why conduct market research in Zimbabwe
17% of Zimbabwe's GDP comes from agriculture. The Zimbabwe market in 2022 is facing some challenges as its economic activity has been slowing down because of deteriorating agricultural conditions and unstable prices. However, the market has potential because tourism, mining, and trading have benefitted from an increase in commodity prices and relaxed COVID-19 restrictions which are aiding the economy to grow.
In addition, consumption and investment in the country have reduced due to the depreciation of the currency, an increase in inflation, and interest rates. But, robust remittance inflows have lessened the negative impact on private consumption and combined with a rise in gold exports made the external current account of Zimbabwe in surplus.
Representative market data
 If you are looking to grow your business in Zimbabwe, we can help you make the most out of your research project. We can provide you with the necessary tools to leverage your ideas and maximize your potential via our market research methods in Africa. Here are some of the ways we can help you fulfill your potential in Zimbabwe. 
Market research methods in Zimbabwe
Online Panel
Access your target market and gain the information you need in a very short time frame thanks to our mobile-based representatives. Click here for more information. 
SagaBrand
Track your brand's performance and turn valuable insights into results. We provide reports on a monthly, quarterly, or bi-annual basis; choose the best option for your business and start to monitor your brand health. Find out about your options here.
SagaCube
Gain access to a unique in depth report about the consumption habits of your target consumers. Choose from a list of over 140 items within your country of interest and download your report today! Gain access here. 
SagaTracker
Get key information about which retail channels are most effective for your products. Get access to direct measurements in a tailor-made fashion for your needs. Contact us here. 
More about syndicated research in Zimbabwe