Market research in South Africa
South Africa's economy has been slowly recovering from the impact of the COVID-19 pandemic and has grown and reached 1.9 % in 2022. Another good news is that in the first half of 2022, employment growth has increased. Find out now how your business can profite from conducting market research in South Africa.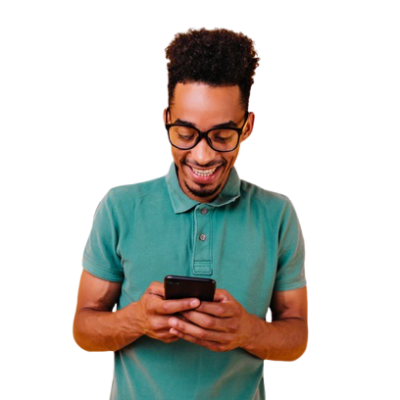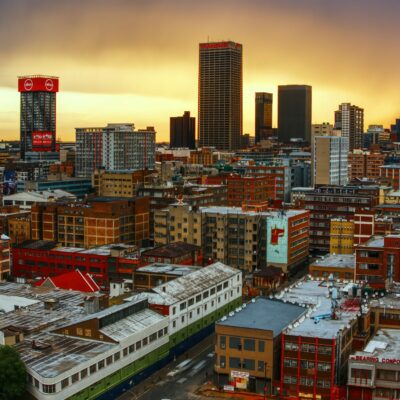 About South Africa
South Africa is located at the southern tip of the African continent and it has a little, sub-Atlantic archipelago of the Prince Edwards Islands. The country has a mixed economy which means that there is private freedom, centralized economic planning, and government regulation. In addition, South Africa is known for its varied topography, breathtaking natural beauty, and cultural diversity which makes it an ideal destination for travelers. The country's population has increased in 2022 to become approximately 60.6 million inhabitants.
Furthermore, the population is heterogeneous since they consist of black and white Africans and as a result, the citizens speak several languages that are based on their region and descendants. Those languages are Afrikaans, English, Pedi, Ndebele, Sotho, Swati, Tsonga, Venda, Xhosa, Tswana, and Zulu. The population's access to the internet via mobile phones has increased since 2021 to reach 78.6 percent in 2022.
Why conduct market research in South Africa
 South Africa has a strong position in Africa as it's a member of G20 that offers chances for business development and is advantaged to have an impact on trade beyond its borders. However, South Africa is still facing some challenges which are that inflation is growing to a 13-year high which consequently increased poverty to levels the country has never experienced before.
Representative market data
If you are looking to grow your business in South Africa, we can help you make the most out of your research project. We can provide you with the necessary tools to leverage your ideas and maximize your potential via our market research methods. Furthermore, at Sagaci Research, we can provide you access to our on-the-ground panel to answer your questions and gain valuable insight about your target market! Here are some of the ways we can help you fulfill your potential in South Africa. 
Market research methods in South Africa
Online Panel
Access your target market and gain the information you need in a very short time frame thanks to our mobile-based representatives. Click here for more information. 
SagaBrand
Track your brand's performance and turn valuable insights into results. We provide reports on a monthly, quarterly, or bi-annual basis; choose the best option for your business and start to monitor your brand health. Find out about your options here.
SagaCube
Gain access to a unique in depth report about the consumption habits of your target consumers. Choose from a list of over 140 items within your country of interest and download your report today! Gain access here. 
SagaTracker
Get key information about which retail channels are most effective for your products. Get access to direct measurements in a tailor-made fashion for your needs. Contact us here. 
More about syndicated research in South Africa