Market research in Mali
Growth in the mining, agricultural, and energy sectors should continue in the future, and lead GDP growth. However, there are attractive opportunities in chemical and pharmaceutical products, construction, mineral extraction, and food processing. It is becoming accepted that Mali needs to make conscious efforts in improving ease of doing business in the country. With some investments in the right areas, Mali could unlock its potential and make it a very attractive location for business.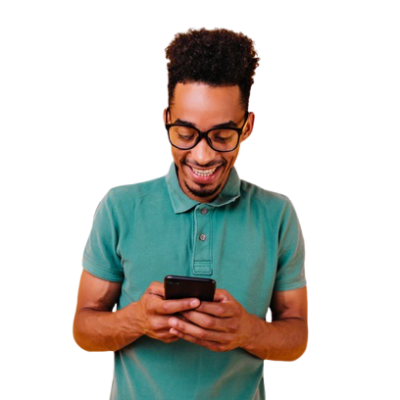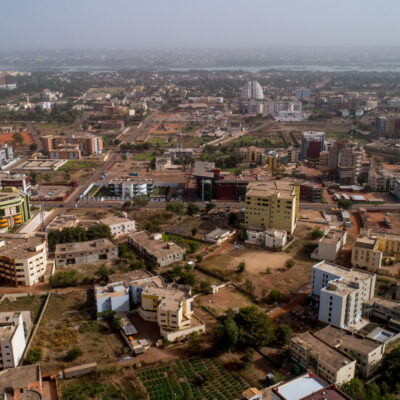 About Mali
Mali is a landlocked country located in Western Africa. Mali shares borders with Algeria, Niger, Burkina Faso, Côte d'Ivoire, Guinea, Senegal, and Mauritania. Majority of the country, around 65%, is arid, but its southern part is subtropical. Its capital, Bamako, is located in the south-west, and represents the main culture and urban center of the country. The city is expected to double by 2035, and is one of the fastest growing cities in Africa. Mali, thanks to its young age structure, declining mortality rate and maintained high fertility rates, should see continued rapid population growth into the foreseeable future.
It is one of the poorest countries in Africa and has endured a tumultuous past. Ongoing conflict in the northern part of the country has caused considerable hardship and a considerable number of internally displaced. 
Why conduct market research
Mali's economy is quite dependent on gold mining and agricultural exports for revenue. As a result, its economic stability is reliant on the fluctuations of commodity prices and output. Cotton also makes up an important part of exports. The two commodities, combined, make up 80% of exports by dollar value. However, the extraction and production of these commodities does not employ many Malians. Around 80% of the population works either in farming or fishing, with 10% living nomadic lifestyles.
However, there are areas with positive outlooks. Mali is doing the necessary to develop its iron ore extraction industry in order to diversify the economy. Furthermore, the economy has managed to rebound well since the 2012 coup, with growth above 5% in most years. 
Representative market data
Conducting research projects in Mali is a necessary step in ensuring your success. However, due to high levels of corruption and weak infrastructure, in addition to the scattered population, effectively capturing the essence of Mali's consumer base can prove difficult. Here at Sagaci Research, we can provide you with the necessary tools to gain an unparalleled analysis of Mali's marketplace. Here are the products and services we offer:
Market research methods in Mali
Online Panel
Access your target market and gain the information you need in a very short time frame thanks to our mobile-based representatives. Click here for more information. 
SagaBrand
Track your brand's performance and turn valuable insights into results. We provide reports on a monthly, quarterly, or bi-annual basis; choose the best option for your business and start to monitor your brand health. Find out about your options here.
SagaCube
Gain access to a unique in depth report about the consumption habits of your target consumers. Choose from a list of over 140 items within your country of interest and download your report today! Gain access here. 
SagaTracker
Get key information about which retail channels are most effective for your products. Get access to direct measurements in a tailor-made fashion for your needs. Contact us here. 
More about syndicated research in Mali