30/06/2020
Posted by:

Julien Garcier

Categories:

Retail, Sagaci Insights, Supermarkets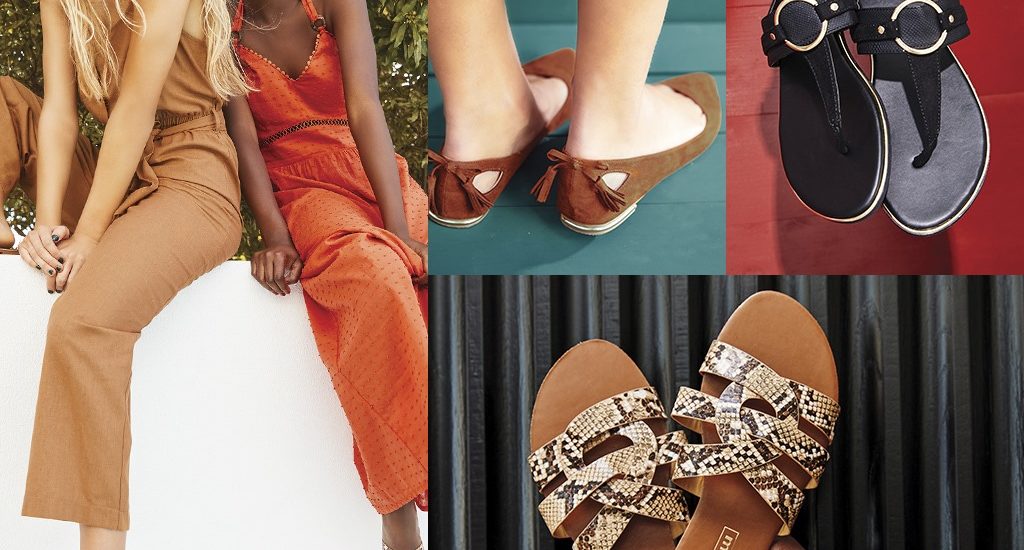 With their sales severely impacted by Covid-19, retail chains TFC and Mr Price are to withdraw from sub-Saharan markets. On June 18th, fashion chain TFG revealed that it was to exit the Ghanaian and Kenyan markets, where it currently operates a total of nine outlets. Just over a week later, apparel and homewares retailer Mr Price announced that it was to close all five of its Nigerian stores.
The CEOs of both companies delivered a similar message on the difficulty of doing business in SSA: "Quite frankly I'm not prepared to invest any further, whether it's investment in time or in money, into a country [Nigeria] that is volatile as it is. In the early days we were making money, but now we just came up against too many roadblocks – whether it's getting the money out etc.," Mr Price CEO Mark Blair commented.
"It's totally, utterly unviable to be in Kenya. We've given notice, and we're going to exit," TFG group CEO Anthony Thunström told Reuters, citing landlords demanding rental payments in US dollars and increased import duties as factors in its decision.
The Sagaci Research View: With Covid-19 pilling up the pressure on retailers around the world, many are slashing costs and closing underperforming stores. While SSA markets can be difficult places to do business in, this is far from the full story. Both Mr Price and TFG failed to adapt to local market conditions and craft a retail offer with a strong appeal to local consumers.
Exits like these are also putting increased pressure on mall operators at a time when foot traffic remains well below pre-Covid levels. More retailers are likely to shrink their store footprints, and with many malls already struggling to meet their financial obligations, a wave of defaults appears inevitable. While some malls will pass into new ownership, others may no longer be viable. Naturally, this will also have a chilling affect on investment in the sector.