02/03/2020
Posted by:

Julien Garcier

Categories:

Nigeria, SagaRetail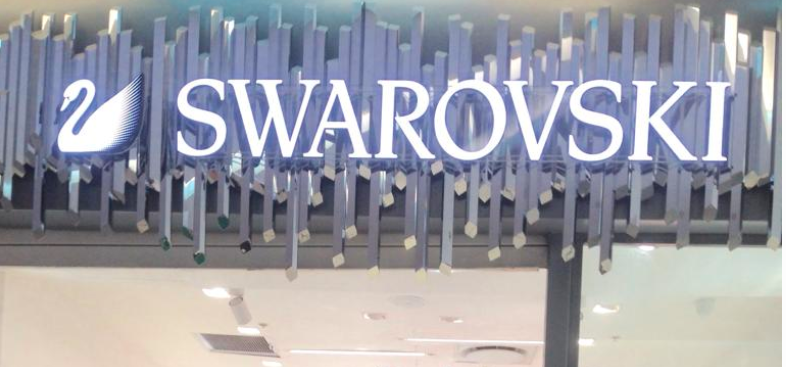 Swarovski, a manufacturer of jewellery and decorative items crafted from crystal glass, has opened its first Nigerian store in Lagos' Ikeja City Mall. Based in Austria, Swarovski is a fifth-generation family business with approximately 3,000 stores across 170 countries. This will be its second outlet in sub-Saharan Africa (SSA), as it already has a store in the Kenyan capital of Nairobi.
The banner is franchised in Nigeria by Polo Ltd., which already operates four luxury boutiques in Lagos and Abuja that sell watches, jewellery, and such accessories as handbags. The brands carried by these stores include Rolex, Cartier, Chopard, and Longines. The Swarovski outlet will be Polo Limited's first mono-brand store.
According to Jennifer Obayuwana, executive director of Polo, "The same assurance of quality that Polo has been known for since inception has been brought to bear in our partnership with Swarovski. Therefore, jewellery lovers have a guarantee of authenticity and excellence."
The Sagaci Research View: The market for luxury brands remains very limited in SSA, with many of the region's most affluent consumers preferring to buy such items on trips abroad anyway. As a so-called "mass luxury" brand, Swarovski's offerings are affordable to a larger (although still relatively small) proportion of the population in markets like Nigeria and Kenya – consumers that may be ready for their first taste of luxury.