Market research in Republic of Congo
The overall dependence on oil in the country's economy means there is a lot of potential in a number of industries and consumer goods categories. Congo should also be seen as a stable country to do business with a stable currency pegged to the Euro, and a much more stable and secure country compared to others in the region. Congo also has good trading partners, such as the US and China, but also a number of EU countries. Furthermore, it is part of major trade organizations and agreements, such as the WTO or the Economic and Monetary Community of Central Africa to name a few.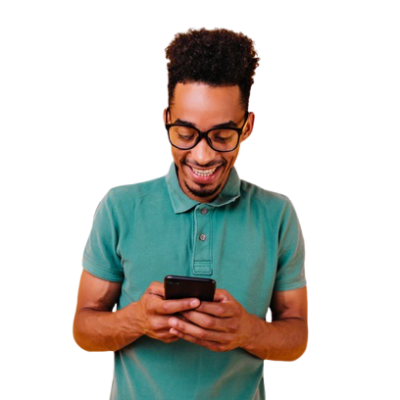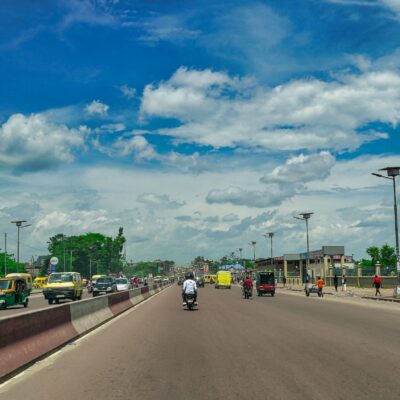 About Republic of Congo
The Republic of Congo is a central African country and one of the largest countries of the continent. The country is home to resource rich soil and an export driven economy. Oil accounts for approximately 55% of GDP and 85% of exports by value. In order to reduce the country's dependency on the oil sector, it is actively promoting ways to attract foreign investors in key sectors such as agriculture, construction and infrastructure, mining, and telecom and technology.
Furthermore, the country is attempting to improve the level of interest in the energy sector by increasing the local use of natural gas. The Republic of Congo is an attractive location due to its location, it can act as a bridge between Southern, Western and Eastern Africa thanks to its airport and seaport. The seaport, Port of Pointe-Noire, which is also home to an international airport, is connected to the capital city of Brazzaville by a railroad, in which the capital's new international airport can be found.
Why conduct market research in Republic of Congo
Due to a number of years of over-specialization in the extractive industries, Congo is ripe for growth in a number of other sectors. From tourism to energy, the potential is extremely high. Given the lack of development of these sectors, investment can yield high returns. Furthermore, a lot of Congo is unused arable land (approximately 4% of the arable land is , allowing for considerable headroom for growth in agriculture and forestry, which represents considerable parts of the country's output.  Despite a tumultuous past, Congo is a fairly stable country and is showing pleasing signs of growth and improving economic and business conditions.
Representative market data
Congo has better infrastructure than some of its neighboring countries. However, due to the sheer size of the country, effectively capturing the essence of the Congolese market can prove difficult. There can be noticeable differences between rural and urban areas. Here at Sagaci Research, we are able to provide you with the necessary tools to truly understand the Congolese marketplace and its consumers through a range of quantitative and qualitative data. Our offerings include the following:
Market research in Republic of Congo
Online Panel
Access your target market and gain the information you need in a very short time frame thanks to our mobile-based representatives. Click here for more information. 
SagaBrand
Insights into your brand's performance can be turned into results. We can provide reports on a monthly, quarterly, or bi-annual basis, so you can start to monitor your brand health. Find out about your options here.
SagaCube
Gain access to a unique in depth report about the consumption habits of your target consumers. Choose from a list of over 140 items within your country of interest and download your report today! Gain access here. 
SagaTracker
You can get information about which retail channels are most effective for your products. Get access to direct measurements tailored to your needs. Contact us here. 
More about syndicated research in Republic of Congo