Market research in Algeria
Globalization is allowing Nigerian consumers access to a multitude of products and services from local to Chinese or North American. As a result, competition is fierce. However, there are a number of industries with great prospects. For example, Aerospace, agriculture prospects, motor vehicles, computer hardware, construction material, education, electricity and power to name a few. Overall, the Nigerian economy provides fantastic opportunities.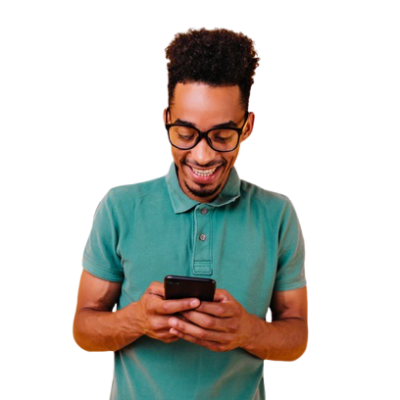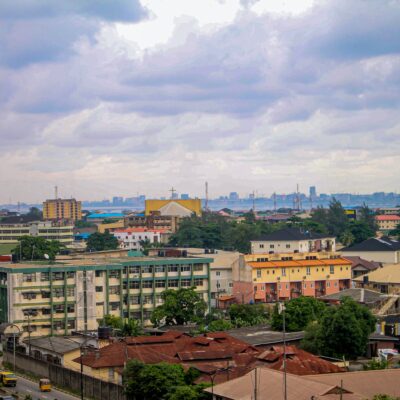 About Nigeria
Nigeria is home to a population of over 200 million people, making it the largest market of Africa. Nigeria is located in Western Africa, and borders Benin, Niger, Chad and Cameroon. The country is rich and diverse, in addition to the five main languages, there are over 500 indigenous languages spoken today in Nigeria. Nigeria has a rich and diverse culture and history, with the country being home to a large film industry commonly known as Nollywood. Nollywood produces around 50 movies per week, more than Hollywood, but less than India's Bollywood.
However, despite such an important cultural scene, Nigeria's prized possession are its oil reserves. In Q1 2021, oil accounted for an estimated 9% of the country's GDP. It amounts to 85% of the country's exports and 50% of the government's revenues. As a result, Covid-19 and declining commodity prices in 2020 heavily impacted the country's growth, especially given its reliance on its oil production. 
Why conduct market research
In addition to oil, Nigeria has the largest natural gas reserves in the world. However, despite being the 5th largest exporter as of now, Nigeria still hasn't been able to effectively extract it. Political unrest and delays in the legislature have made it a difficult and long process. Some industries such as energy and general services are growing rapidly to keep up with the increasing demands of the growing population. Generally, infrastructure is weak, with only major transit hubs in decent conditions. This severely impacts growth prospects, but the government is making efforts in improving the situation and has received loans in order to improve roads and ports.  Nigeria is a promising market, in great thanks to its large young population. However, corruption and security are major concerns to ease of doing business. There are active efforts to improve the situation, with government legislation to attempt to root out corruption, and military action against terrorist organizations.
Representative market data
The already large population of Nigeria is expected to only grow into the future, which might be a problem as the country attempts to maintain a good level of services to its citizens, but the growing number of consumers make it highly appealing. Furthermore, Nigerians are some of the most affluent consumers of Africa, with a large middle class. 
Conducting effective and representative research in Nigeria can be difficult due to the diverse consumer patterns, rich and varied regional differences with the country, and potential security issues in the North. At Sagaci Research, we provide solutions to all those issues through our offerings and an unparalleled access to the marketplace through our on the ground online panel and research methods. Here are some of our offerings:
Market research methods in Nigeria
Online Panel
Gain access to thousands of our on-the-ground representatives that will allow you to gain valuable information about consumer's opinions across a number of demographics. Click here for more information.
SagaBrand
Measure your brand's health and turn valuable insights into results. We provide reports on a monthly, quarterly, or bi-annual basis; choose the best option for your business and start to monitor your brand health. Find out about your options here.
SagaCube
Gain access to a unique in depth report about the consumption habits of your target consumers. Choose from a list of over 140 items within your country of interest and download your report today! Access here.
SagaTracker
Get key information about which retail channels are most effective for your products. Get access to direct measurements in a tailor-made fashion for your needs. Contact us here. 
More about syndicated research in Nigeria